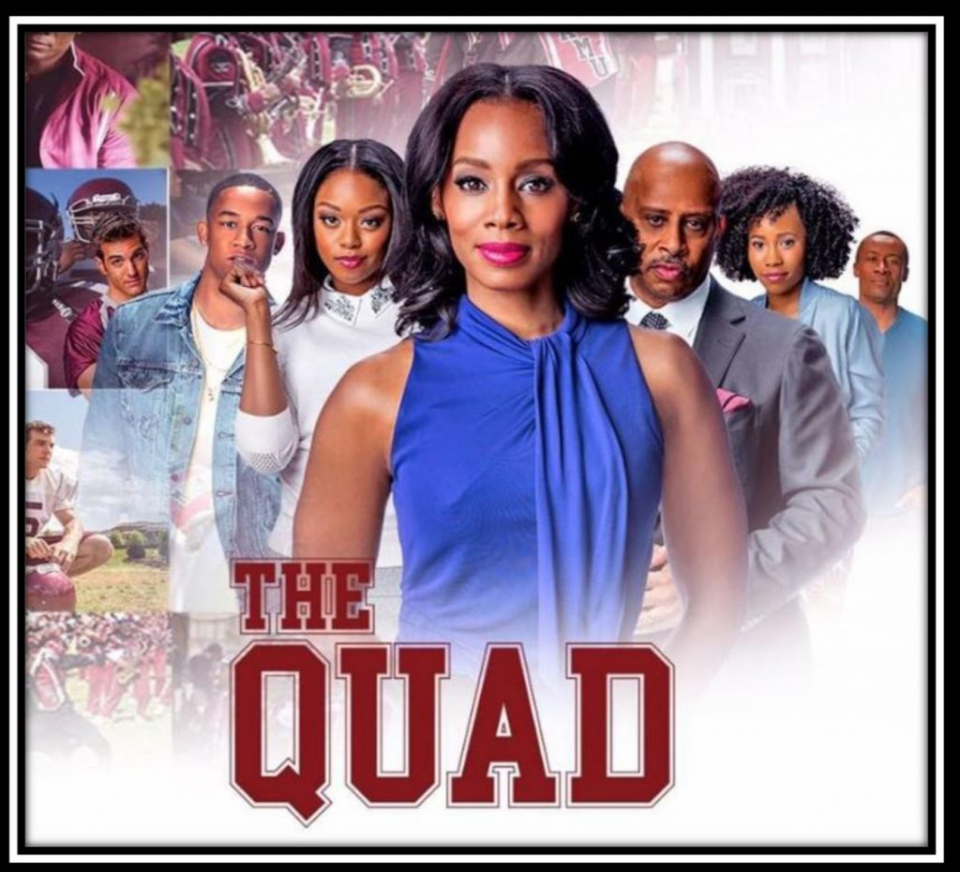 BET's "The Quad" has been canceled a week after its second season concluded.
No stranger to cutting shows, BET has given the boot to another one of its series. Joining the list of some of the network's most popular shows such as Gabrielle Union's "Being Mary Jane" and "The Game," "The Quad' is now another show that has been let go due to a decline in ratings and various personnel changes within the network's programming division.
"The Quad" aired on BET in February 2017, drawing in viewers with heavy hitter Anika Noni Rose as the lead. Rose, a Tony winner and Critics' Choice Awards nominee, played Dr. Eva Fletcher. Dr. Fletcher stepped on to the campus of Georgia A&M in the two-hour pilot-movie premiere of the show to take on the role of president of the university. Running from a secret scandal at her previous institution, with her daughter Sydney in tow, she starts her position hoping for a fresh new start at this fictional historically Black college.
The show was created to give a real-life depiction of the cultural experience and inner workings of life attending and working at an HBCU. It examined all aspects of college life at a Black university, from the athletic program to fraternity and sorority culture, all the way to the financial hardships that plague some of these institutions.
Although the show seemed to capture audiences in the first season, the second season's ratings reflected that the interest did not carry over. According to Variety, season two's average ratings were down 30% from the first season's ratings.
Outside of ratings, the cancellation is also being attributed to the departure of Debra Lee as president of BET. Lee will remain active within the network as the chairman and CEO; however, some staff members from the programming department have parted ways with the company, leaving some loyal viewers questioning when they will be able to find a show on BET that will have some longevity.
As the restructuring begins within the network and the programming department, the hope remains that BET will revive the strong programming that it once had, and allow its viewers to create long-lasting relationships with some of their favorite shows on the network.