The latest installment in the Lincoln First Listen music series spotlights the all-new 2018 Lincoln Navigator and Revel audio system, as superstar recording artist Ne-Yo shares his new song "Good Man." Surrounded by the Revel sound system in the luxurious setting of the all-new 2018 Lincoln Navigator, the multiple GRAMMY® award winner discusses the inspiration for his latest single.
"I'm excited to partner with Lincoln, a brand that is synonymous with style, class and luxury," said Ne-Yo. "Through this showcase of the Lincoln Navigator, I hope to inspire good men everywhere who are balancing career, family and identity, while leading by example to show people what it is to be a good man."
The dynamic rear-seat entertainment system allows passengers to stream content wirelessly with compatible mobile devices. A voice-over of lyrics touches on the many facets of being a good man, a theme reinforced throughout as diverse settings bring out different sides of Ne-Yo's larger-than-life persona.
"Highlighting Ne-Yo's vehicle choice as a symbol of his personal growth is an ideal narrative for the 2018 Lincoln Navigator," said Jennifer Edwards, Lincoln multicultural communications manager. "His journey represents the maturity, class and quiet confidence Lincoln is known for. As his lyrics bear out, Ne-Yo is a new man — a good man — and the 2018 Lincoln Navigator is a completely new vehicle."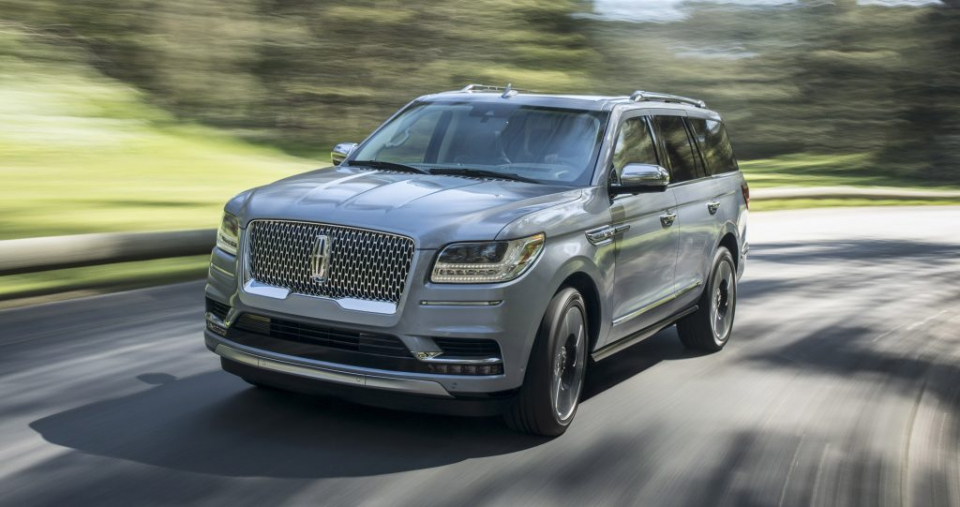 Music is an important part of Lincoln's commitment to the arts. In addition to events, concert series and more, the brand demonstrates that commitment through its Lincoln First Listen series. Lincoln First Listen debuted in 2016, highlighting upcoming tracks by rising and established recording artists from behind the wheel of a Lincoln vehicle.
Capturing the charisma and quiet confidence of both artist and vehicle, the video's behind-the-scenes narrative is intimate. On a cinematic nighttime drive through Los Angeles, the visuals showcase both the understated elegance of the Navigator along with the artistry and class of Ne-Yo. The R&B crooner's single, "Good Man" serves as the soundtrack.
Combining modern luxury with advanced technology, along with the rear-entertainment system, the 2018 Lincoln Navigator features Lincoln Play. The all-new Lincoln Navigator received coveted Truck of the Year honors at the 2018 North American International Auto Show, the country's largest, most influential auto show.
Lincoln First Listen volume six featuring Ne-Yo was directed by Joshua Seftel, whose credits include work with Will Smith, Stanley Tucci, James Earl Jones, Alfre Woodard and Sarah Jessica Parker.
https://www.youtube.com/watch?v=j2b5AVtOQJg