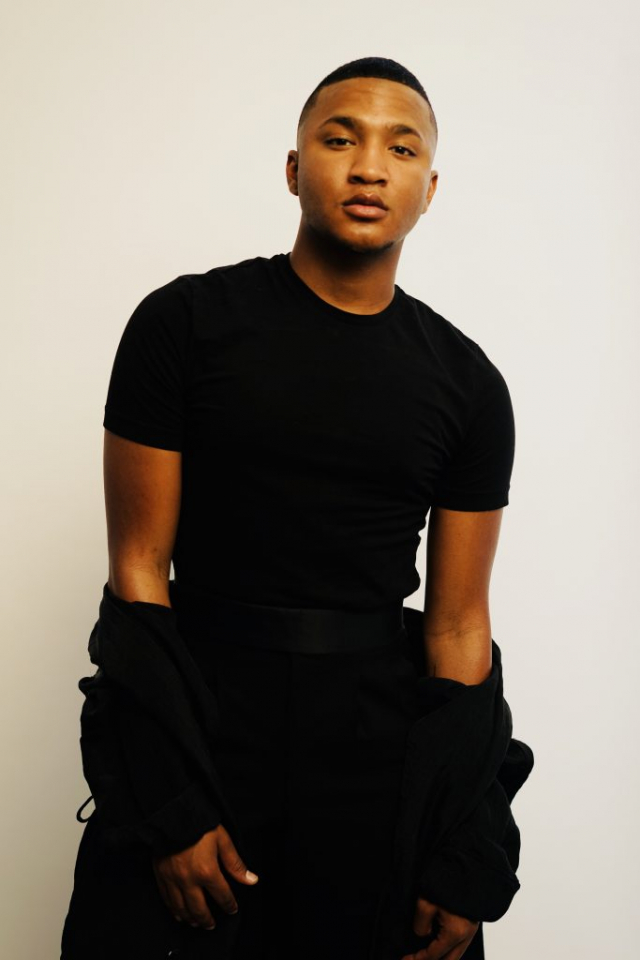 Eric Lyn is a singer packed with a unique voice. The church allowed him to groom his gift, which led to performances at Carnegie Hall, "The Blue Room" in Kansas City, Missouri, and the White House. He's also been a background vocalist for Michael McDonald, Wynonna Judd, and he appeared on season 13 of NBC's "The Voice."
How did singing in the church groom you for your future as a vocalist?
Singing in church allowed me to understand the basic elements of music as it pertains to choir music. Being a soloist in church gave me the opportunity to use my instrument to bring people closer to God. My goal was to unpack things I felt on stage and hopefully help others to do the same.
You have a unique voice and register that's in the class of El DeBarge and Tevin Campbell. As a singer, did you have to grow into your voice?
I think we all grow into our voices, talents and gifts. There's always a grooming process for sure. As for me, it took me awhile to find the beauty in my voice. I was always told singing like Peabo Bryson, Luther Vandross, Usher and John Legend was the way to become an amazing singer. Unfortunately, I was unable to produce those sounds, [since] my voice was different, so I listened to El DeBarge, Michael Jackson, Tevin Campbell, and a lot of female singers to find my sound. It took a while to lock it in, but I love where I am now as a vocalist and I'm still growing.
Talk about your time on "The Voice."
My time on "The Voice" was life-changing. I met some of the most talented people on the planet, had a chance to connect with mainstream artists and be mentored [by] world-class performers. Everything about it was enriching and I'm so glad I had that experience.
Do you think pure vocalists are still in demand in music today?
I think authenticity is in demand. Who you are and what you possess is what's in demand.
What's next for Eric Lyn professionally?
I'm graduating with my master's of music degree in vocal performance on May 18, 2018. I'm also putting out a single on May 18, 2018. Finally, I'm working on an EP that will drop in August. Aside from that, creating and collaborating to produce life-changing works through visual art and performing art is what I'm focused on right now.
https://www.youtube.com/watch?v=Vft7Sh40kIM