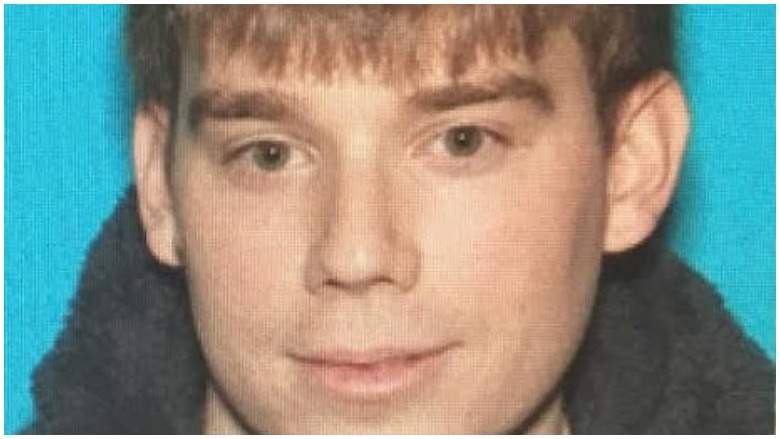 Another White terrorist has committed a mass shooting on American soil. According to reports, Travis Reinking walked into a Waffle House in Nashville, Tennessee, shortly after 3 a.m. while nude. He was armed with an AR-15.
Reinking opened fire inside the Waffle House. When the gunfire ended, four people were dead and six were injured. Three died on the scene and one person died at Vanderbilt University Medical Center.
The incident is another example of White male terrorist who have inflicted pain on the nation. Within four months of 2018, there have been 43 mass shootings, according to Gun Violence Archive. The one thing that the culprits of mass shootings have in common is that they are mostly White males.
Adam Lanza (Sandy Hook Elementary shooting); Dylann Roof (Emanuel African Methodist Episcopal Church shooting); and Nikolas Cruz (Stoneman Douglas High shooting); Stephen Paddock (Las Vegas shooting); and Omar Mateen (Pulse Nightclub shooting) are the gunmen behind the biggest mass shootings of the past decade. All of the gunmen, except for Mateen, were White males.
But the narrative that was given to Mateen was much different from the other gunmen, Mateen was initially viewed as a terrorist and inspired racism against Muslim. But when the gunmen were White males, the narrative is centered around mental illness.
In fact, Trump recently used mental illness as an excuse for Cruz by tweeting, "So many signs that the Florida shooter was mentally disturbed, even expelled from school for bad and erratic behavior. Neighbors and classmates knew he was a big problem. Must always report such instances to authorities, again and again!"
But when it came to Mateen, Trump was more aggressive and racist by tweeting, "And frankly, the Muslims have to help us, because they see what's going on in their community. And if they're not going to help us, they're to blame also."
There appears to be an issue that goes beyond guns and mental illness. Until the nation comes to grip with the facts, more senseless shootings will occur.