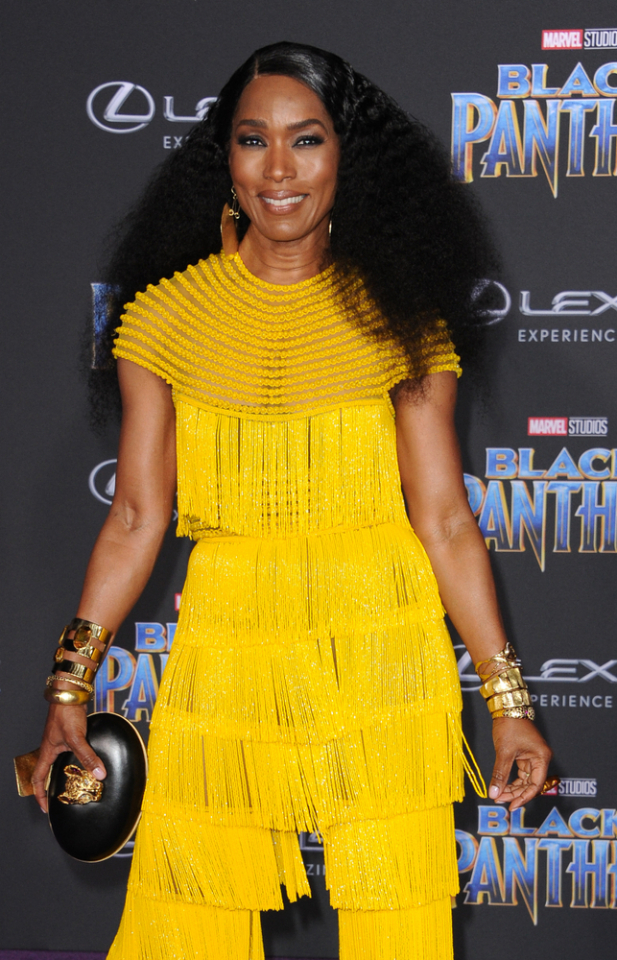 Actress and activist, Angela Bassett was the keynote speaker at the 14th Annual Texas Diversity and Leadership Conference held in Dallas, April 11-13. This year's theme was "Inclusion: The Source of Innovation." The conference provided an opportunity for attendees to come together and advance their knowledge of diversity and leadership – in an effort to produce work environments that foster inclusion.
Keynote speakers also included veteran democratic political strategist Donna Brazile; former 43rd governor of the state of Florida, Jeb Bush; and former secretary – U.S. Department of Housing and Urban Development, Julian Castro.
Bassett spoke at the Texas Most Powerful and Influential Women's Breakfast portion of the conference held on April 12. She shared diversity is "defined as a state of being diverse, of having variety. Inclusion is the act of being inclusive – embracing all within a group or structure. And innovation occurs when new ideas and methods are introduced."
Bassett said she wasn't speaking from a place of negativity when it comes to diversity and inclusion today.
"Instead, I feel a sense of frustration; after all, it is 2018. And even in my frustration – I've accepted the fact that the diversity and inclusion conversation is ongoing. It needs to be, obviously, until the scales are more balanced and the playing field more leveled. And even after that, we'll have to continue to reinforce the message," she said.
"There comes a time when one must take a position that is neither safe, nor politic, nor popular. But he or she must do it because conscience tells him or her that it is right," said Bassett. "I often think about the questions Dr. King posed during the speech he delivered 50 years ago in 1968: 'Cowardice asked the question, 'Is it safe?'; expediency asked the question, 'Is it politic?'; vanity asked the question, 'Is it popular?'; but conscience asked the question, 'Is it right?'"
Bassett said she wants people to do better as a society.
"I want us to push past this point. So, I'll keep showing up and speaking up – and being a part of this critical, courageous conversation," said Bassett.
Other conference panel sessions offered varied perspectives on a range of topics, including the creation of a diverse workforce, essential leadership skills, personal branding, and diversity and inclusion best practices.