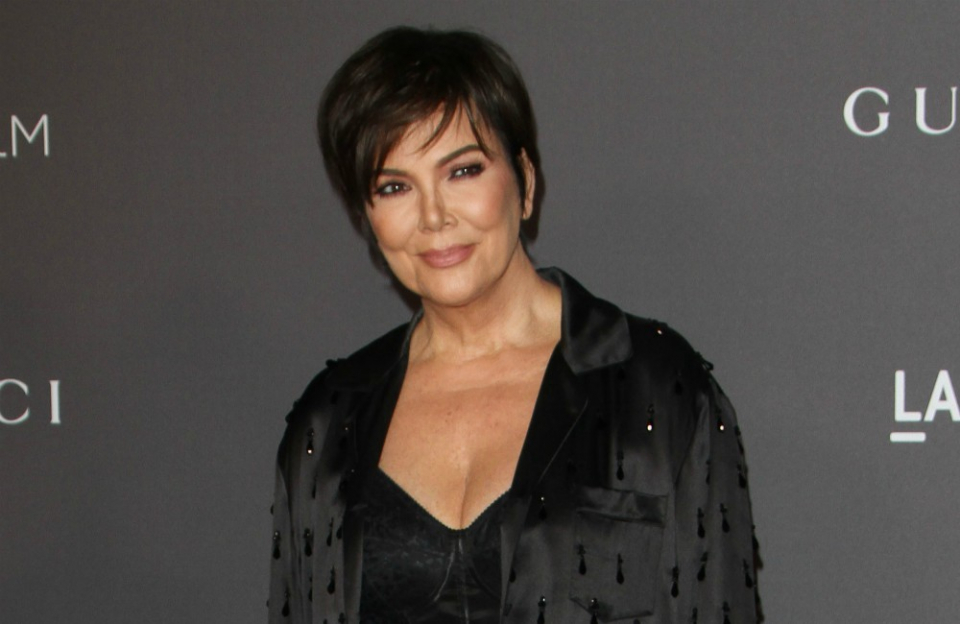 Kris Jenner says Kanye West has "good intentions" following his string of controversial statements.
The 62-year-old reality star has defended her son-in-law, who is married to her daughter Kim Kardashian West — with whom he has North, four, Saint, two, and Chicago, three months — after he recently divided opinion with his support for President Donald Trump, and seemingly claimed that the 400 years of Black slavery in the nation was a "choice" made by those enslaved.
Speaking during an appearance on "The Ellen Degeneres Show," which is set to air today, she said, "Kanye has a lot of love for all of you, all of his fans, and everybody who's been there to support him forever. And, I know that he will explain himself in his own way.
"I think that anything he does – and I just think this is important to say is – he always does things with really good intentions. So, I'm going to let him explain himself when the time is ready."
West's controversial comments began when he reactivated his Twitter account almost a year after he deleted it, and used the platform to voice his love for his "brother" Donald Trump.
And in an interview published earlier this week, the 40-year-old rapper seemingly suggested that the four centuries of Black slavery lasted so long because those who were enslaved chose not to fight back.
He said: "When you hear about slavery for 400 years … for 400 years? That sounds like a choice. We're mentally imprisoned."
However, the "Stronger" musician later took to Twitter to say his comments had been misconstrued.
He clarified: "to make myself clear. Of course I know that slaves did not get shackled and put on a boat by free will
"My point is for us to have stayed in that position even though the numbers were on our side means that we were mentally enslaved
"They cut out our tongues so we couldn't communicate to each other. I will not allow my tongue to be cut
"the reason why I brought up the 400 years point is because we can't be mentally imprisoned for another 400 years. We need free thought now. Even the statement was an example of free thought It was just an idea (sic)"
Since West's comments were released, stars including Eve and will.i.am have condemned the rapper, whilst his tweets have prompted the likes of Rihanna, Harry Styles, Ariana Grande, Katy Perry, Zayn Malik, The Weeknd, and Kendrick Lamar to unfollow his account.