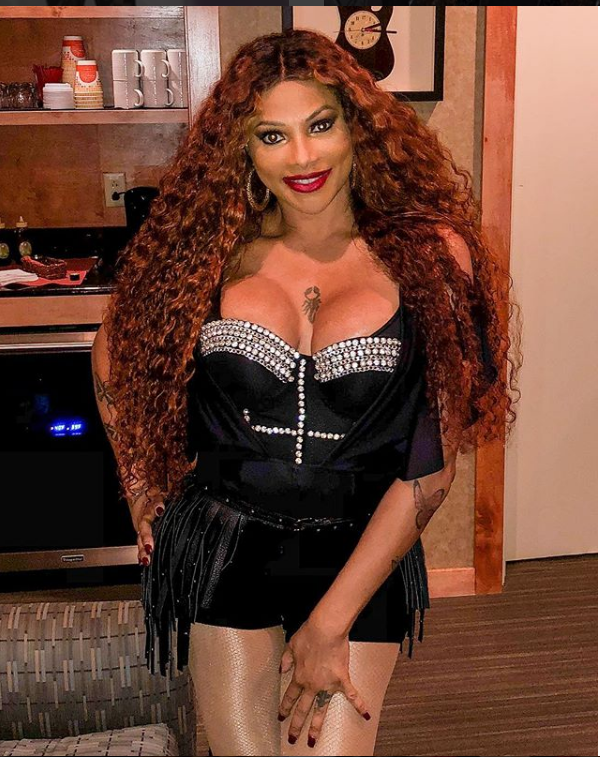 In the classic Salt-N-Pepa hit "Whatta Man," Pepa opens the song by admitting her weakness is men. Right now, it looks like her one weakness may belong to another woman.
A Houston woman named Jordyn Taylor put Pepa from Salt-N-Pepa on full furnace blast for allegedly having sexual relations with her husband, and while the wife was very pregnant.
Worse, the young couple just welcomed a baby into the world less than three weeks ago and the wife says her husband tried to make Pepa the godmother of their infant.
Feeling like a spurned lover who could not take it anymore, Taylor hopped onto Instagram to torpedo Pepa's relationship with her husband, Aundre, after Pepa posted the following photo praising her "man":
"Happy Birthday weekend to my man and #[email protected] keep pushing and being a good dad God will handle the rest. No matter what, I'm here! #RideOrDie#PepItUp#Mcm#Monday 🐎," Pepa captioned the photo.
Pepa has since taken the above photo with her lover down. This is because the wife, Taylor, went completely volcanic. She ripped the legendary female rapper to pieces by saying Pepa is a joke for invoking the Name of God in blessing this alleged illicit relationship and for calling him a "good dad" after he began the sordid affair with Pepa while the wife was very pregnant.
According to his IG page, the man is an aspiring singer. And the wife says her husband also introduced Pepa to her as his "boss."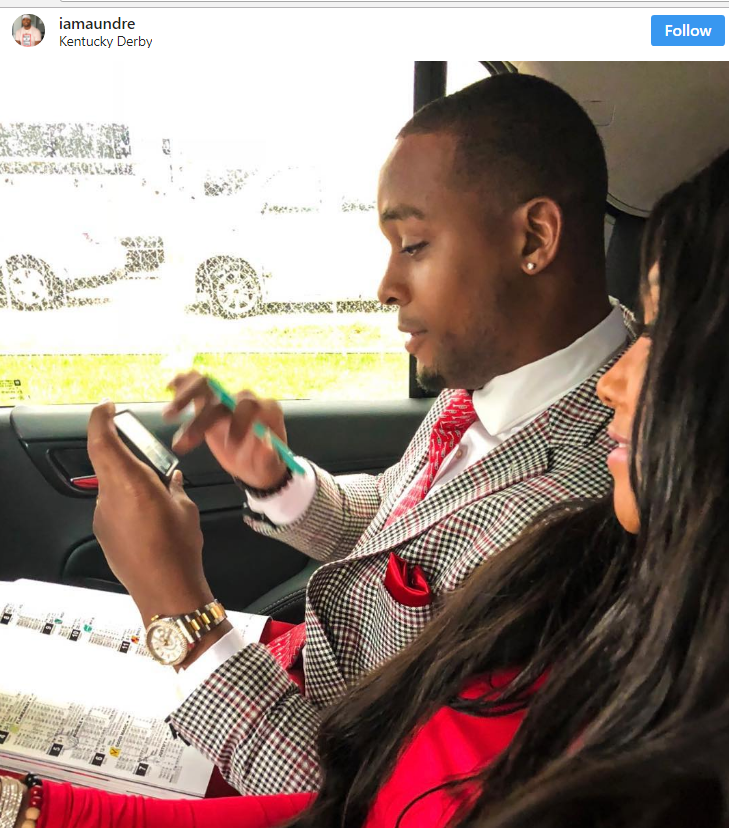 To make matters even worse, the husband and Pepa hit up the Kentucky Derby, where Pepa treated him like a trophy piece in front of her friends.
Taylor goes all in on Pepa on her own Instagram page, dismissing her as a "D list, has been" mistress:
"When mistresses talk about God… it's laughable! "Keep being a good dad?" @iamaundre can't keep his visitations with his son because @darealpepa is parading him around the country. Still, I blame him for this! News check… Good dads pay child support & don't break in and vandalize their wives apartments. Good dads also don't stress their pregnant wives out for 15 minutes of fame with a D list "has been" senior citizen celebrity… Still, I release you both in the name of Jesus. God bless u #GUHH #heresyour15minutesoffame. Liar … saying she was your boss. Introducing me to her & asking me if SHE could be our daughter's god mother! #fatheroftheyear 🏆"
Ouch!