Pepa's boy toy's wife blasts rapper for the affair; Pepa responds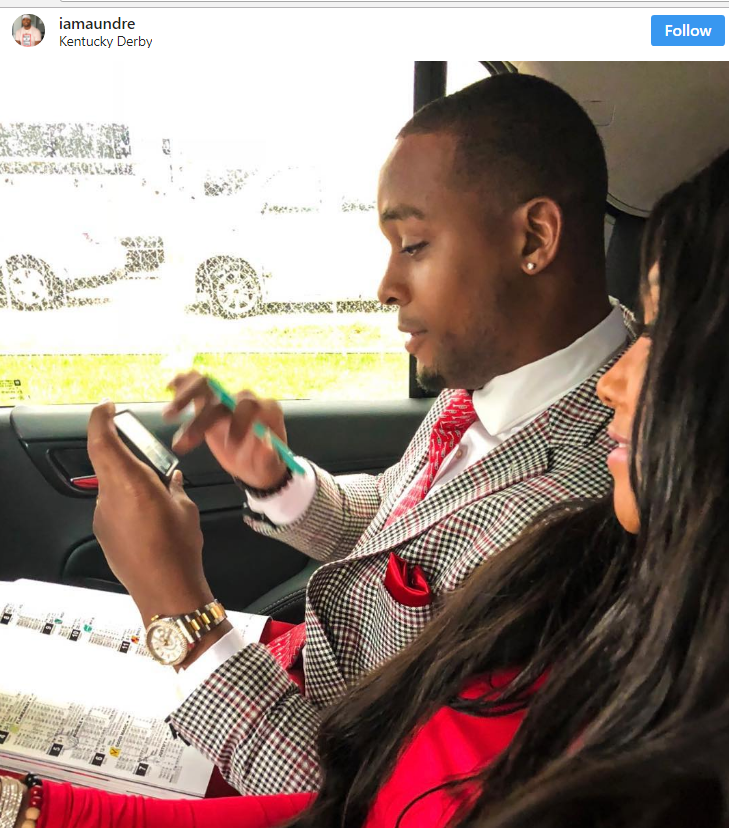 On the next episode of the Pepa man-snatching saga …
Pepa of the legendary rap group Salt'n Pepa reportedly has an industry-wide reputation of putting her claws on men that belong to other women.
But when Pepa's latest boyfriend's wife put their business on full furnace blast yet again, the lady lyricist loaded up and fired back at the scorned wife.
Pepa, born Sandra Denton, 51, checks the wife, Jordyn Taylor, by claiming she and her husband by were legally separated back in December after he gave her an ultimatum to abort their baby.
Taylor says she chose to lean on God in this volatile situation. But she had little clues that the reason her husband was trying to get rid of their baby was to be with Pepa.
Here is Taylor's Instagram post below:
Taylor captioned the IG post with this: "#OwnYourShyt #PleaseLetThisDieHoney #StopPostingOurBusinessAndIWillStopResponding"
After laying low on the matter for the most part, Pepa had this to say on her IG page:
"Gotta Keep Smiling #PepItUp"
What do you make of this developing mess?