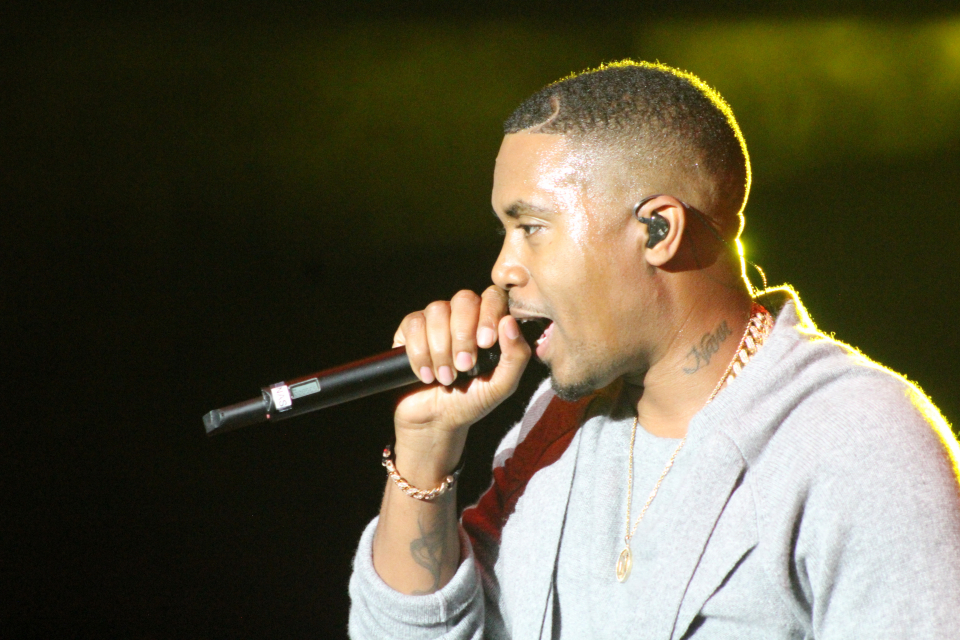 Funk Fest has become a staple of the summer music festival season. The traveling festival will make its way to Atlanta this weekend with a mix of live hip-hop and R&B performances. The festival will take place from Saturday and Sunday at Wolf Creek Amphitheater in College Park, Georgia.
Here are the five most anticipated moments at Funk Fest 2018.
R.B.R.M (Ronnie, Bobby, Ricky, Mike)
New Edition, without Ralph Tresvant and Johnny Gill, will be headlining Sunday's show. Ronnie Devoe, Bobby Brown, Rick Bell, and Mike Bivens have a slew of hits that will take festivalgoers down memory lane.
Nas 
Nas solidified himself as a hip-hop legend after the release of the classic Illmatic. Since then, Nas has amassed an impressive discography over the past two decades while remaining relevant to the new generation of rap fans. Nas is also a top-notch performer who will give fans their money worth.
Goodie Mob
Goodie Mob was one of the first artists to breakthrough in Atlanta's rap scene. Their 1995 album, Soul Food, was an affirmation that told the true story of a city once known as the "city to busy to hate." Atlanta natives will be reminded of their legacy during the performance which will feature all members.
Charlie Wilson 
Charlie Wilson has a way of bringing generations together as his music resonates with family members of all ages. Uncle Charlie knows how to work a crowd and will give audience members an unforgettable show.
Lil Kim
Lil Kim has transformed a lot throughout the past two decades. However, the Brooklyn emcee will take the audience back to the mid-'90s when she ruled alongside the king, Biggie Smalls.