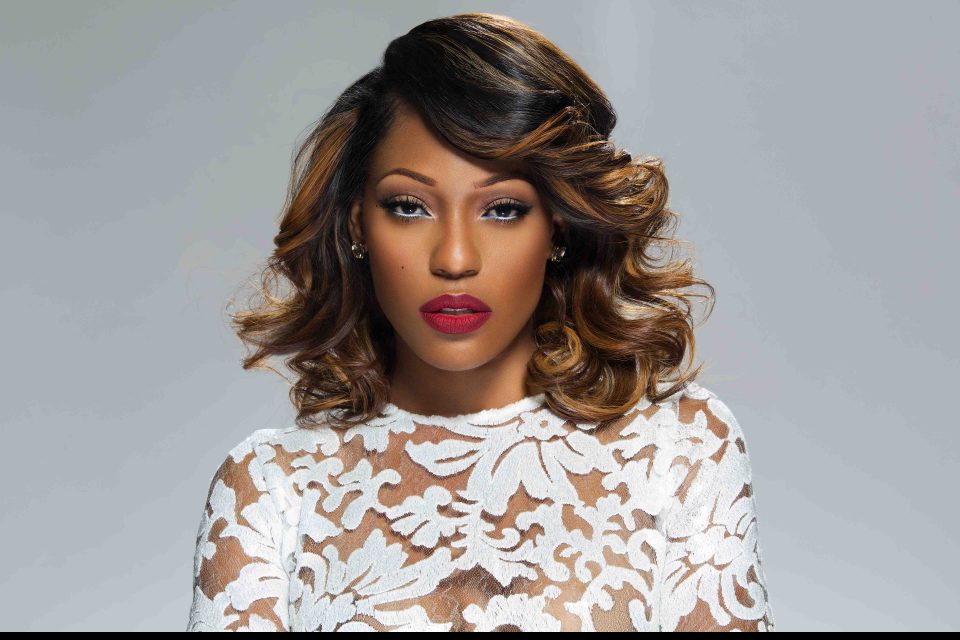 Latasha Wright is a celebrity makeup artist who has been in the game for over a decade. As the CEO and key make-up artist for The Wright Look Studios, Inc., she is the artist behind so many fabulous makeup looks worn by Kelly Rowland, Michelle Williams, Tiny Harris, Kandi Burruss, La La Anthony and more. In February of this year, Wright created Glamour Guru: Polished and Perfected, a digital, downloadable makeup tutorial series for the everyday woman aspiring to polish and grow confidence with her makeup routines. This video program allows her to help fans learn easy makeup application skills from the comfort of their homes.
We recently spoke with Wright. Here's her interview.
How would you describe your personal brand?
My personal makeup brand can be described as timeless natural glam that looks "Wright" on everyone.
How did you arrive at this career choice? Was it a deliberate decision or a gradual and natural evolution?
Makeup is like magic: it changes your life, mood and the way you and others view you instantly. I knew I wanted to help others see themselves at their best.
What separates you from others in your field? What is unique to the experience that you create?
What separates me from others is my journey, passion, and energy that goes into each client, customer and look that I create. I enhance a woman's natural beauty … the kind of makeup men love, lol. I focus on a woman's best features and look to highlight that feature.
For those considering entering this arena, what skill sets do you recommend mastering?
For those looking to enter the beauty industry, I recommend being a licensed esthetician and being current with all beauty trends. More important, understanding "Color Theory."
What do you think are the biggest misconceptions about the makeup industry?
The biggest misconception is that it's easy and that because they are a freelance artist, they have no rules to follow. There is an industry code of ethics.
Who in the makeup industry has influenced you? 
Early in my career, Sam Fine, Kevin Aucoin and Pat McGrath influenced my start.
What has been the biggest highlight of your career?
The biggest highlight was working on "X-Factor" in the UK.
What are some makeup trends that we can look forward to this summer?
Makeup trends to look out for this summer will be pops of color on the eyes using colored liners, mascara or bright shadows.
What are your top three favorite makeup brands that you use?
My top favorite makeup brands are Stilla, Black Opal, Pat McGrath and my own The Wright Look products (https://latasha-wright.myshopify.com/collections/all).
What is up next for you and your brand?
What's next from me will be additional easy, learn-at-home makeup tutorials for the everyday woman. I have a course for advanced makeup artists coming soon, as well as, more amazing lip stain colors and other beauty products.