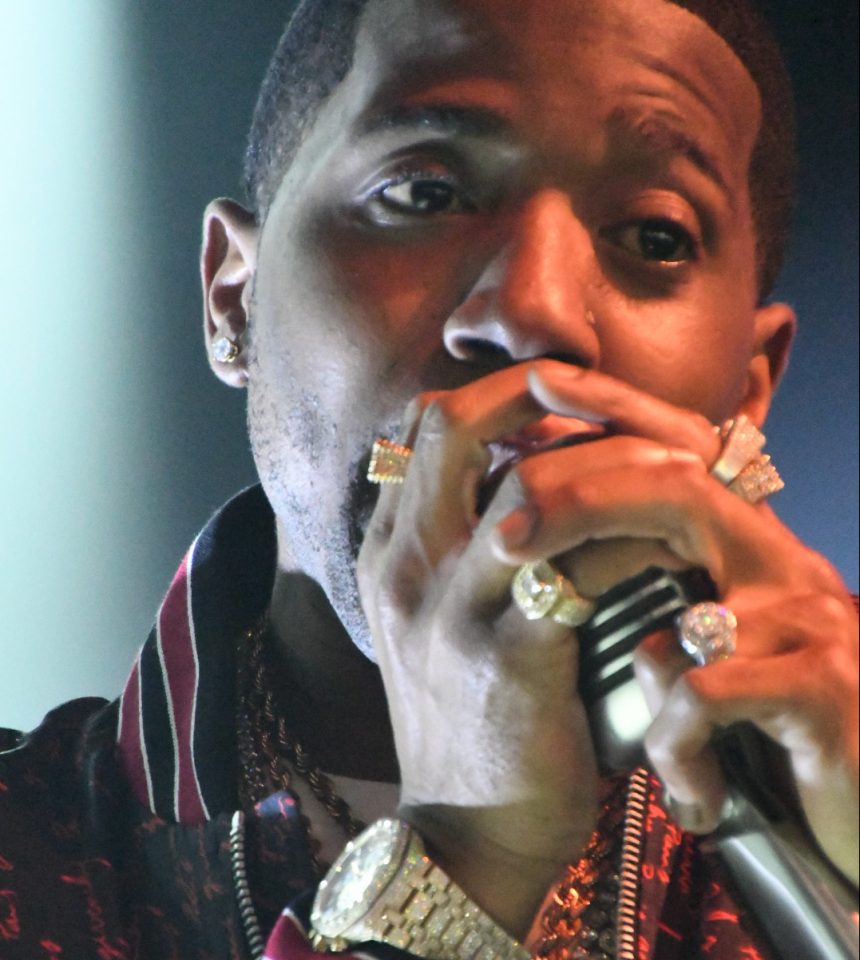 YFN Lucci has solidified himself as one of the new voices in Atlanta's ever-growing rap scene. Raised in the Summerhill section of Atlanta, YFN Lucci's uses harmony and vivid storytelling to stand out as an artist.
Following the release of his debut album, Ray Ray From Summerhill, YFN Lucci took his show on the road with a multi-city tour. The tour recently made its way to his hometown Atlanta where he performed before a sold out crowd at Center Stage.
Throughout his set, which lasted just short of two hours, YFN Lucci kept the crowd's energy high while performing hits such as "Key To The Streets," "Everyday We Lit," and "Never Worried." He even jumped into the crowd at one point and took photos with concertgoers.
YFN Lucci also surprised fans by performing with 2 Chainz, Skooly and Trouble. But he also revealed his love for fatherhood by performing with his youngest child who sat on his shoulders as he rapped. It was a moment where his fans got a chance to see the importance of taking the time to lead and be there for the next generation.
Overall, YFN Lucci proved that he has the skill to give an engaging live show. Ray Ray from Summerhill is jsut getting started.
Photos: Norman Johnson