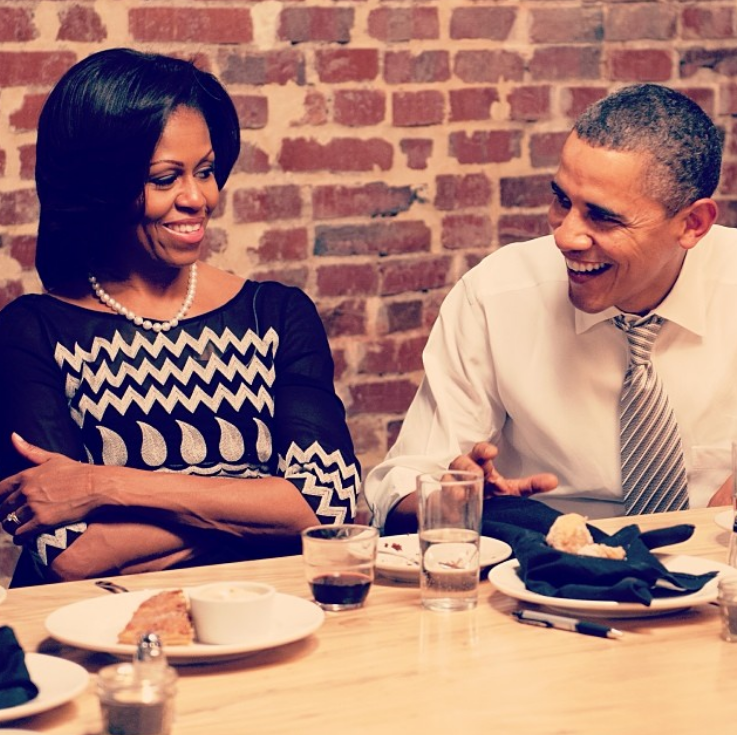 Former President Barack Obama and wife Michelle have signed an agreement with Netflix to produce a cable series and films.
Barack and Michelle Obama, both two-time Ivy League graduates, agreed to work with the popular streaming service through Higher Ground Productions company, which the former first couple founded after leaving the White House in January 2017.
According to CNBC, the Obamas are going to create both scripted and unscripted series, documentaries, docuseries and feature films.
"One of the joys of our time in public service was having the opportunity to meet a great number of fascinating people from all walks of life, and helping them share their experiences with a wider audience," Barack Obama, 56, said in a statement.
"That is why Michelle and I are so thrilled to partner with Netflix — we hope to cultivate and curate the creative, talented, inspiring voices who can promote greater empathy and more understanding between people, and help share their stories with the whole world."
Michelle Obama, 54, concurred with her husband's sentiments on this next chapter in the two dignitaries' lives.
"Barack and I have always believed in the power of storytelling to make us think differently about the world and to help us open our minds and hearts to others. Netflix's service is a natural fit for the types of stories we want to share, and we look forward to starting this exciting partnership," she stated.
Netflix expressed excitement in joining forces with the Obamas to create compelling, uplifting and even educational fare.
Netflix's chief content officer, Ted Sarandos, said: "Barack and Michelle Obama are among the world's most respected and highly recognized public figures and are positioned to discover and highlight the stories of people making a difference in their communities and aim to change the world for the better. We're incredibly proud they have chosen to make Netflix the home for their formidable storytelling abilities."