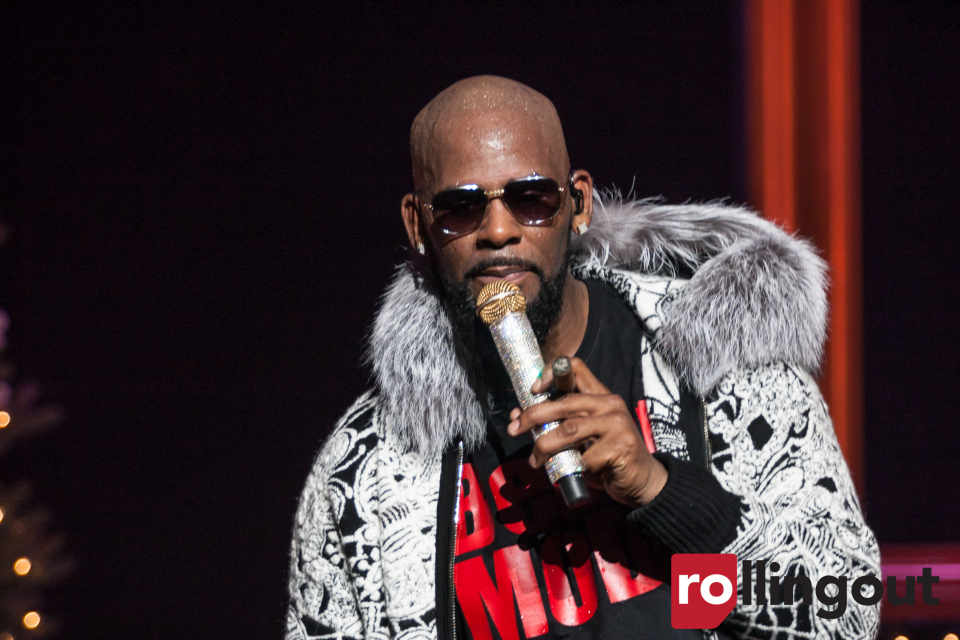 Another woman has stepped forward to accuse R. Kelly of sexual misconduct. On May 21, Faith Rodgers, 20, filed a lawsuit against the R&B singer at the Supreme Court in New York.
Rodgers claims in the lawsuit that she met R. Kelly when she was 19 while at his show in San Antonio. The two exchanged contact information and R. Kelly allegedly flew her to a show in New York. Following the show, Rodgers claims R. Kelly forced her to have rough sex and told her she was boring in bed.
The two dated for a year, but Rodgers says the relationship was volatile. She claims R. Kelly would lock her in rooms and cars for hours if she did not please him sexually. She also said that a female assistant would stand guard and force her to remain in the room.
R. Kelly has faced recent backlash from women's rights groups who have created a campaign called "Mute R. Kelly." Spotify recently removed his music from their streaming service and several shows have been canceled.
A representative for R. Kelly claims that all accusations are false and it is another attempt to smear his name: "R. Kelly never has been accused of hate, and the lyrics he writes express love and desire. Mr. Kelly for 30 years has sung songs about his love and passion for women. He is innocent of the false and hurtful accusations in the ongoing smear campaign against him, waged by enemies seeking a payoff. He never has been convicted of a crime, nor does he have any pending criminal charges against him."