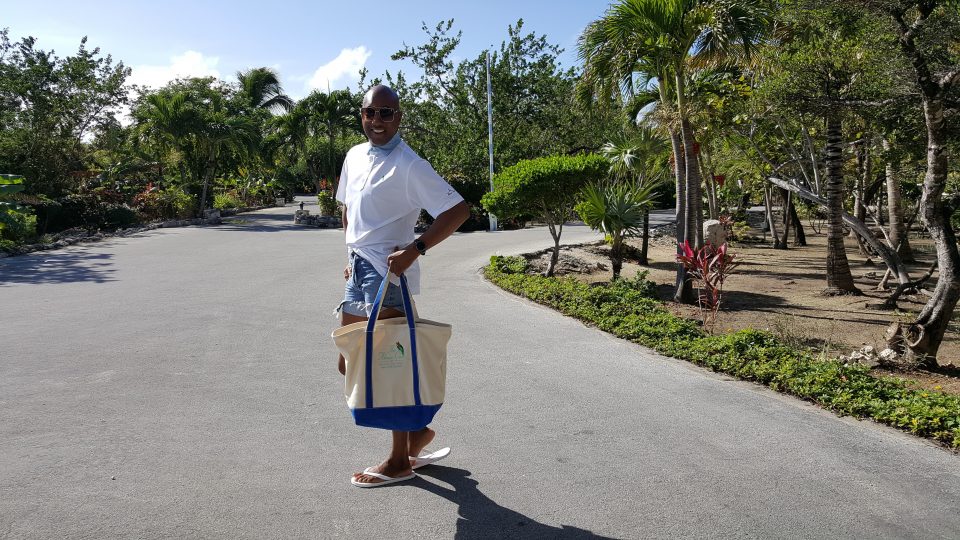 Barefoot luxury is the mantra of the Abaco Club on Winding Bay. This philosophy is precisely why this resort should be your next destination. Who wants another boring gift for Father's Day? Trust me, dad won't complain but may give you the side eye. Give the memorable gift of travel to an amazing destination. No ties, no shirts, no pocket squares or tired cuff links will work this season. Make the investment in magical memories and point the family toward the Abaco Club at Winding Bay. The Bahamian sunshine is calling! Prepare to relax and soak up the sun while the avid golfers tee off in championship style. The Abaco Club on Winding Bay is exclusively reserved and off the beaten path, so you are assured intimacy and gracious service. CEO David Southworth's passion for luxury golf and hospitality is clearly visible and felt from the moment you arrive and are assigned your personal golf cart to cruise the property. Destinations are made memorable by the faces and care you experience, so be careful — this institution may have you purchasing a permanent residence before the end of your stay.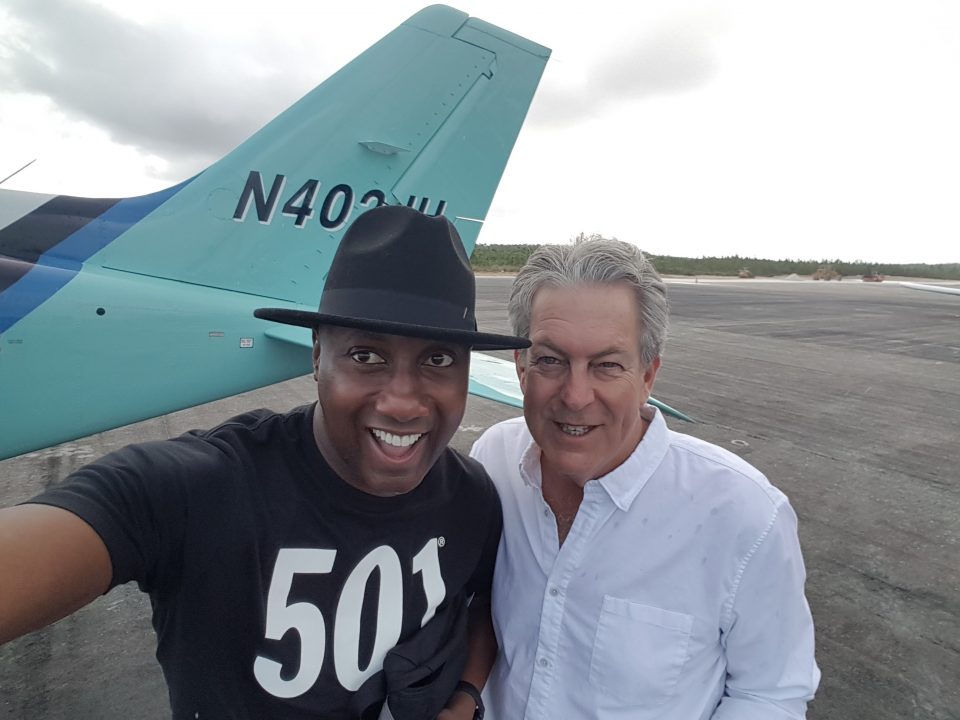 EAT
There's definitely no shortage of fabulous cuisine on the grounds of the Abaco Club on Winding Bay. Flippers Beach Bar will be your favorite for blissful breakfast and lunch bites. The Cliff House is upscale, relaxed and refined for sunset dinners overlooking the property. Dining is made simple, as both Flippers Beach Bar and The Cliff House are on the property and are casual, so you don't have to overthink your fashion statement. Who wants to panic about wardrobe for breakfast anyway? Morning frozen cocktails are strongly suggested because they are delicious.
SPA
After sunbathing, I dashed to the Abaco Club spa. I opted for the express facial to maintain a youthful glow. More importantly, I combined my facial with a sugar scrub. The spa is preparing for a major renovation to make it even more fab.
GOLF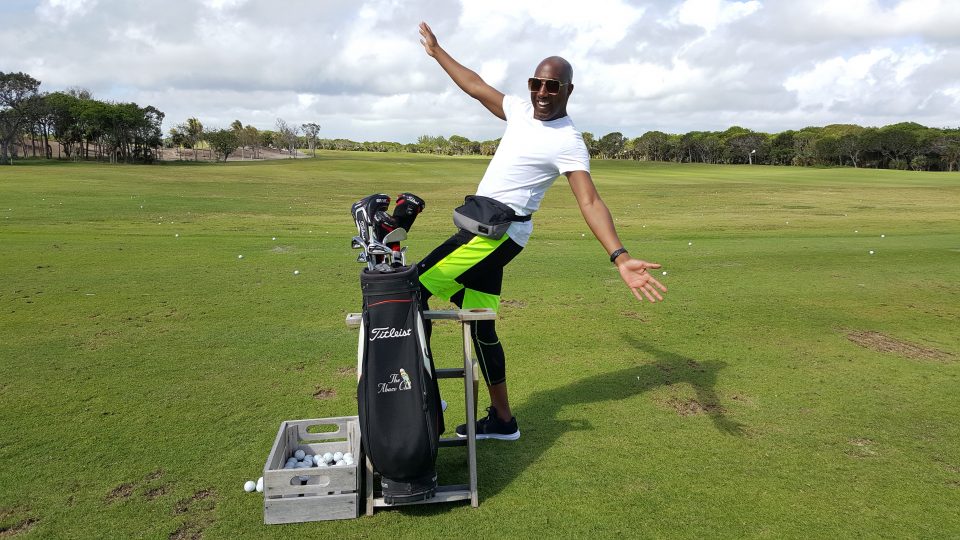 Who wants to play golf? I dug quite a few golf divots in my attempt to channel Tiger Woods. The Abaco on Winding Bay has definitely got you covered, being the first Scottish style tropical links golf course in the Bahamas. It is a world class championship golf course so have at it while embracing the beautiful Bahamian breeze and ocean views.
LITTLE HARBOR
Of course, you may want to escape the resort for a little dancing and fraternization, so rent a speedboat for the day to capture some amazingly splendid Bahamian views. Pack plenty of sunscreen and prepare to arrive briefly past sunset so you can enjoy the festive spirit of Pete's Pub just inside Little Harbor. Laughs and music will be the perfect salutation for a brilliant day.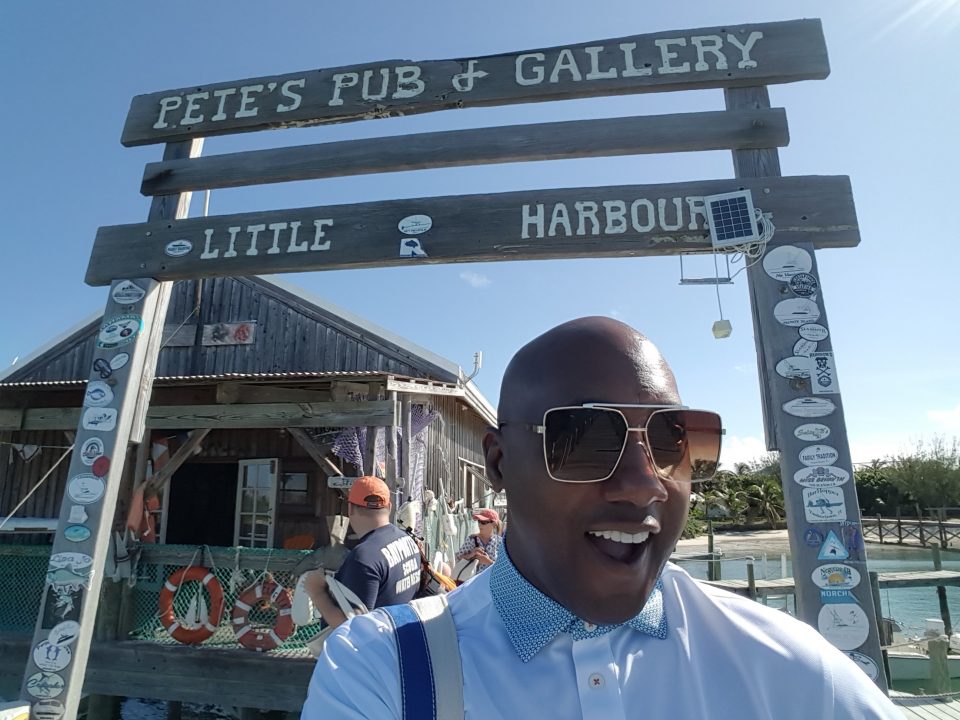 More images from the journey to the Abaco Club on Winding Bay below.