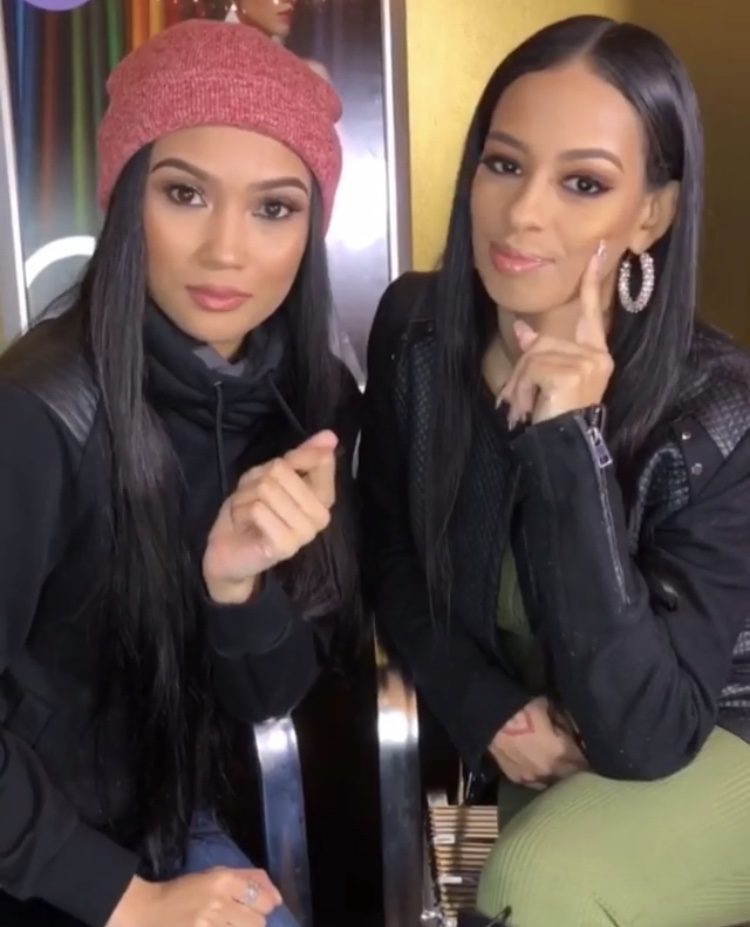 Deezy Exclusive welcomes @TinkHer, fellow celebrity MUA, to rolling out's Beauty in the Basement to talk about the beauty and makeup industry
As a celebrity makeup artist, @TinkHer has built her clientele from the ground up, and continues to expand. With her start in Atlanta, she has quickly climbed to the top.
She and Deezy agreed that building a strong clientele starts with being a comfortable person to be around. Celebrities look for makeup artists who are consistent and have a great personality. They encourage new makeup artists to stay true to themselves.
For more tips from Deezy and special guests in the beauty industry, be sure to tune in to Beauty in the Basement every Wednesday at 11 a.m. ET via Instagram and Facebook live.