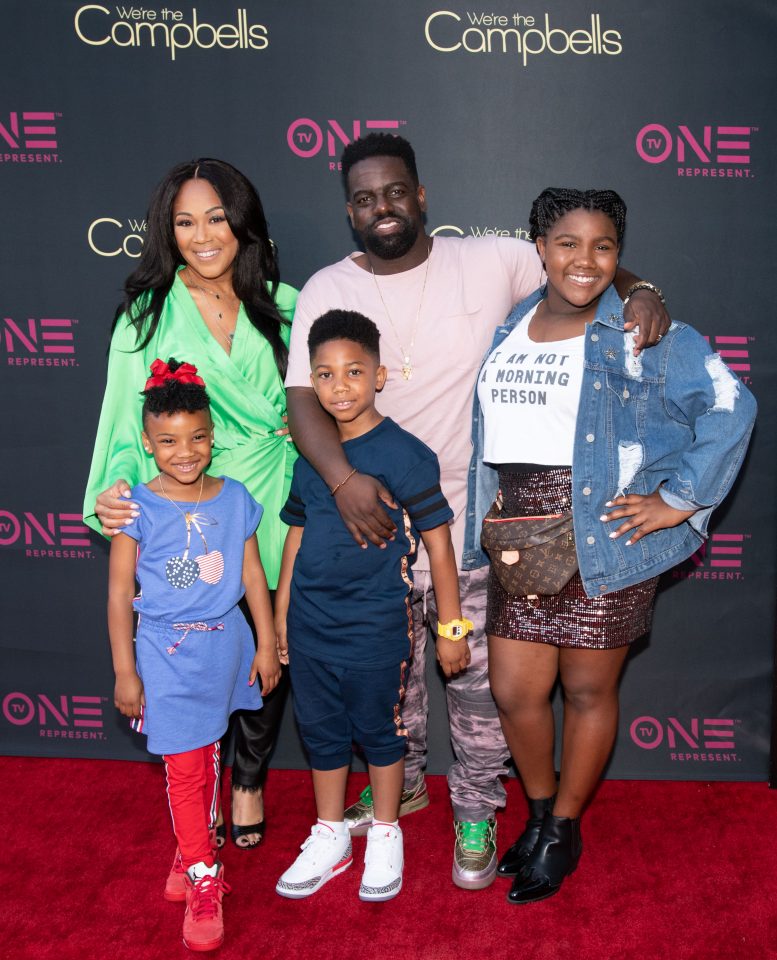 Gospel power couple Warryn and Erica Campbell are moving to TV One with their new show "We're the Campbells." The new show will be a nine-episode docu-series that will give viewers an intimate glimpse into their lives as they balance work, raising their three children and church ministry.
"I am excited to let people in and share our family's story," said Warryn. "It is super important that folks will get to see a strong, beautiful Black family, a loving couple and nothing but the Hand of God and the Grace of God on our lives through everyday situations both good and bad."
On Monday, TV One hosted the screening of "We're The Campbells" with Warryn and Erica Campbell at the Harmony Gold Theater in Los Angeles. The show is set to premiere Tuesday, June 19, 2018. Here are some photos from the premiere.