GIF album review: Teyana Taylor's 'K.T.S.E.'
OFFICIAL TRACK LISTING
No Manners
Song Rating: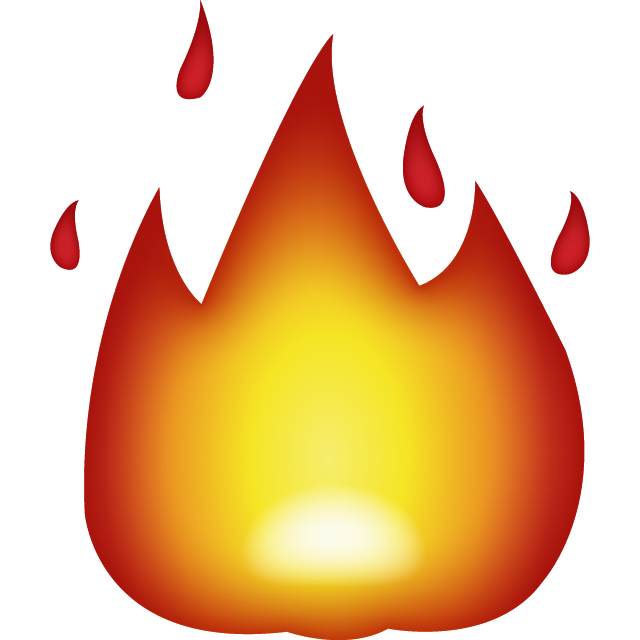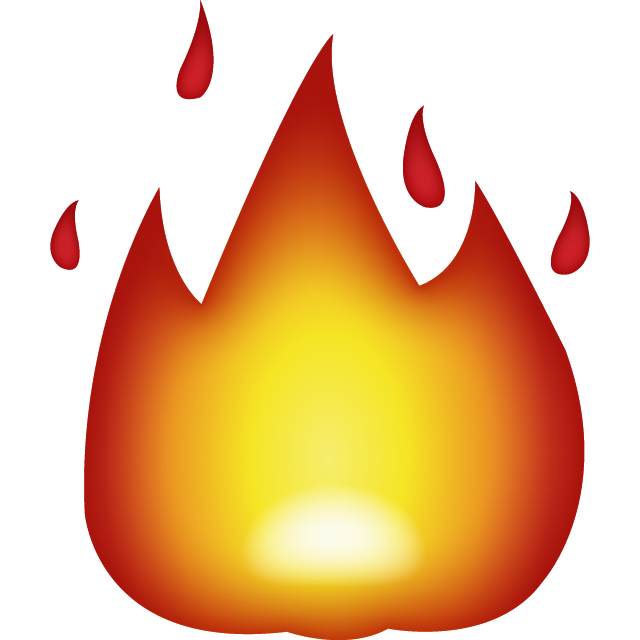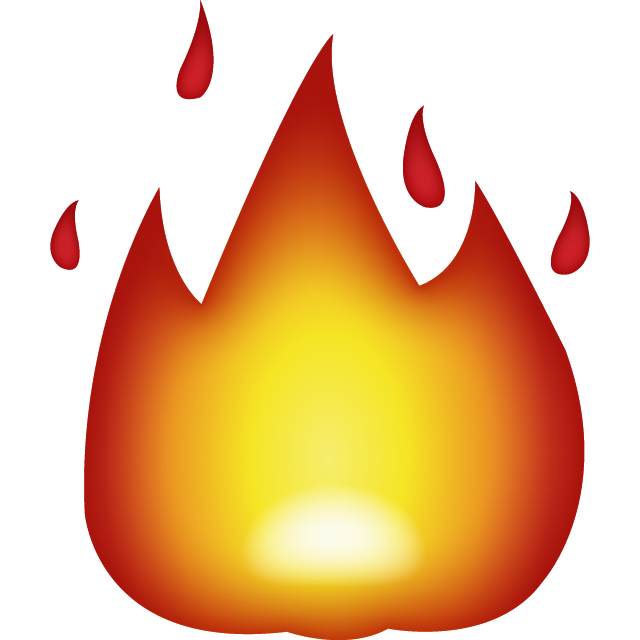 Not a bad start to the album … but also not a great one.
Gonna Love Me
Song Rating: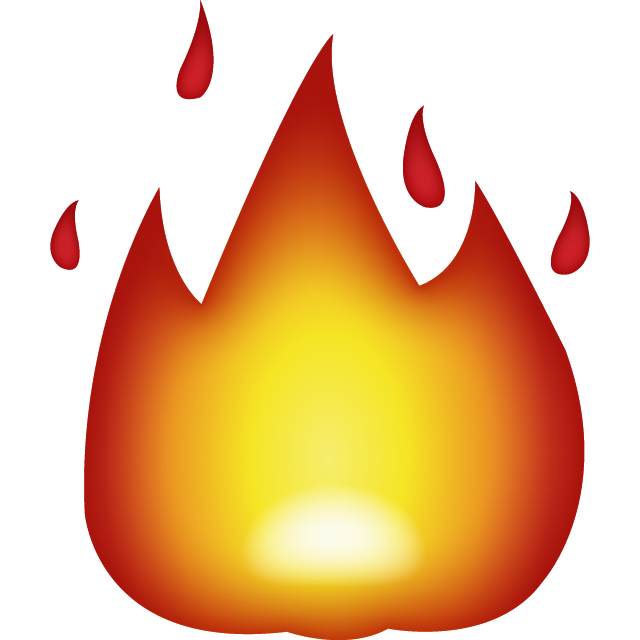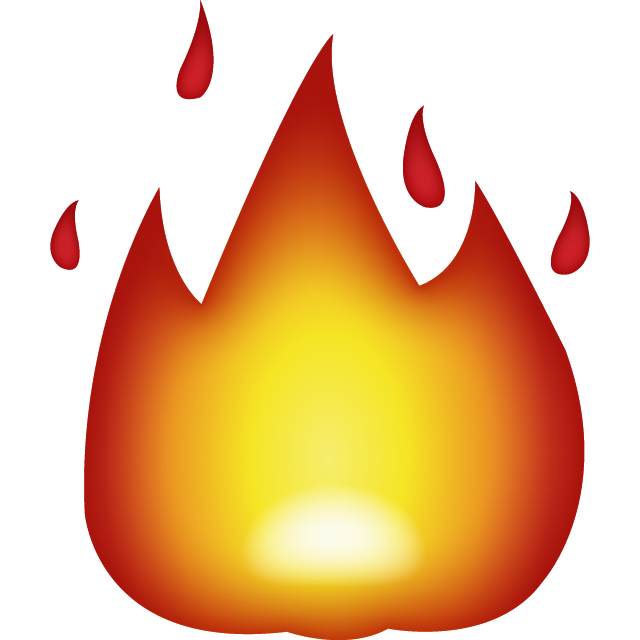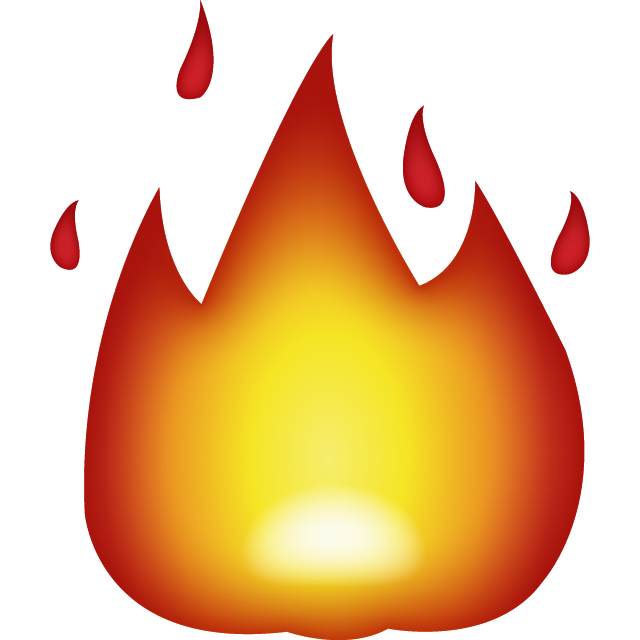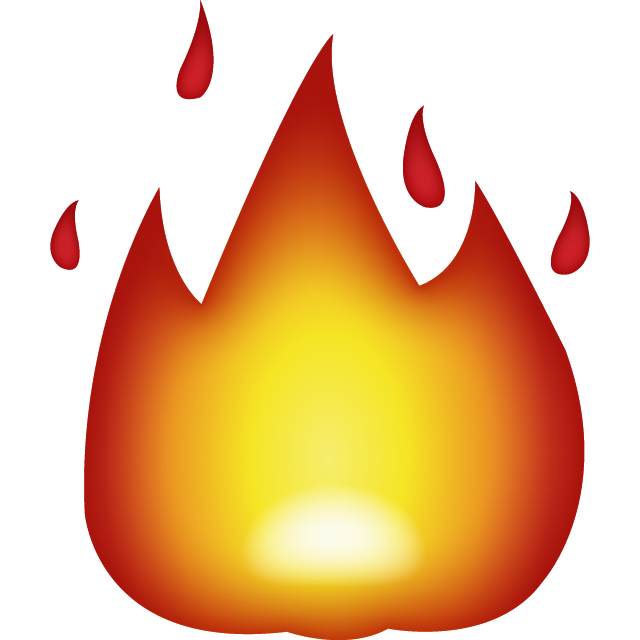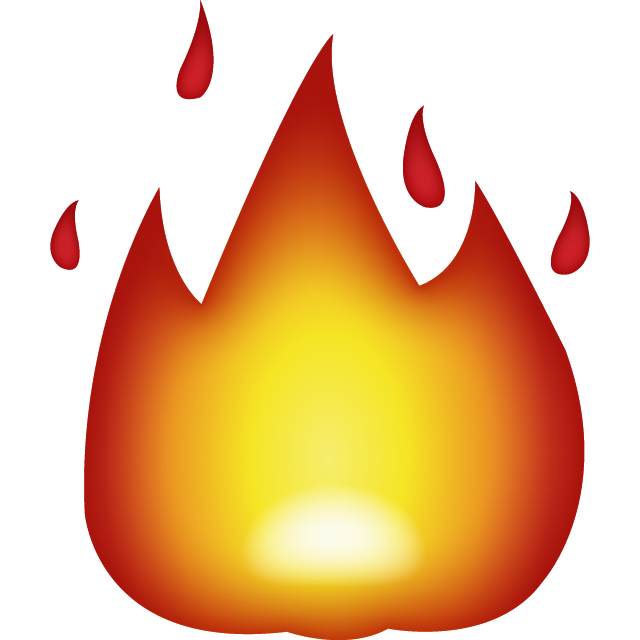 Arguably the best song on the project.
Issues/Hold On
Song Rating: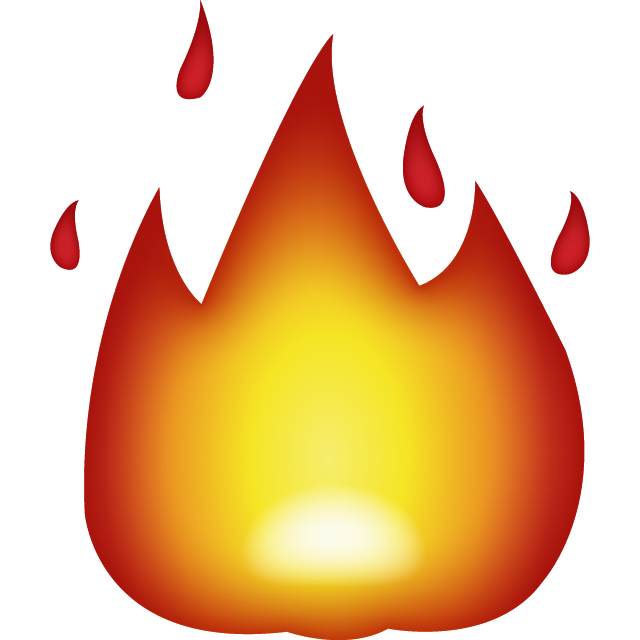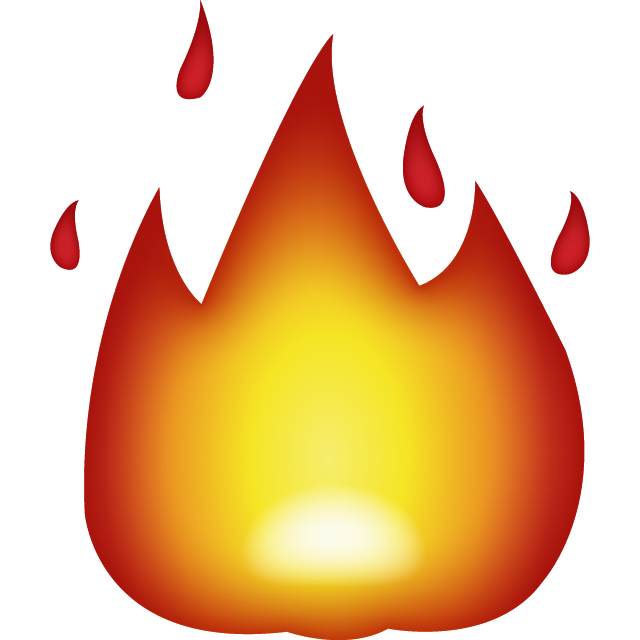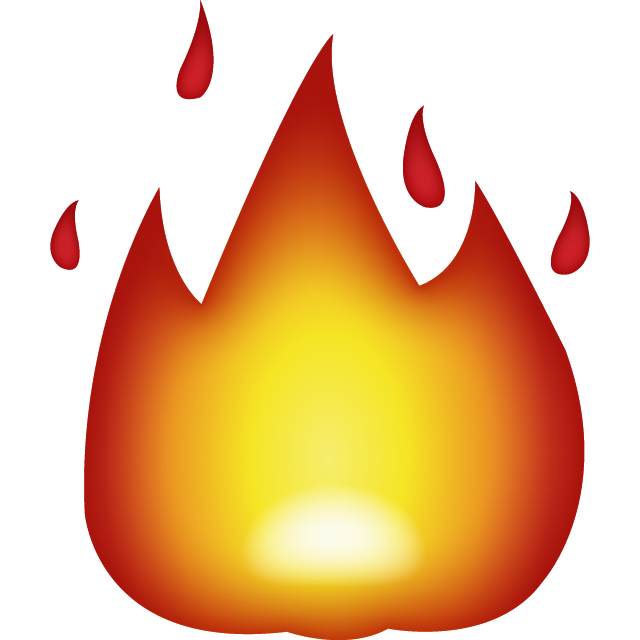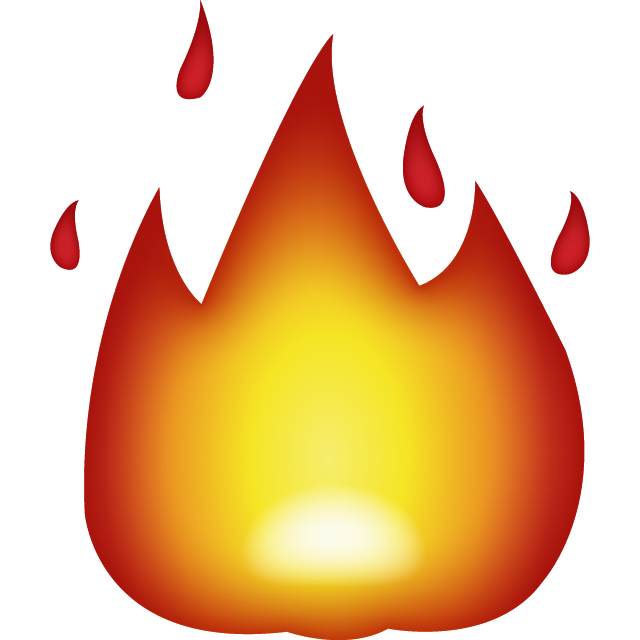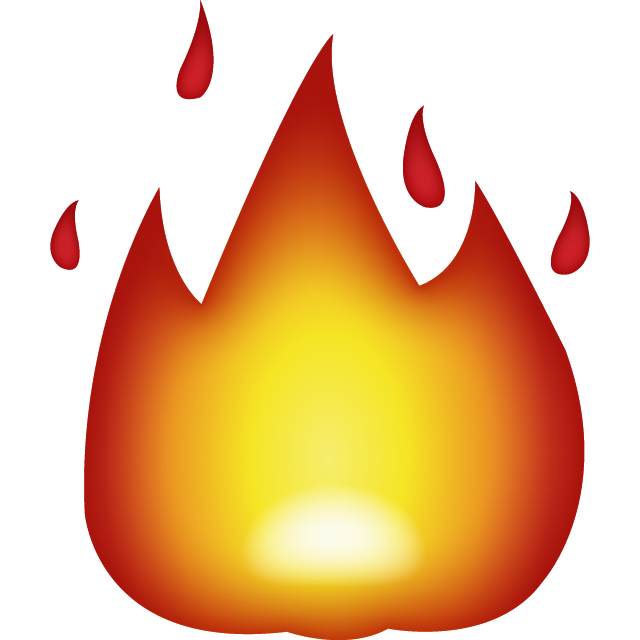 If "Gonna Love Me" is the best song on the album, this is a close second (that is, outside of the weird laser beam sounds Kanye West inexplicably adds throughout). This is also the strongest vocal performance of Taylor's career.
Hurry (featuring Kanye West)
Song Rating: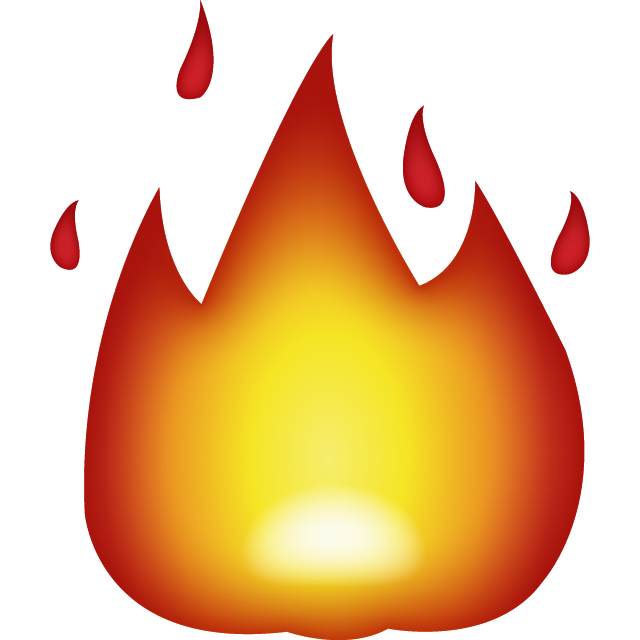 WORST. SONG. ON. THE. ALBUM.
3Way
Song Rating: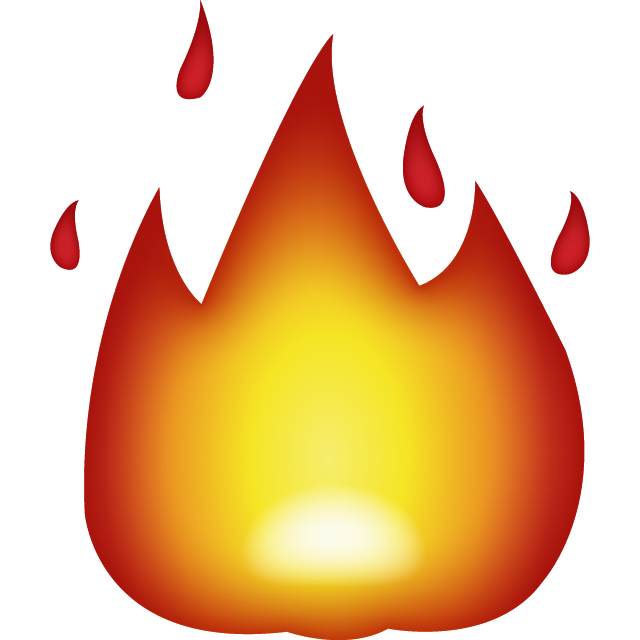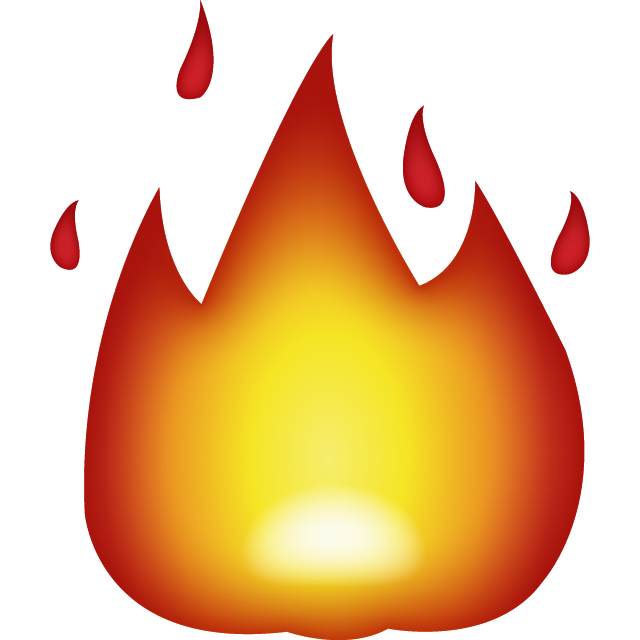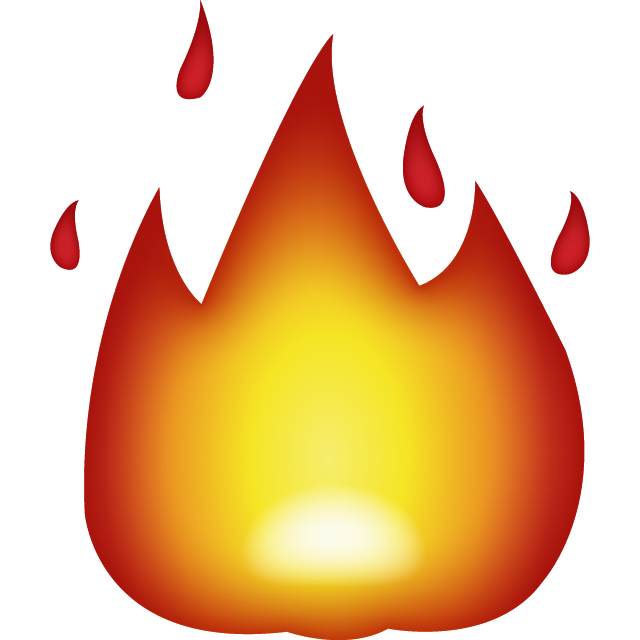 I won't hold it against Taylor for trying a little too hard to deliver a sex anthem.
Rose in Harlem
Song Rating: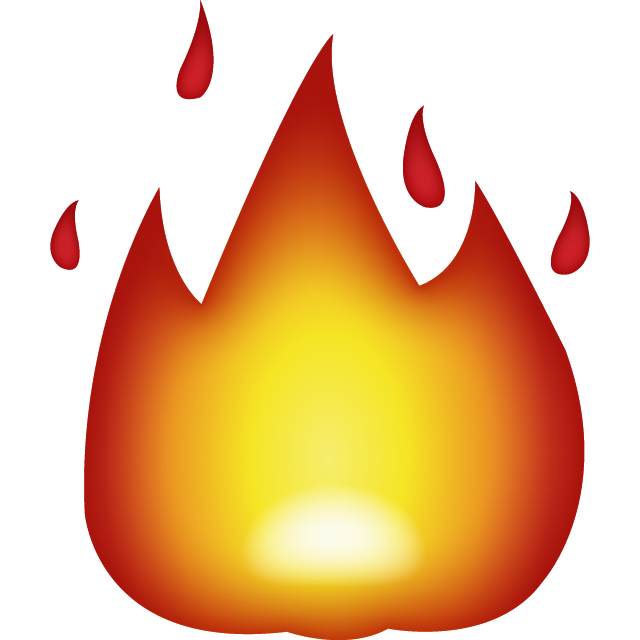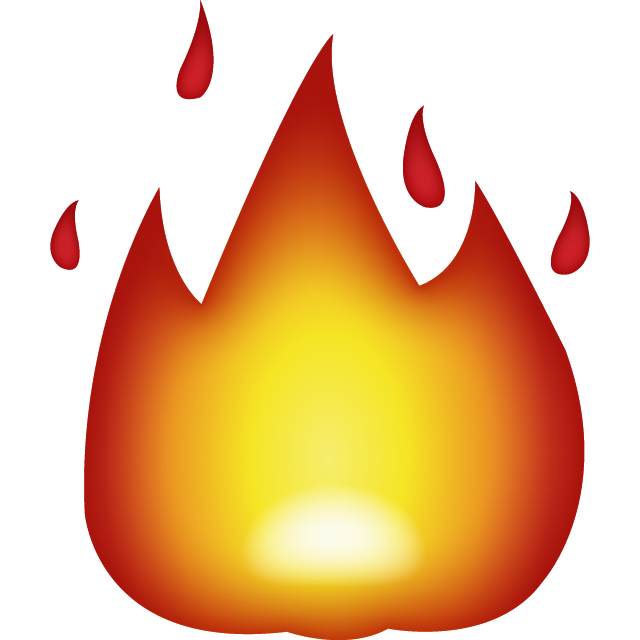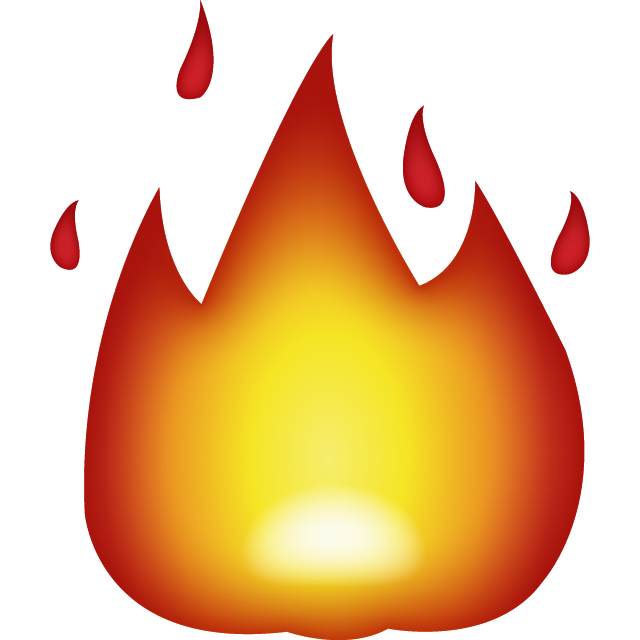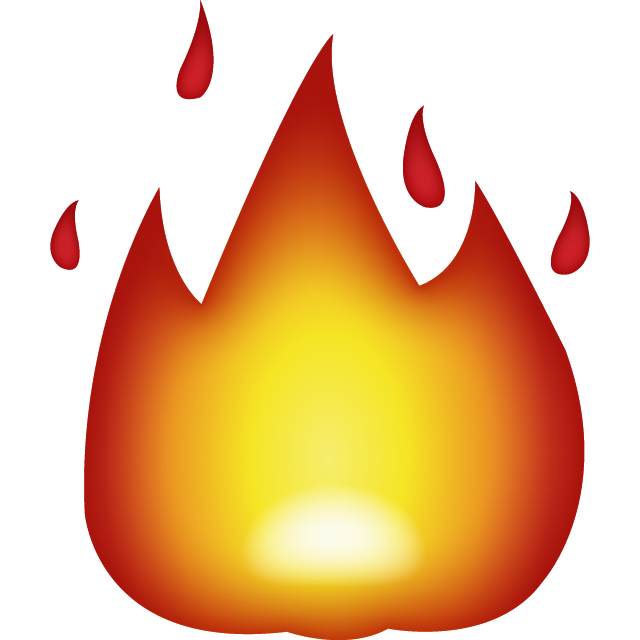 Dear Kanye: While this song is nice, we'd love for you to release the Lauryn Hill version of this song that's been widely reported. Thanks.
Never Would Have Made It
Song Rating: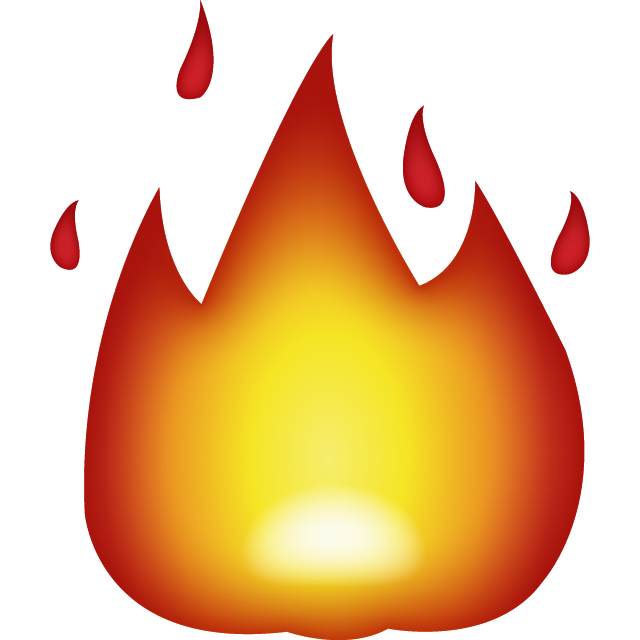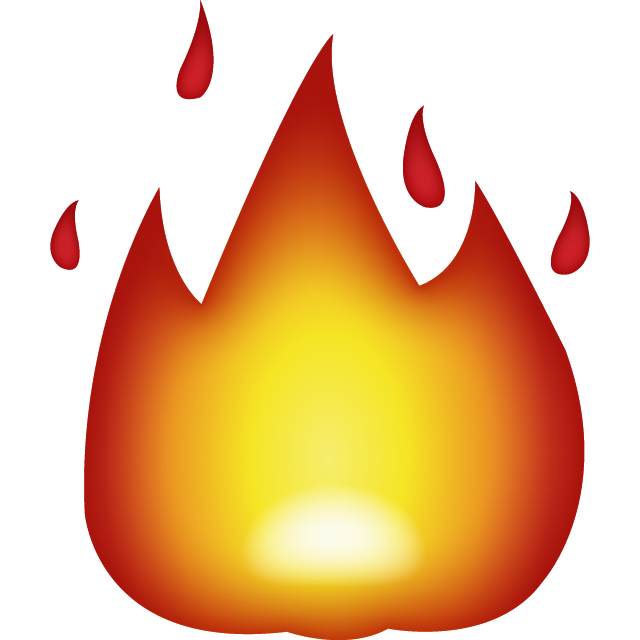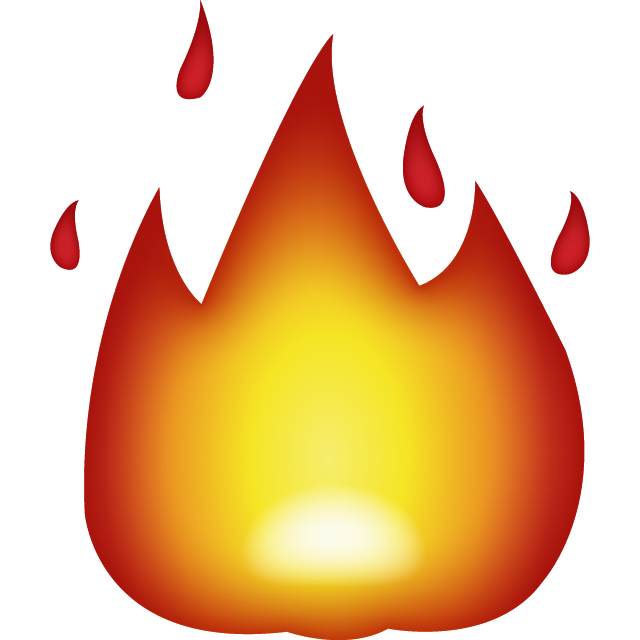 Who knew that this inspirational classic could be interpolated into something with a little bounce to it? I, for one, wasn't expecting this.
WTP
Song Rating: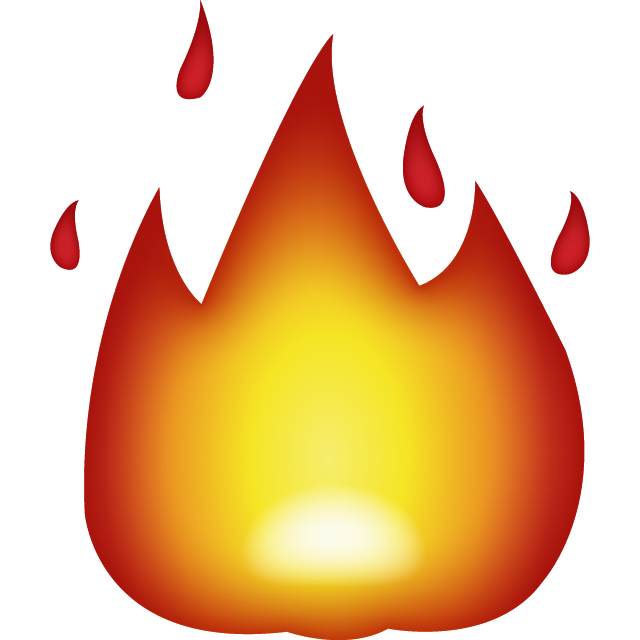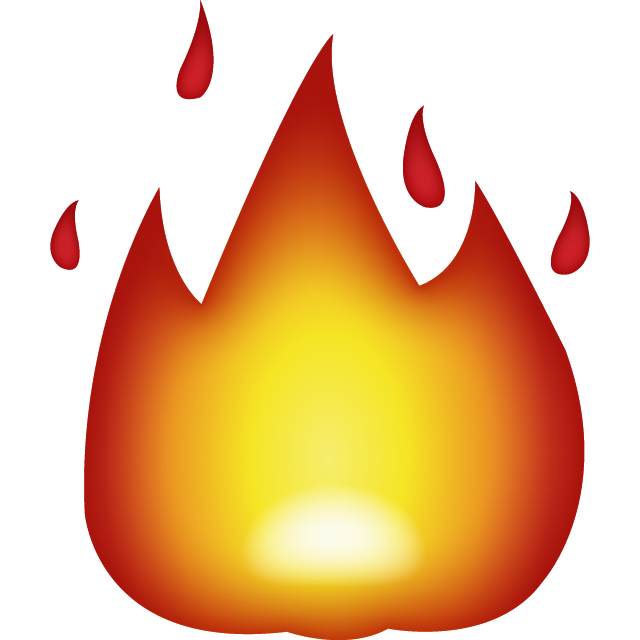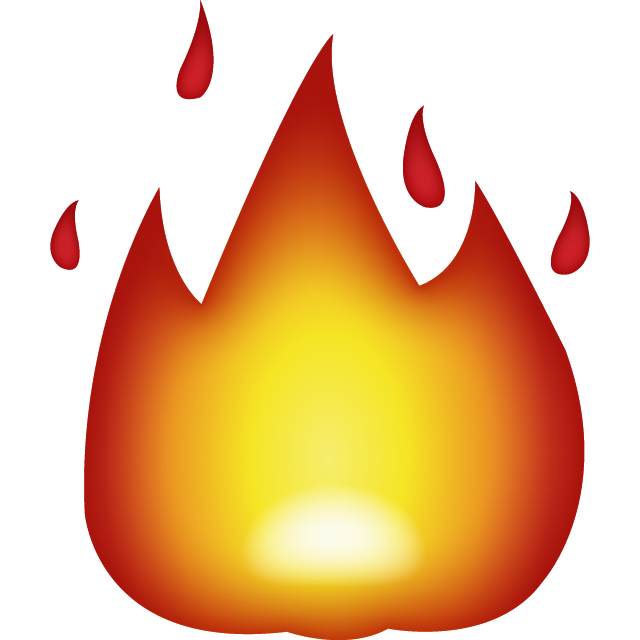 I have real issues with the song order here. Right after remaking the gospel classic "Never Would Have Made It," a decision was made to follow that up with a song that chants "work that p—-." That will never be OK with me … even if the song has a real bop to it.
DeWayne's Take on K.T.S.E.: Teyana Taylor is an all-world talent — that fact is indisputable. Unfortunately for her, and by extension her fans, this project was more about Kanye West adding to his month-long vanity project than about her building on the momentum of her previous album. It's a bit ironic that an album titled Keep That Same Energy failed to do just that, losing all of the energy that Taylor fans had come to expect.
Official Grade: C+ (although, vocally, Teyanna receives an A)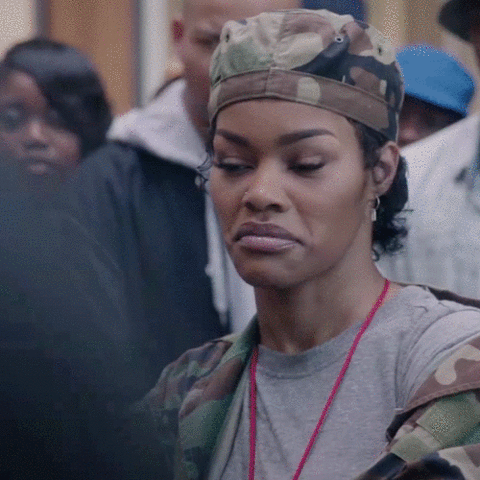 Listen to K.T.S.E. in its entirety below.