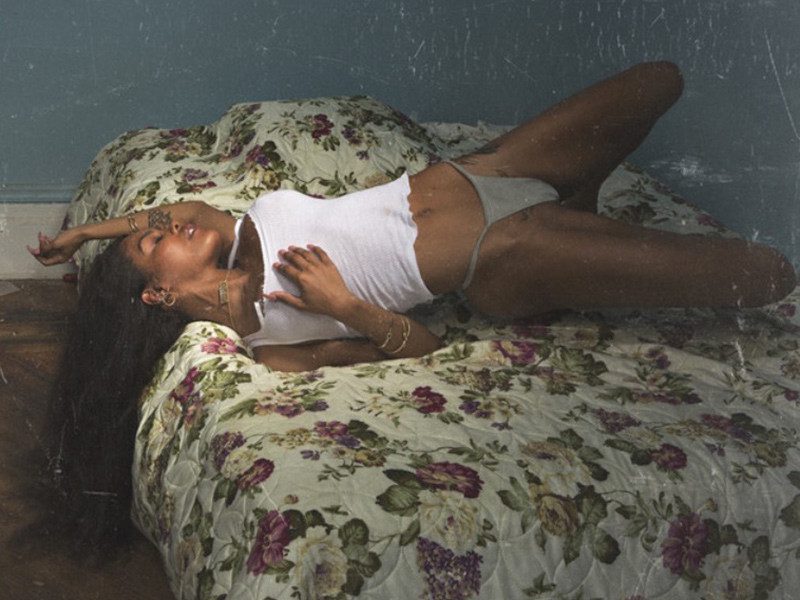 It's been four years since Teyana Taylor released a proper album. So when it was announced that Taylor's long-awaited follow-up would serve as the final installment of Kayne West's weekly rollout of G.O.O.D. Music albums, the anticipation was predictably intense.
After a brief delay, the album — titled K.T.S.E. — arrived with fans wondering if Kanye would be capable of delivering on the album's acronymous plea. (K.T.S.E. stands for Keep The Same Energy).
After the jump, we dive into a track-by-track breakdown of Taylor's highly anticipated return to the music scene.