Jay-Z blasts XXXTentacion's killers for allowing George Zimmerman to live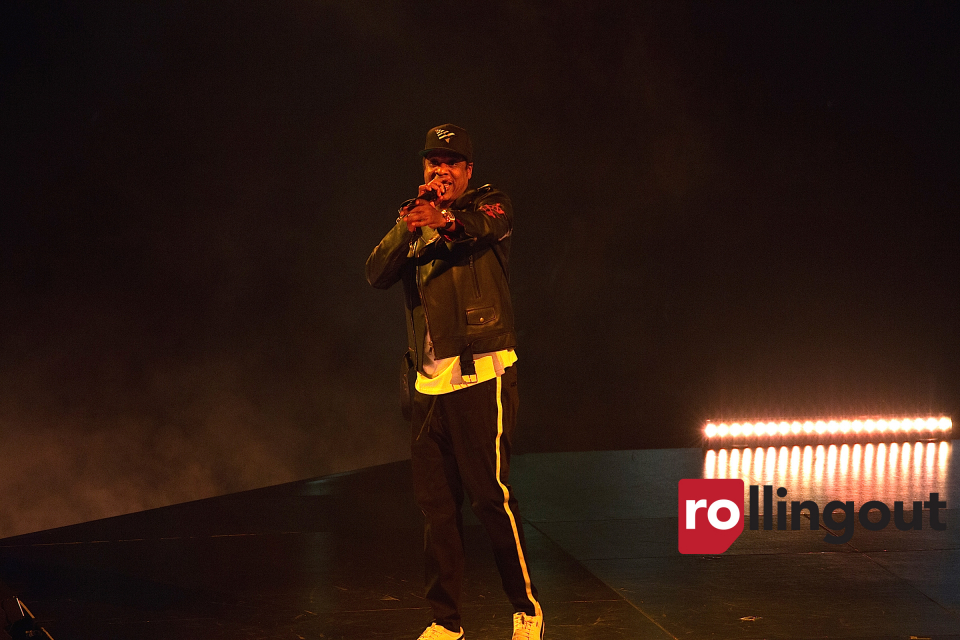 The most important verse from Drake's new album, Scorpion, did not come from Drake. On the song "Talk Up," Jay-Z outshines Drake with a lyric that addresses racial profiling and Black-on-Black crime.
Jay-Z rapped, "Y'all killed X [XXTentacion] and let [George] Zimmerman live."
Versions of that lyric appeared online before Jay-Z rapped the lyric. On May 26, Lil Duval tweeted, "You n—as be online talking about how u a shooter and showing yo guns but Zimmerman still alive."
And on June 18, @beyoncebrown22 tweeted, "XXX is dead but Zimmerman is still alive? f– Florida."
But while the thought behind the lyric is not completely new, Jay-Z is bringing an important issue to the forefront.
Trayvon Martin and XXXTentacion were both young Black males who lost their lives at an early age. Martin was killed after being racially profiled by Zimmerman. XXXTentacion lost his life after allegedly being killed by two Black suspects. Blacks face the dangers of dying after being racially profiled and also losing their lives to actions by people in their own community.
It speaks to the lack of worth that Black bodies have in America. Zimmerman believed that he could get away with killing an unarmed Black teen. In a sense, the killers who took  XXXTentacion's life also believed that it was OK to kill another Black person.
Jay-Z's lyric could be viewed as a challenge or threat. He's challenging young Black males in the streets to think twice before committing a crime against someone who looks like them. And the lyric can also be viewed as a threat to Zimmerman, who remains free after being acquitted of Martin's murder.