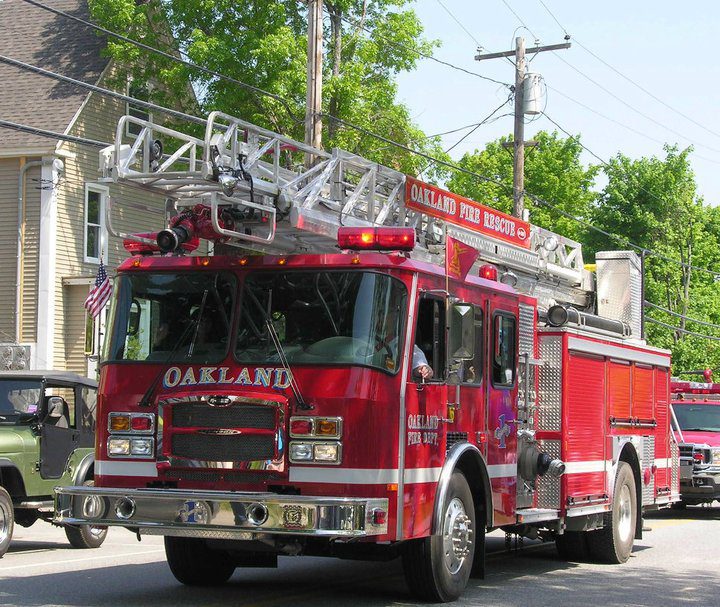 Some White people in America are determined to criminalize Black people because of the color of their skin. Another Black person in the Bay Area called the police on a Black person for being Black.
The incident occurred in the Oakland Hills area where a Black firefighter was conducting city-mandated inspections, according to the San Francisco Chronicle. The inspections call for firefighters to inspect different yards that could have fire hazards. A White person approached the firefighter and began recording him on his cell phone because he viewed the fireman as "suspicious," although he was wearing a uniform.
The incident in Oakland Hills happened less than one month after another Black firefighter faced racial profiling. Kevin Moore was also doing inspections when a White resident called police on him for doing his job.
The Bay Area has captured the nation's attention with several overt incidents of racial profiling. The first incident to go viral occurred when a White woman, known as BBQ Becky, called police on a Black family for having a cookout in the park. The other incident to go viral was that of a White woman, known as Permit Patty, who called the police on an 8-year-old girl for selling water.
Anytime a White person calls the police on a Black person, they are creating a situation that could lead to a Black person losing their life. With the ongoing police shootings of unarmed Blacks by the police, a small situation can easily become violent.
Racial profiling should be treated as a criminal offense that can lead to a fine or jail time.