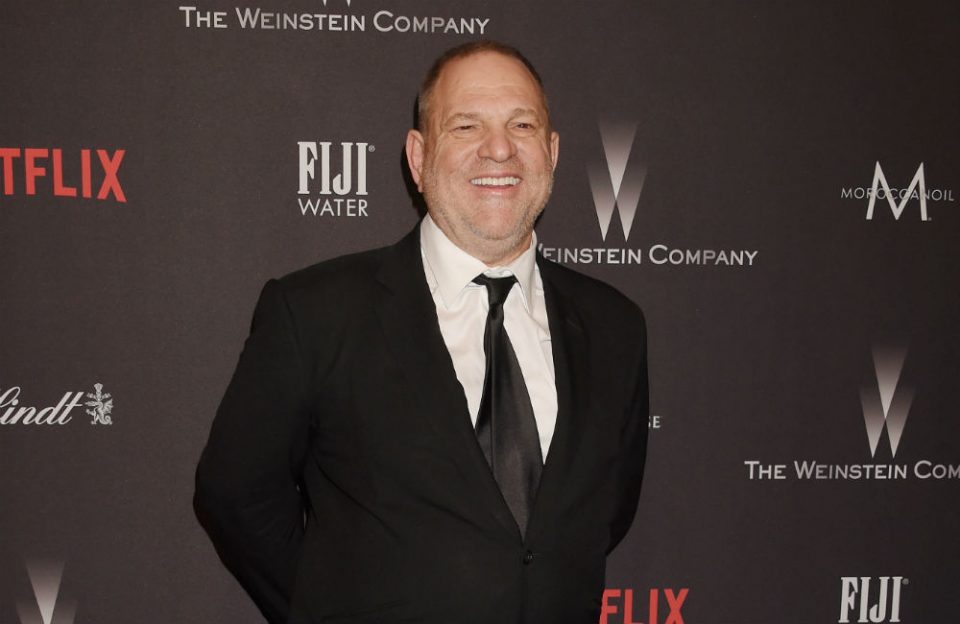 Harvey Weinstein has been indicted on new sex charges.
The disgraced movie mogul has been indicted for committing a forcible sex act by a third woman in 2006.
District Attorney Cyrus R. Vance Jr. said in a statement: "A Manhattan grand jury has now indicted Harvey Weinstein on some of the most serious sexual offenses that exist under New York's penal law. This indictment is the result of the extraordinary courage exhibited by the survivors who have come forward. Our investigation continues. If you are a survivor of the predatory abuse with which Mr. Weinstein is charged, there is still time to pursue justice."
Weinstein was previously charged with rape and sexual abuse and was seen entering a police station in Manhattan last month.
A statement from the New York Police Department said that Weinstein had been "arrested, processed and charged with rape, criminal sex act, sex abuse and sexual misconduct for incidents involving two separate women."
At the time, Weinstein made a brief court appearance where prosecutor Joan Illuzzi said he had, "used his position, money and power to lure young women into situations where he was able to violate them sexually."
Weinstein's legal team said they would be entering a not guilty plea and he was released on a $1M bail bond.
His lawyer Ben Brafman said, "We intend to move very quickly to dismiss these charges. We believe that they are constitutionally flawed. We believe that they are not factually supported by the evidence."
It was also confirmed that one of the women whose accusations prompted the charges was actress Lucia Evans, who has already publicly accused Weinstein of forcing her to have oral sex in 2004.
Her lawyer Carrie Golberg said in a statement, "This is an emotional moment. Today is big. But sexual violence is still happening. A victim or offender's fame should not matter. These cases must be prosecuted."