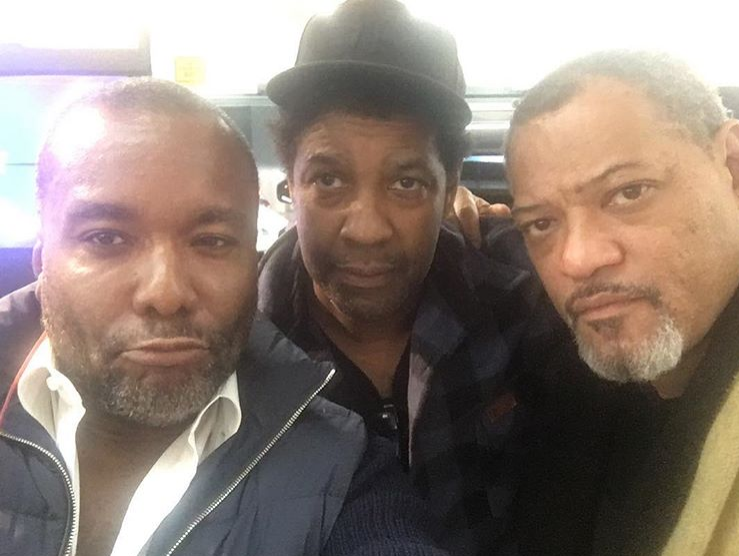 Comedic actress Mo'Nique is armed to the teeth with snapbacks and she is unleashing them on Precious director Lee Daniels with a vengeance.
After throwing countless shade in Daniels' direction for years for his alleged contribution to her being black-balled in Hollywood after they collaborated to produce the Academy Award-winning movie Precious — for which Mo'Nique also won an Oscar for Best Actress — Daniels finally responded by telling Mo'Nique to "shut up" and cease from disrespecting Daniels in the media.
Mo'Nique, 50, retorted by saying, "The truth only goes away if we stop talking and y'all and I ain't gon' stop talking."
She added, "Lee Daniels, you shut up."
The Soul Plane actress also addressed rumors that she signed a deal with Netflix for a new comedy special.
"I gotta address this $10 million dollar Netflix deal. What's a word that rhymes with jokes that starts with an 'h?' It's a g-d–n hoax! That's not true, my babies. Just like that lie can become the truth in 24-hours, they can make something up about your girl being difficult and demanding."
Check out her response to Daniels in full below.