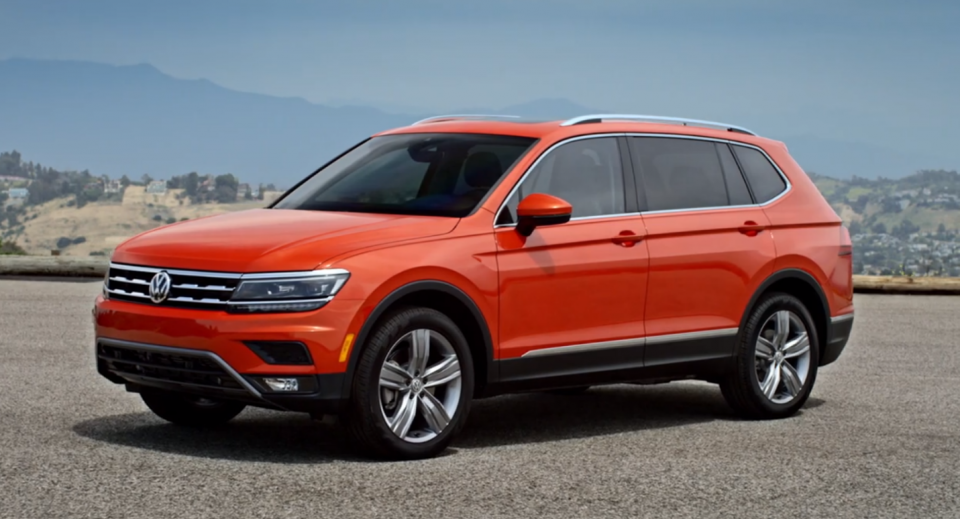 Say goodbye to the minivan road trip and hello to a more modern way of travel. Whether you're planning a personal getaway or an unforgettable family trip, these crossovers are sure to bring the fireworks.
2018 Mazda Cx5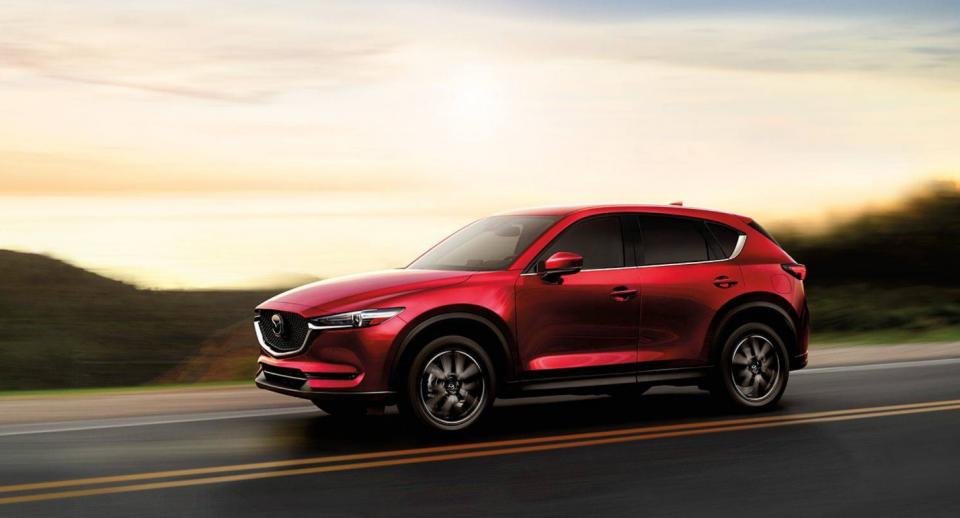 Mazda is on a roll with their newly redesigned 2018 Cx5. This hot selling crossover has conquered the mid-level luxury market over the past couple of years. The Cx5 is equipped with a 7-inch touchscreen, Bluetooth capability and drivability features that you won't find in another crossover for $24,150.
2018 Volkswagen Tiguan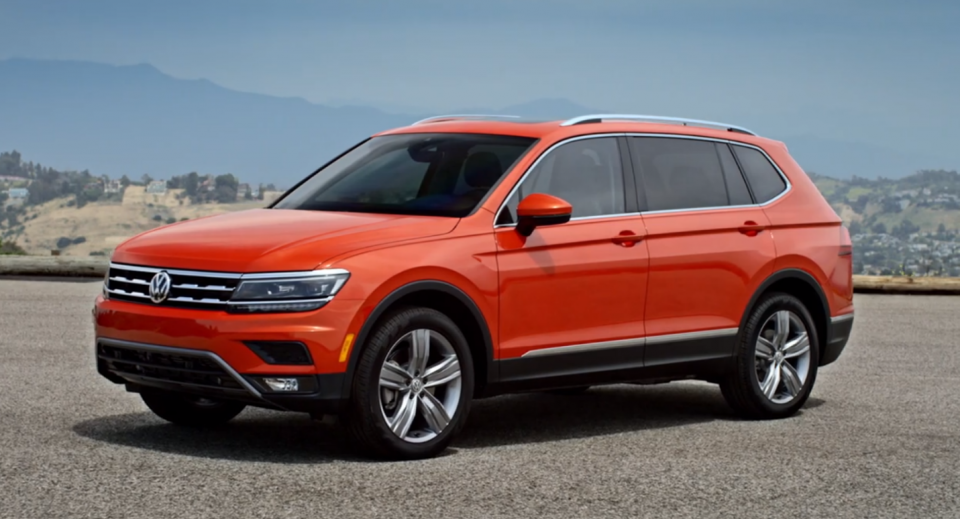 The new Tiguan didn't just get larger—it got smarter. This mid-sized SUV has maximized the utilization of space while maintain 21 mpg in the city and 27 on the highway. For a 2.0L turbocharged 4 cylinder that weighs nearly 4,000 lbs.—we can assume that VW hired a few magicians to pull this off. However, there's no smoke and mirrors when it comes to the new look.
2018 Subaru Outback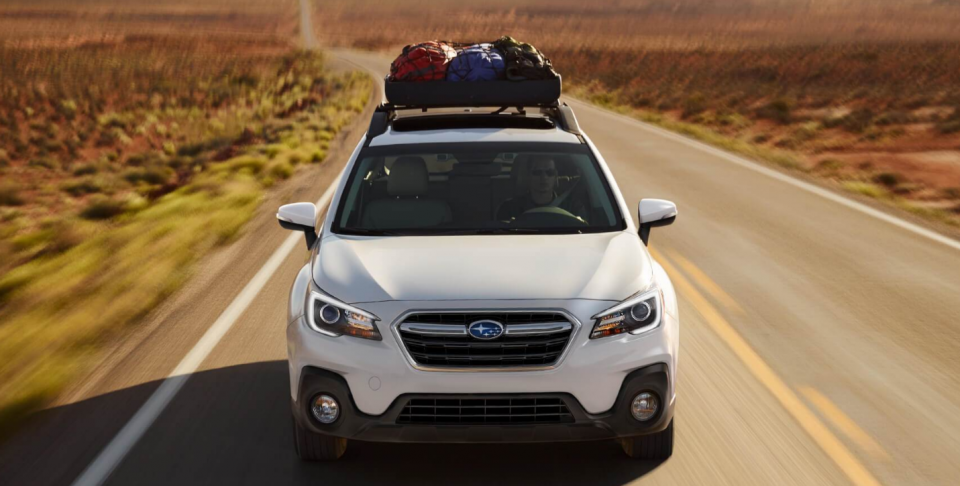 The 2018 Subaru Outback is the perfect crossover to tackle road trips starting at $25,895. This fan-favorite provides 32 mpg on the highway and 25 mpg in town while providing all of the amenities to navigate new territory. With 73.3 cubic feet of total cargo space, this Outback makes traveling a breeze for the outdoor family.
2018 Honda CR-V
This 22-year old legend ceases to amaze with it's reputation for reliability and fuel economy. The newly designed 2018 Honda CR-V averages 24 mpg in town and 34 mpg on the highway without compromising on style and a 5-star safety rating. Your summer journey in this crossover begins at $24,250.
2018 Chevy Equinox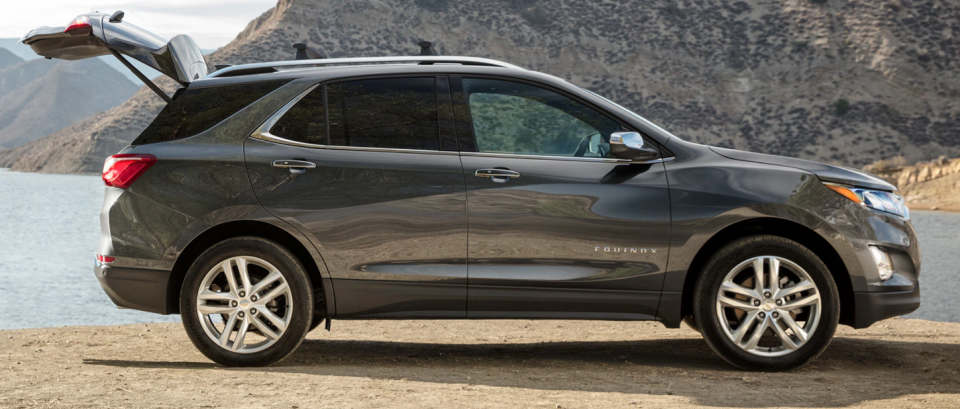 Chevy has the perfect crossover in the all new 2018 Equinox. Budget and space friendliness makes the Equinox a perfect match for the open road. At $23,580 with up to 39 mpg, this crossover leaves plenty of room a summer shopping trip along the way.