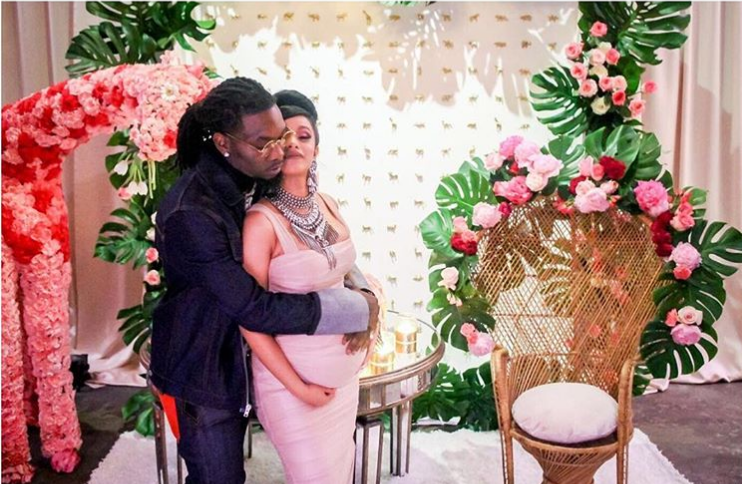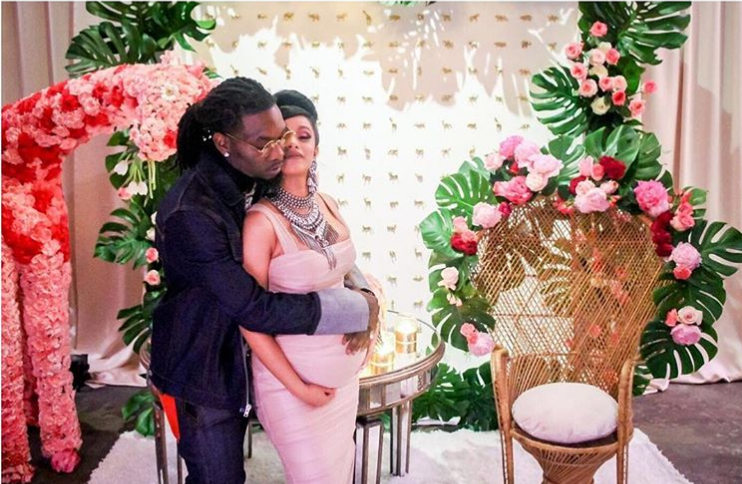 Cardi B shelled out $7k on designer baby items for her newborn daughter Kulture.
The "Bodak Yellow" hitmaker's daughter Kulture may only be just a few days old but her nursery has already been filled with designer items.
Cardi and rapper Offset were seen buying the designer gear Couture Kids on Robertson, a baby boutique in West Hollywood, which included a Fendi stroller for $1,600 and a Versace changing bag at $600.
There was also a pricey Stokke Xplory stroller, which retails at over $1000 and a customised recliner at $3,000. The couple also bought a Givenchy teddy bear for $195 for their little girl, TMZ reports.
Nicki Minaj also gifted Cardi B a $5k gift basket for Kulture, which included clothes, stuffed toys, dolls, and a sterling silver rattle.
Meanwhile, Cardi previously insisted she is working hard to make things better for her future children as she doesn't want them to be raised the way she was and wants to be able to give them all she can.
Speaking before she revealed her pregnancy, she said, "This is my work ethic: I do not want to raise my future kids where I was raised, and I know the only way to do it is working, working, working, working, working. I don't want to live in a small Bronx apartment. I don't want to have three kids that got to share one room. I don't want my kids to go to school and get gang-affiliated. I don't want to do welfare. I don't."