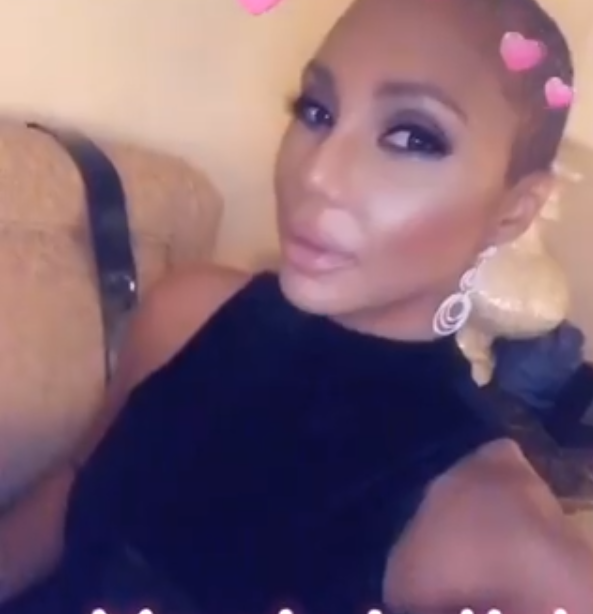 TV personality and reality star Tamar Braxton must be feeling some kind of way these days because she was stunting hard in risque photos on her Instagram page.
Some fans and blogs are speculating that her latest photos were motivated by an alleged new man in her life, but nothing has been confirmed by the media.
Braxton, 41, doesn't indicate if this look is for her estranged husband Vincent Herbert or for someone else, but it is driving her large fan base crazy. The "All the Way Home" singer posted a couple of pics in which she is getting ready "for whatever," including one with her wearing only lingerie that shows off her toned figure.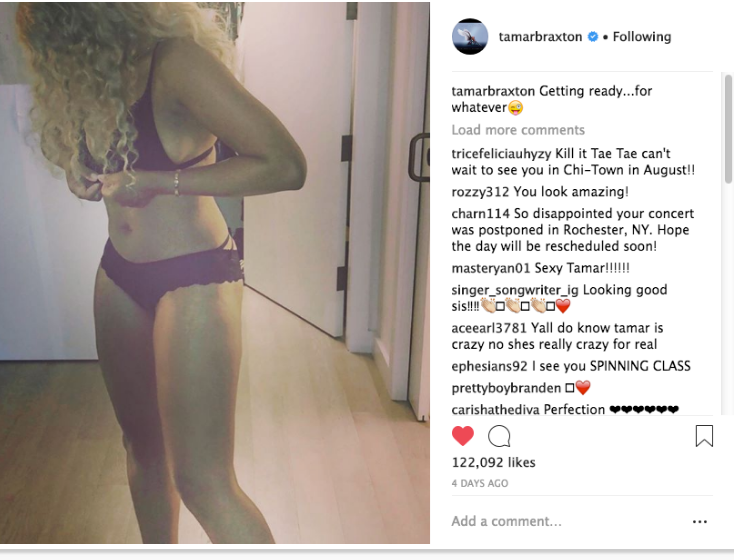 Braxton captioned the above photo: "Getting ready…for whatever😜"
Braxton's celebrity friends were among the first to give her shoutouts. Kandi Burruss, 42, of "Real Housewives of Atlanta" wrote, "Yass body!" in Braxton's IG page comments section, while Beyoncé's mother, Tina Lawson, 64, added, "You looking fine girl!"
Fans of the popular star of the We TV reality series "Braxton Family Values" also congratulated her on her look and toned physique. (You can read some in the post above.)
Here's more of the love and reaction Braxton received from her fans:
"Someone that got it going on no 😎! She looks amazing right! I would but my winter body just won't leave."
"@tamarbraxton please drop some knowledge on this body. You look ahhhmazzing,' another fan wrote. "Kinda makes me sad how tae will never know how much I love her and her music 😭❤."
"amazing I thought I iwas close to my goals then you drop this photo. I got a loooong way to go."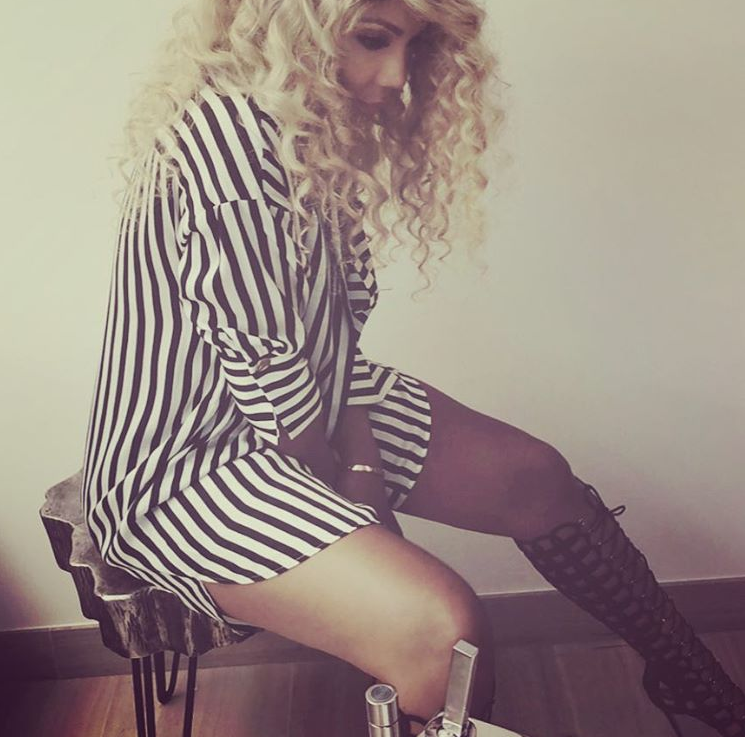 "You my Girl show ya face 💪👀Let Nothing stop you Slay you brought me life,, You really started the Slayyyyy no shade 😇😇I really miss seeing face and hearing your voice."
"Hit em uh with a Pop Up 🎤 Single Like Girl you #1 on da charts in my head I believe in you so much! You got something different 🤔you what a woman suppose to be 💃🏽SlayB—- give them no Apologies."
"Girls half ur age don't get ur body … Idk about ya but that's a #Goal."
"A certain guy missing out on this A1 type body, geese I would bow down to get this, all day, every day, every week, all year."
"Muuuuuuuva!!!!! You better let em know you're not in these streets playing wit em!!!!! Making 41 look bomb 😍 @tamarbraxton."