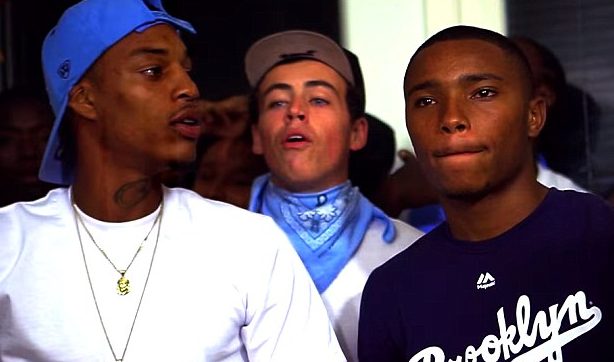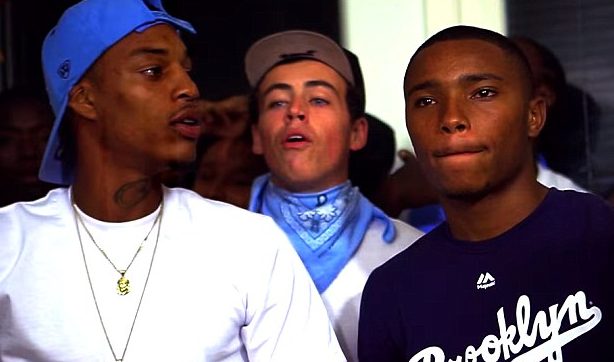 Cameron Terrell was able to join a gang and commit a crime without facing prosecution. Terrell, 18, is a privileged White male who lived in the wealthy Palos Verdes Estates near Los Angeles with his parents, interior designer Debra Terrell and media executive Donald Wayne Terrell.
However, Terrell would often visit South Los Angeles and hang with Black teens. He wanted to experience the street life that many Black teens are forced to live without having to deal with the consequences of being poor and Black.
Terrell eventually earned the nickname "White Boy," joined the Crips and appeared in several independent rap videos. He also committed a crime.
On Oct. 1, 2017, Terrell served as the getaway driver as two Black juveniles shot and killed Justin Holmes, according to KCAL. Terrell drove his father's Benz during the crime. Several days after the murder, Terrell filmed the juveniles as they destroyed a makeshift memorial for Holmes, who was a college student.
Terrell and the juveniles were eventually arrested and Terrell had a $5M bond. His parents were able to pay $500K to bail him out of jail as the Black juveniles remained behind bars. Days after he made bail, Terrell attended a World Series game with his parents.
During his trial, Terrell's lawyer argued that he did not know that the juveniles would kill Holmes. But after the murder, Terrell made a choice to help destroy Holmes' makeshift memorial. His lawyer also argued that Terrell should be commended for making friends with kids from diverse backgrounds.
Terrell was eventually acquitted of first-degree murder and attempted murder. The two Black teens who were with Terrell are facing life in prison.