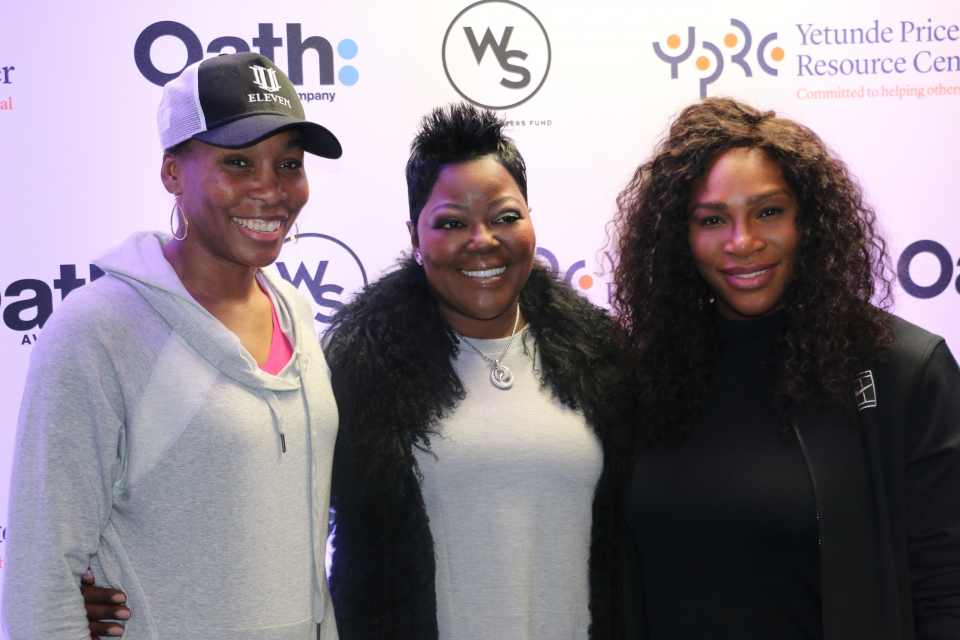 The Crips gang member who killed Serena and Venus Williams' sister will be released from jail.
In 2003, Serena and Venus Williams were traveling the world and establishing themselves as young legends in professional tennis. At the same time, a few of their family members were still dealing with day-to-day issues in Compton, California.
Gang violence touched Venus and Serena's family in September of 2003 when their 31-year-old sister, Yetunde Price, was killed during a drive-by shooting in Compton. Yetunde, Serena and Venus have the same mother, Oracene Price.
Yetunde was with her boyfriend, Rolland Wormley, when Robert Maxfield shot an AK-47 in their direction. Wormley was allegedly a member of the Mac Mafia Crips, and Maxfield was an alleged member of the Southside Crips. Although Wormley was the intended target, Yetunde was struck in the back of the head by a bullet. She died at the scene.
Maxfield was convicted of her murder and sentenced to 15 years in prison in 2006 but was released after 12 years due to good behavior.
Yetunde worked as a nurse and was co-owner of a beauty salon. She was survived by three children: Jeffrey, Justus and Jair.
In December 2017, this publication covered an event ("A Family Affair" at the Southeast Tennis and Learning Center in Washington, D.C., where Serena and Venus discussed the effects of senseless acts of violence.
"Violence has affected our lives personally — we lost our sister, she was the oldest — to violence. But I think what people don't realize is how violence really affects not only your family but your friends," a tearful Serena said at the time.
Venus added: "Violence not only affects the victims' family but, also the family of the perpetrator. It ruins their lives as well. If you're a mother or father, it's not your plan to have your child commit this. It ruins lives. I think one of the hardest days of all of our lives was having to tell our sister's children what happened to their mom. You can't prepare for that."