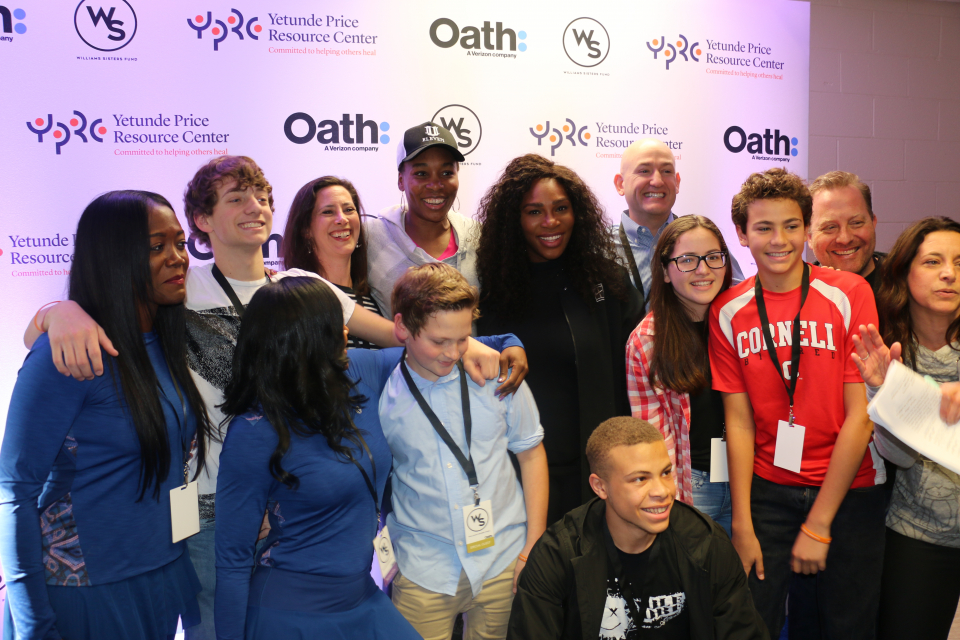 Serena and Venus Williams have made it a point to be great on the tennis court and giving back to the community. Their  Williams Sisters Fund recently sponsored the  "A Family Affair" event at the Southeast Tennis and Learning Center in Southeast, Washington, D.C. 
Rolling out was on hand to capture every moment.
View exclusive images below.
Photos: A.R. Shaw and Charmyonne Bailey