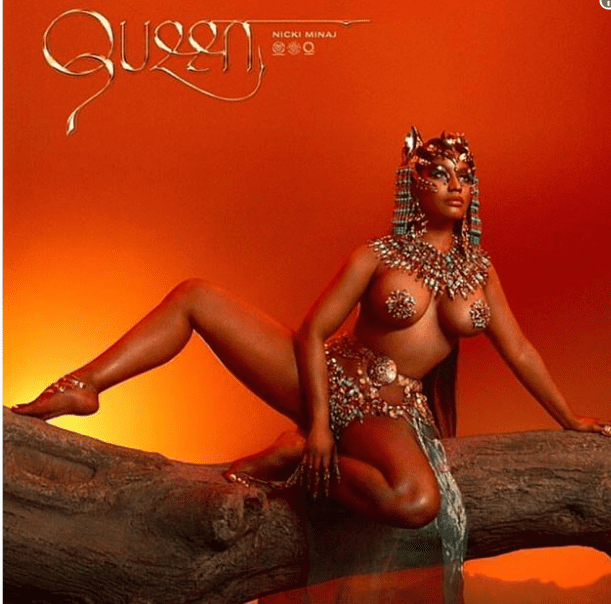 Tracy Chapman reportedly stopped Nicki Minaj from sampling "Baby Can I Hold You" on her new album.
New York DJ Funkmaster Flex got hold of a copy of the album Nicki originally intended to release and played it over the weekend, only for the chart-topping rapper to explain the situation in a now-deleted tweet that read, "Sis said no."
Nicki, 35, refused to elaborate on her comments, but she seems to have confirmed that Chapman blocked her from featuring her iconic track on her new album Queen, which was released a week ahead of schedule.
Despite the apparent setback, the album (which was delayed a number of times before its release) features a number of big-name guests, including the likes of Eminem, Ariana Grande, and the Weeknd.
And it has already been praised by Nicki's mentor Lil Wayne, who celebrated Queen in a video he posted on his Twitter account.
Wayne, whose name is mentioned on the track "Barbie Dreams," tweeted, "First of all, I just want to congratulate the beautiful queen, Miss Nicki Minaj, for the beautiful album, Queen, which is, to date, in my opinion, one of her best albums yet.
"I'm not gonna go out there on a limb and say it's her best album because I can still listen to songs (from) when she was … a teenager, and I still hear vocals and lyrics from there that are, to me, the best thing she's ever said in her life. So, I'm specific like that, but to date, it's one of the best albums yet – and I don't mean out of her catalogue. I mean period."