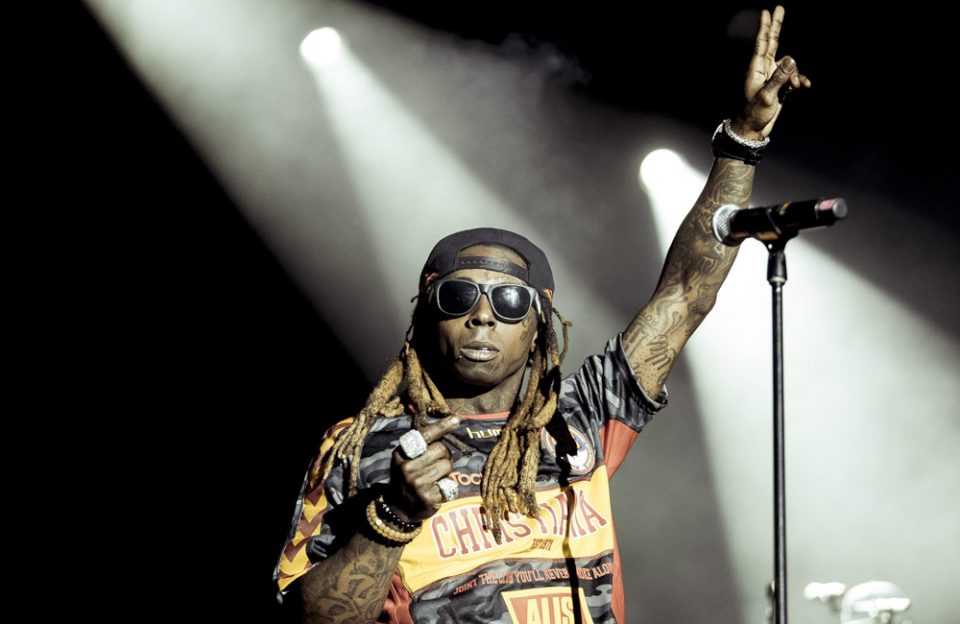 Lil Wayne has reportedly received a payout of well over $10M as a settlement of his legal battle against Birdman, Cash Money Records and Universal Music Group.
The 35-year-old rapper filed a lawsuit demanding Cash Money pay him a reported $51M in 2015, claiming the CEO, fellow rapper Birdman, owed him millions of dollars for his album Tha Carter V.
And according to documents obtained by The Blast, the "Sucker for Pain" hitmaker, whose real name is Dwayne Michael Carter Jr., came away triumphant after his lawyer, Howard King, filed papers on May 23, bringing an end to the three-year case.
Sources told the website that Universal wrote the eight-figure check, and that they were happy in doing so, as Cash Money imprint, record label Young Money, makes millions thanks to a roster of major clients such as Drake and Nicki Minaj.
The "Lollipop" hitmaker was reportedly due to receive $8M in advance of recording the album, which he started in December 2013, and then a further $2M when he finished the record a year later, which he has now received.
As requested, the hip-hop star is no longer in a contract with Cash Money, and the much-delayed album is to be released on Universal.
In 2015, Wayne blasted Cash Money in a Twitter outburst in which he claimed the record label was "refusing" to put out the record and insisted he wanted to leave the company because he felt like a "prisoner."
In a series of tweets, he wrote: "To all my fans, I want u to know that my album won't and hasn't been released bekuz Baby & Cash Money Rec. refuse to release it.
"This is not my fault. I am truly and deeply sorry to all my fans but most of all to myself and my family for putting us in this situation.
"I want off this label and nothing to do with these people but unfortunately it ain't that easy
I am a prisoner and so is my creativity Again,I am truly sorry and I don't blame ya if ya fed up with waiting 4 me & this album. But thk u
"Pray. [sic]"