Aretha Franklin will be remembered as, arguably, the greatest soul singer in the history of R&B music. After leaving her father's church at 18 years old, Franklin would release 48 studio albums and win 20 Grammy awards. Her contributions to music will always have a place in history.
But beyond the significant role she played to earn the title "Queen of Soul," Franklin also earned her place as a queen in hip-hop. Franklin inspired a multitude of rappers and producers such as Jay-Z, OutKast, Dr. Dre and Nas.
Street Runner, a producer who has made tracks with Lil Wayne, Chris Brown, and Meek Mill, spoke about the importance of Aretha Franklin's music to hip-hop. "One of the more memorable Aretha Franklin records in rap is 'Rock Steady,'" he said. "It was a memorable sample in hip-hop. Dr. Dre, Eazy E, and Public Enemy all used it at some point. I had to figure out where that came from. We didn't have YouTube in the 1990s, so you had to search for it. I found it and actually used it for a record I did with Lil Wayne. She's always made music that stood the test of time."
Here are the most notable hip-hop samples that were inspired by Aretha Franklin.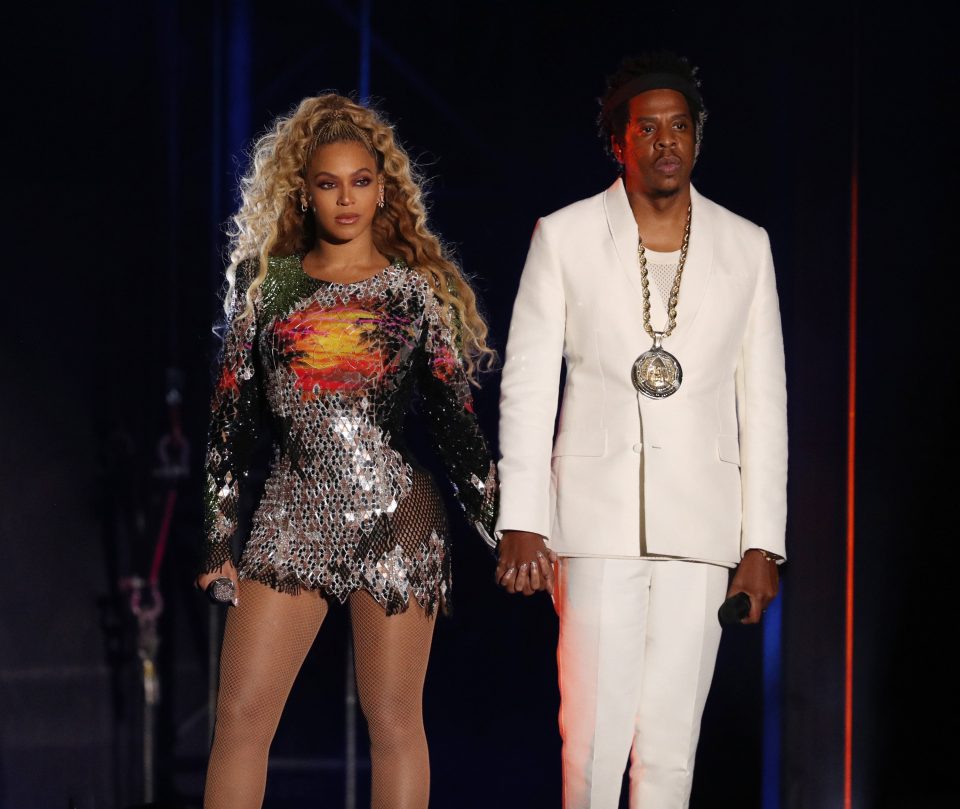 Jay Z "In My Lifetime"
"In My Lifetime" is one of Jay Z's most important songs. Released in 1995, it gave Jay Z his second shot at rap after a lackluster beginning as the protegé of rapper Jaz. "In My Lifetime" borrows a sample of Franklin's "Oh Baby" (1974).
OutKast "Jazzy Belle"
The third single from their sophomore album ATLiens, "Jazzy Belle" was OutKast's attempt at addressing promiscuous behavior in their generation. The song samples Aretha Franklin's "Rock Steady" (1971).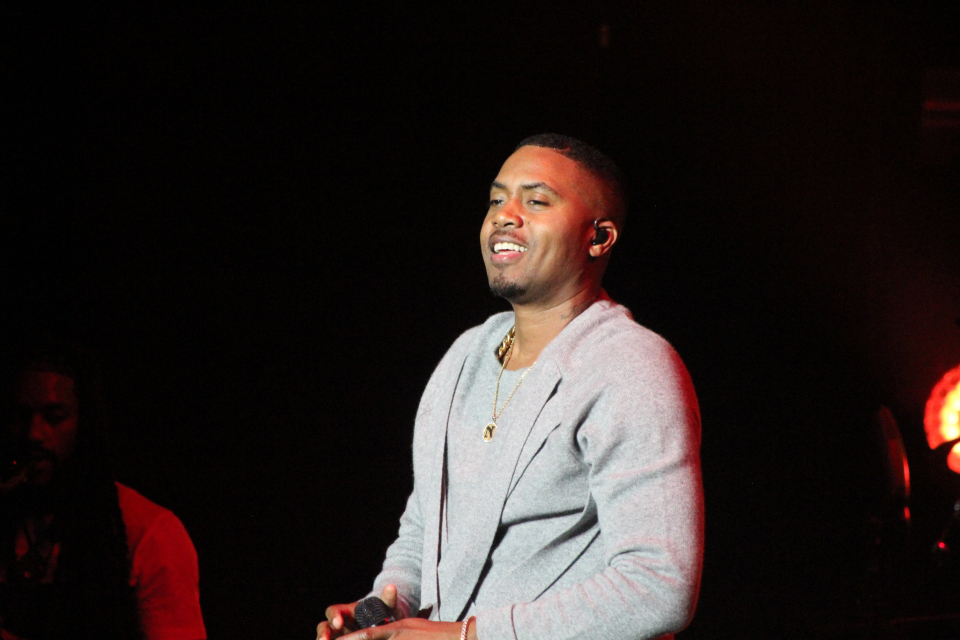 Nas "The Rise and Fall" 
Nas was at a crossroads in 2003. After battling Jay Z on wax with "Ether," he was in a more contemplative mode about the future of his career. On "Rise and Fall" Nas raps about his rise in rap and subsequent fall before rising again with the release of Stillmatic. The song samples Aretha Franklin's classic hit "A Song For You."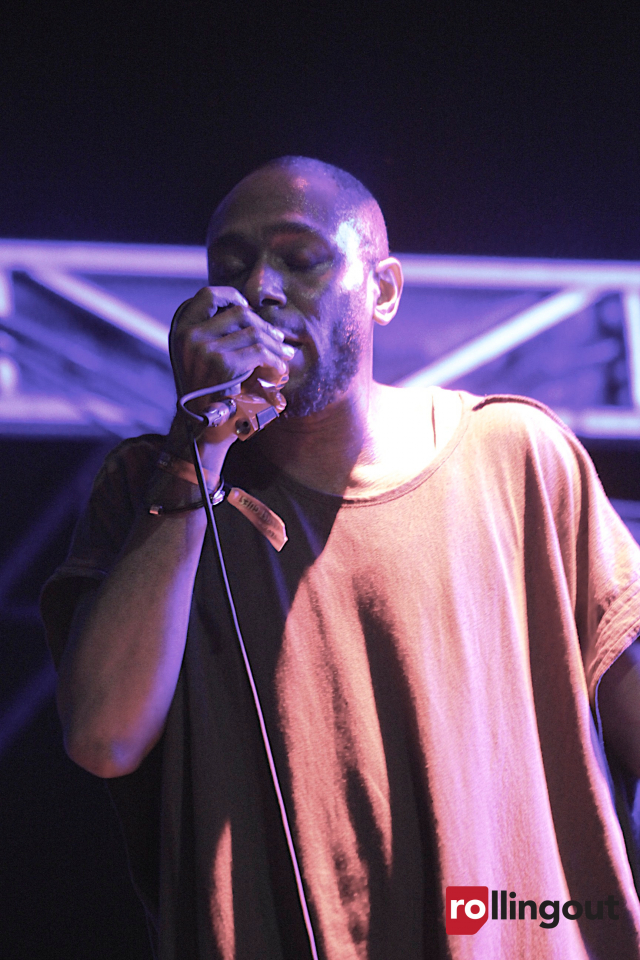 Mos Def "Ms. Fat Booty"
Mos Def's first major radio hit, "Ms. Fat Booty," is a tale of Mos Def falling in love with a stripper. However, the song is anchored by Aretha Frankin's voice sampled from the song "One Step Ahead."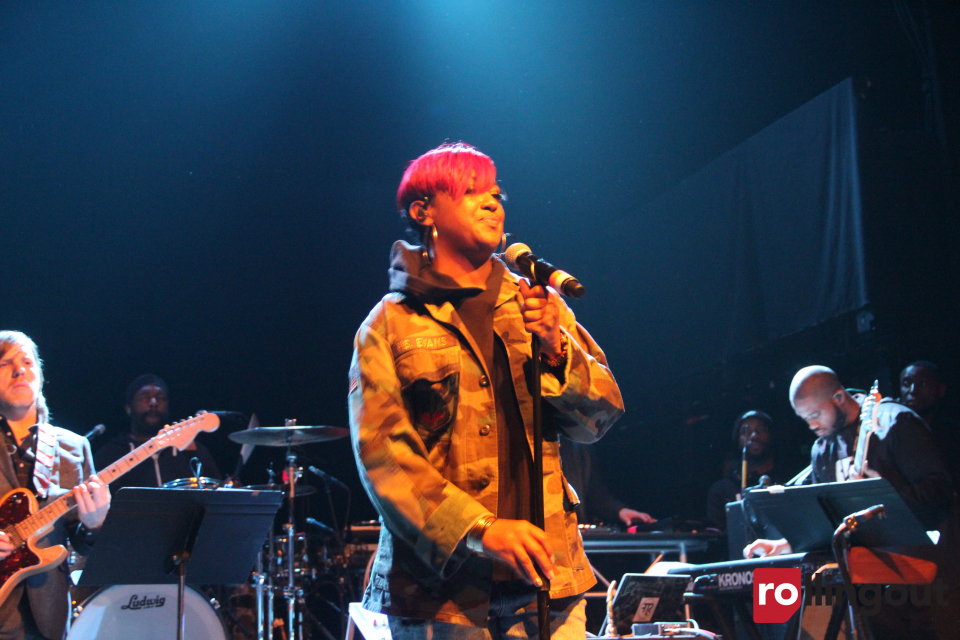 Rapsody "Laila's Wisdom"
North Carolina-based Rapsody released a classic album with the project Laila's Wisdom. On the title track, produced by 9th Wonder, Rapsody spits superb lyrics as Aretha Franklin's voice is heard throughout the song. "Laila's Wisdom" samples "Young, Gifted, and Black" (1974), one of the most sampled songs in hip-hop.