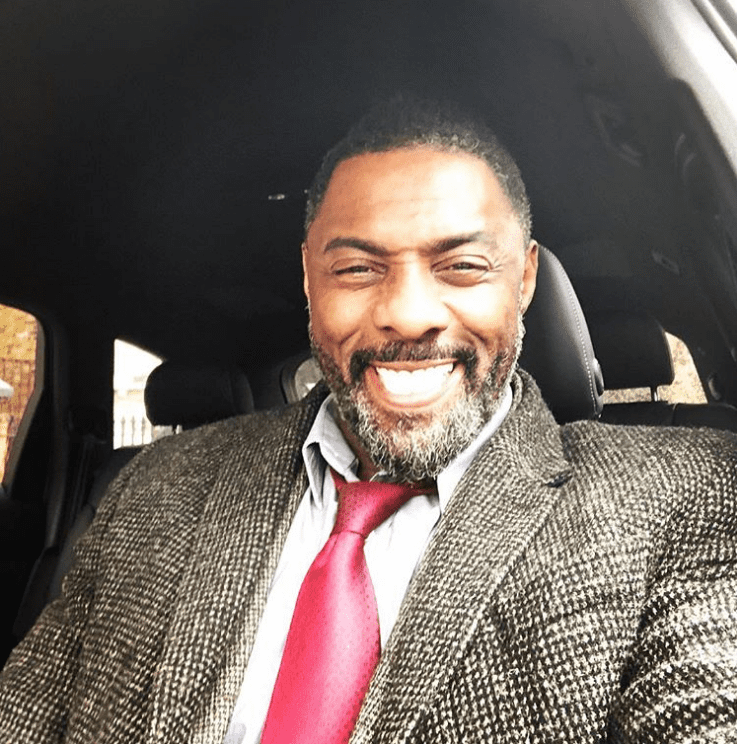 The news of the selection of a new James Bond had fans in a tizzy. Actor Daniel Craig announced after the last two James Bond films, Specter and Skyfall, that he was tired of the character and intended to step down from the iconic role of 007.
Then word came that none other than talented actor Idris Elba was in line to take on the role as the first Black James Bond. Elba has proven himself in countless action roles and was more than ready to take over the role. In fact, he teased fans on Twitter by posting "My name is Elba, Idris Elba" a remix of the classic 007 introduction": "Bond, James Bond."
Longtime producers of the Bond film series, Barbara Broccoli (who took over from her husband Albert after his death), even stated that Elba would be a fine Bond. But now word comes that the Danny Boyle, who was slated to direct the next Bond films, has left the project due to creative differences with the principles involved in the franchise. As such, Idris Elba will not come on board as 007, disappointing fans worldwide.
Elba is currently starring in the film Yardie, a story of the revenge of a young Jamaican hunting the men who killed his brother 10 years ago.