They say Millennials think and act differently today than their counterparts from Generations X and Y at the same point in their lives.
BET is going to show us just how differently and is betting that the personality unveilings will be engrossing, entertaining and enlightening all at the same time. Black Millennials will showcase their professional and personal lives in the new docu/reality show called "Hustle in Brooklyn."
BET Networks announced they will be following the "young and sexy millennials" as they "balance in their professional hustle and personal lives," according to bet.com. Viewers are going to take a foray into the lives of up-and-coming entrepreneurs, hip hop artists, DJs and shot-callers of renowned record labels.
"Hustle In Brooklyn" is set to premiere on Tuesday, Oct. 23, at 10 p.m. ET on BET.
Check out the cast members of the inaugural season of "Hustle in Brooklyn."
Danielle Rosias @dannyduces_: Rosias calls herself "Instafamous," and who can argue with her when she flosses a following of almost 120K? She knows she's sexy and she's adroitly parlayed that into successful business as a risqué wardrobe wearing influencer and event host.
Ivy Rivera @theivyrivera: Rivera is oozes with industry creativity, experience and knowledge as the product manager for One Music. Rivera has worked with the likes of Lil Kim, Waka Flocka, Maino, Elle Varner, Marsha Ambrosius, and Royce Da 5'9.
Jesse Brown @uknojb: Brown manages his own hip hop and R&B radio show with cohosts Johnathan Fernandez and Niyah Lee. He is also a program manager for Hitz 101.9 FM radio and is into artist development. And above it all, he is a celebrity talent manager for Grammy Award-winning producer $K Music.
Ron "Baggy Large" Walker @baggy.large: Baggy was raised in the unforgiving concrete jungle of New York. As he births his career as a rapper, he has been making moves for his family since his father was incarcerated.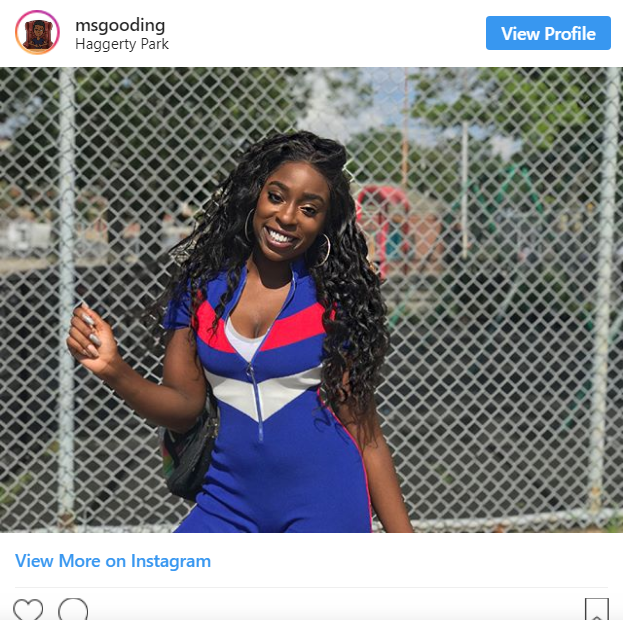 Alicia Gooding @msgooding: Gooding is making boss moves as the co-owner of THE CODE PR firm that boasts a large cadre of artists and athletes, such as Busta Rhymes, Safaree, Erica Mena, social media influencer Fatboy SSE and NFL wide receiver Roger "Otto" Lewis.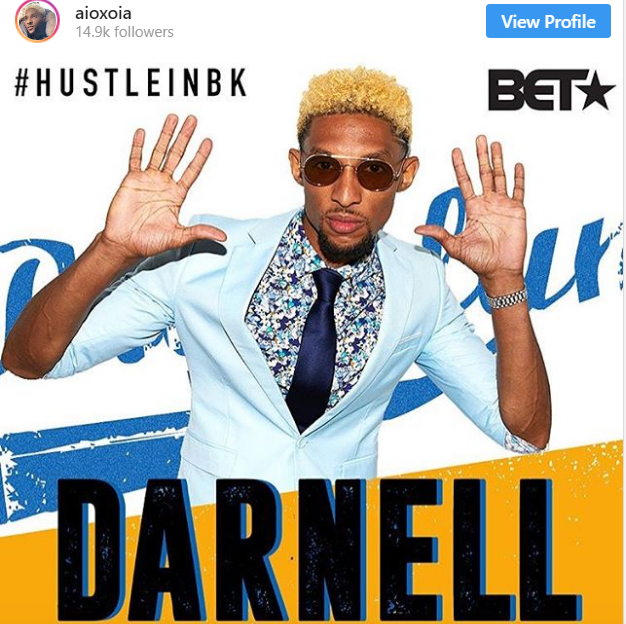 Darnell King @aioxoia: King is taking full ownership of his destiny as the owner of Brick House Studios. He got to this point by being a prolific record producer and engineer to A-list musicians such as Rick Ross, Lil' Kim, French Montana, Timbaland, Torey Lanez, Ma$e and more. On top of that, Darnell makes time to produce music for label RocNation.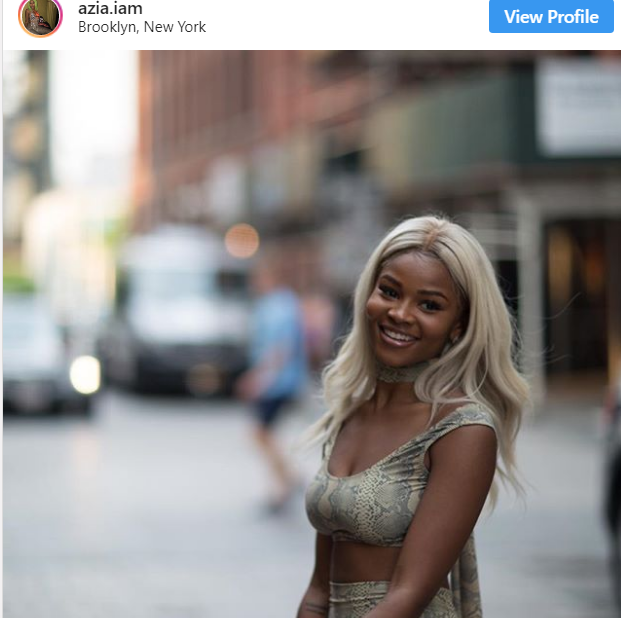 Azia Toussaint @azia.iam: Toussaint is a multifaceted maven who raps, sings, models and is a shoe designer. Among her modeling credits: Cupcake Mafia, Terry Mac and Rock Smith, and she had a hand in the Yeezy Season 3 shoe design.
Santos Garcia @tosmoney: Garcia was already a hot commodity before this show came to fruition. He owns a marketing firm, Sense 93, and is charged with marketing and promotion for Def Jam. He is also a tour manager for crooner Ne-Yo. Garcia is definitely looking to take his game worldwide.