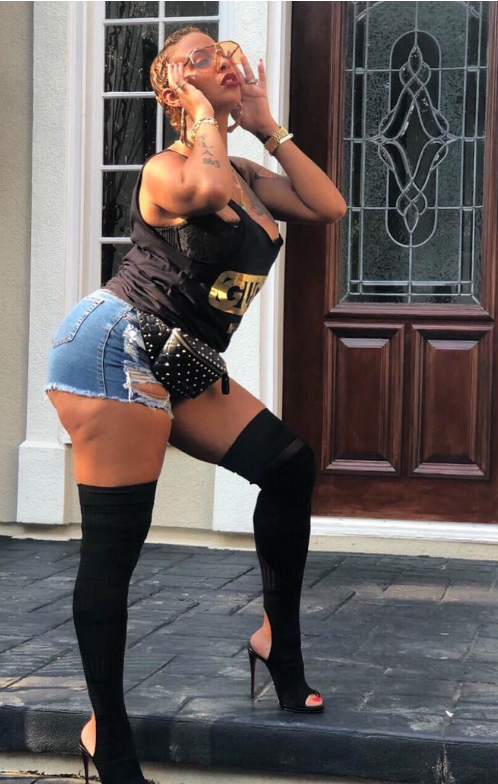 Ne-Yo's wife Crystal Renay Williams is the type to fling aside haters as casually as a person swatting away flies at the outdoor barbecue.
The burgeoning music maven is not only poised to birth her solo rap career, the mother of two has been stunting in her post-baby body with aplomb and without care for who does or does not approve.
In one photo on Instagram, Williams captions boldly: "Real bodies matter! Love yourselves mommies WE GAVE BIRTH to real live humans!!! And I'm still FINE (yep I said it) SLIM THINGS  #CelluliteC 😫 #TheNaturalWay 🦋."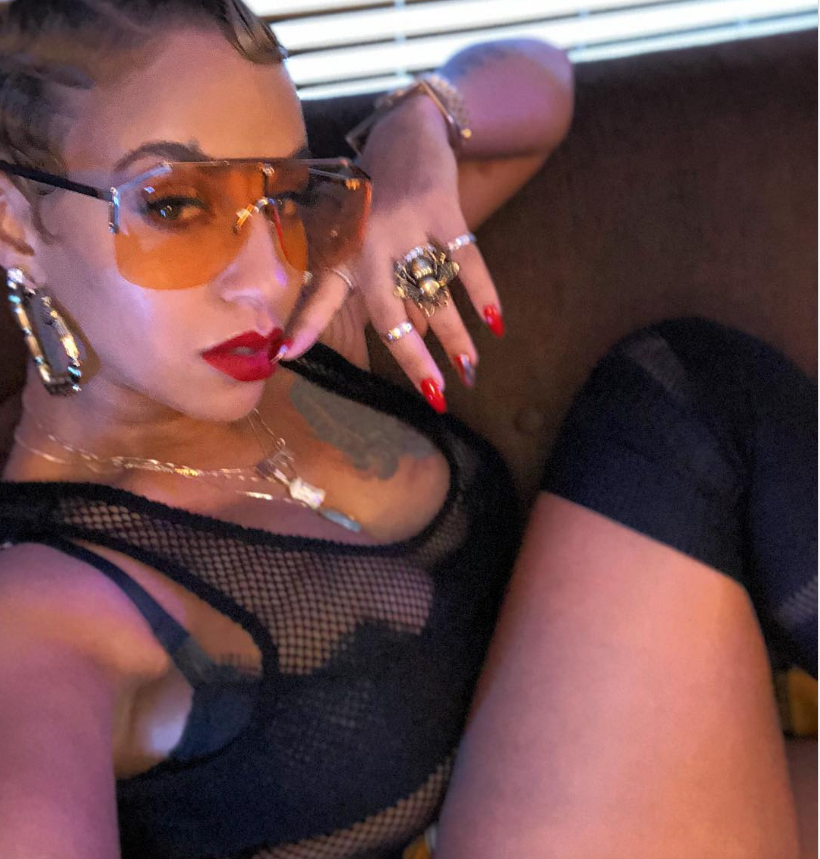 Williams posted up these series of photos to show women she's celebrating her rolls, curves and cellulite — and Ne-Yo has no complaints.
Her philosophy is simple: "Four kids running around crazy at home but still no excuses 💪🏽 #2monthsPostCsection #TrainingCamp@curtiswilliams17," 
Check out more photos of Williams below: