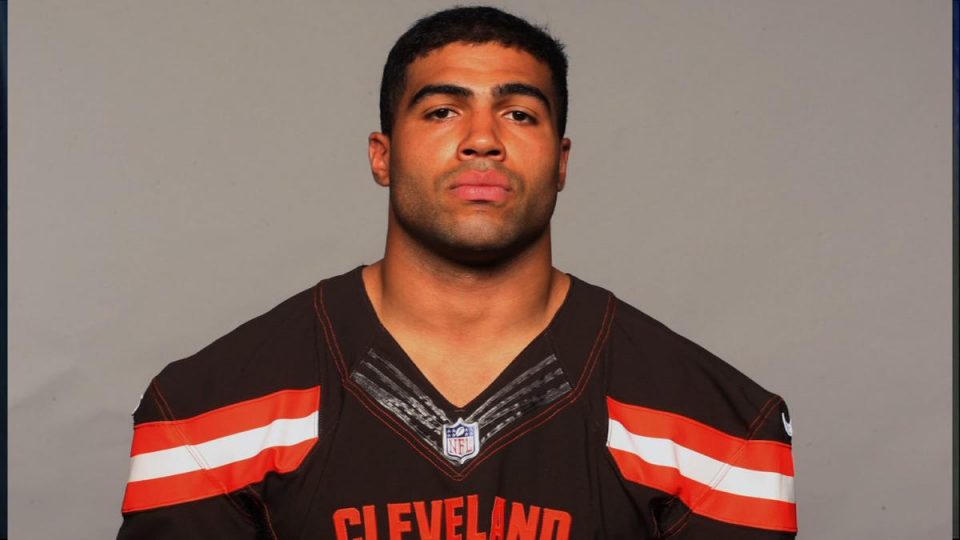 Mychal Kendricks' tenacious ability to tackle helped the Philadelphia Eagles win the 2018 Super Bowl. But he also apparently used that same aggression when it came to trading stocks, even if it meant doing so illegally.
According to Philadelphia-based U.S. Attorney William M. McSwain, Kendricks, 27, was able to turn $80,000 into $1.2 million as the result of insider trading. The NFL player was charged with insider trading and pleaded guilty Aug. 30. He faces a maximum of 25 years in prison or a minimum of 37 months.
McSwain's investigation found that Kendricks had connected with Damilare Sonoiki, a Harvard grad who worked at Goldman Sachs and became a writer for the hit show "Black-ish." Sonoiki created a bank account that Kendricks used to illegally trade stocks. In return, Kendricks gave Sonoiki $10,000 and tickets to Eagles games.
After two years of insider trading, Kendricks and Sonoiki were eventually found out and charged in August.
Following the Eagles' Super Bowl victory, Kendricks became a free agent and was signed by the Cleveland Browns in June. However, after the charges were announced, the Browns cut Kendricks loose in August. He was picked up Sept. 12 by the Seattle Seahawks.
Due to injuries on defense, the Seahawks are thin at the linebacker position and decided that Kendricks could help the team this season. He will likely play his first game of the 2018 season on Sept. 17 as the Seahawks take on the Chicago Bears on "Monday Night Football."
Kendricks is expected to be sentenced in January and could complete the NFL season before going to prison.
In a statement released Sept. 6 by his attorney, Michael A. Schwartz, Kendricks was contrite and took responsibility for his crime.
"I apologize," he said. "I participated in insider trading, and I deeply regret it. I invested money with a former friend of mine who I thought I could trust and who I greatly admired."