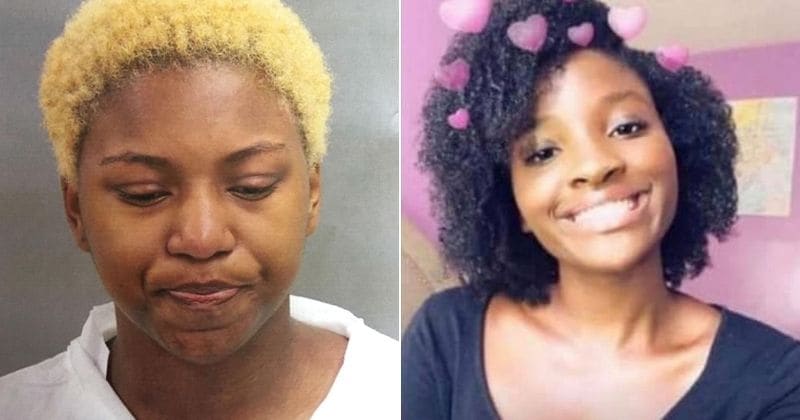 A teenage honor student could spend the rest of her life behind bars for killing her friend due to a disagreement over a boy. According to Police Commissioner Bill Dwyer of Warren, Michigan, Tanaya Lewis, has been charged with premeditated first-degree murder. If convicted, the 17-year-old could be sentenced to life in prison.
The incident occurred on Sept. 12 at Fitzgerald High School, located in Warren, Michigan, a suburb of Detroit.
Around 8:30 a.m., Lewis approached Danyna Gibson, 16, because she believed that Gibson was dating a boy that she liked. Lewis reportedly chased Gibson while laughing and yelled that she would kill Gibson. She caught Gibson and stabbed her four times, twice in the back and twice in the chest, with a steak knife. Twenty students and a teacher reportedly saw the incident.
Gibson died after the being rushed to the hospital.
Gibson who had been a straight-A student, was also a member of the cross country team, robotics club, color guard, marching band, National Honor Guard Society and student council.
Gibson's funeral will be held on Sept. 19 at New St. Paul Missionary Church on Ascension Ave. in Warren, Michigan.