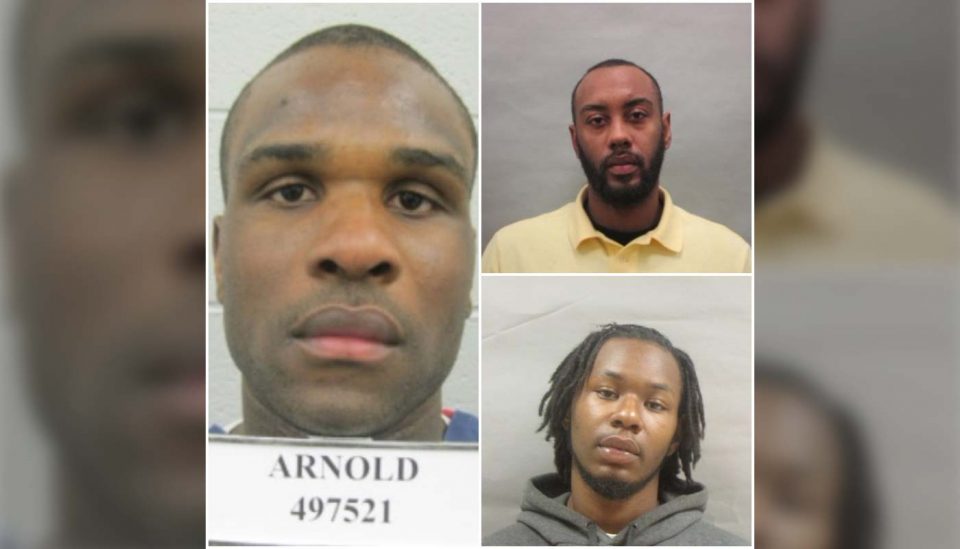 Gangbanging on Instagram played a key role in Bloods members starting a gang war and being convicted of crimes ranging from murder to racketeering. The Seven Mile Bloods is a notorious gang located in Detroit. According to federal court documents, gang members used Instagram to create hit lists against their rivals.
The incidents initially began in 2014 after members of the Seven Mile Bloods got into a dispute and shootout with members of the Hustle Boys. Billy Arnold, reportedly the gang's leader, and Corey Bailey shot at twin brothers Michael and Martaze Davis and Djuan Page who were alleged to be members of the Hustle Boys. Michael Davis was shot in the chest and Page was shot in the eye, causing his eye to pop out of its socket, according to Davis who survived the attack. Page, 22, eventually died after being in a coma for several weeks. Davis later testified that Arnold and Bailey were the shooters.
Following the shooting, members of the Hustle Boys and Seven Mile Bloods posted hit lists on their Instagram pages. To combat the mighty Seven Mile Bloods, members of the Hustle Boys joined forces with other Detroit gangs, 6 Mile Chedda Grove, Maxout 220, prosecutors claim. Months later, several shootings took place in a span of 10 days that authorities believed were all connected.
Seven members of the Seven Mile Bloods were shot and four died, according to The Detroit News. Seven Mile Bloods member Devon McClure was killed after being shot in the head by rival gang members and his picture was posted on Instagram following the shooting.
Members of the Seven Mile Bloods responded by shooting at a car full of rival gang members and killing Dvante "Little" Roberts. After being shot in the head, Roberts' photo was posted on Instagram by a Seven Mile Bloods member who used three laughing emojis and the words "got 'em" in the caption.
Prosecutors charged Billy Arnold, Keithon Porter and Arlandis Shy with the murder of Roberts. In all, 21 people have been charged in the gang war. The prosecutors used some of the gang members' Instagram posts as evidence.
On Aug. 27, 2018, Corey Bailey, 30, was convicted of murder in aid of racketeering; Arlandis Shy, 29, was convicted of possession of a firearm in furtherance of a crime of violence; Robert Brown II, 36, was convicted of attempted murder in the aid of racketeering; and Keithon Porter, 32, was convicted of murder in aid of racketeering.
Arnold is currently awaiting trial for his alleged participation in the gang war.