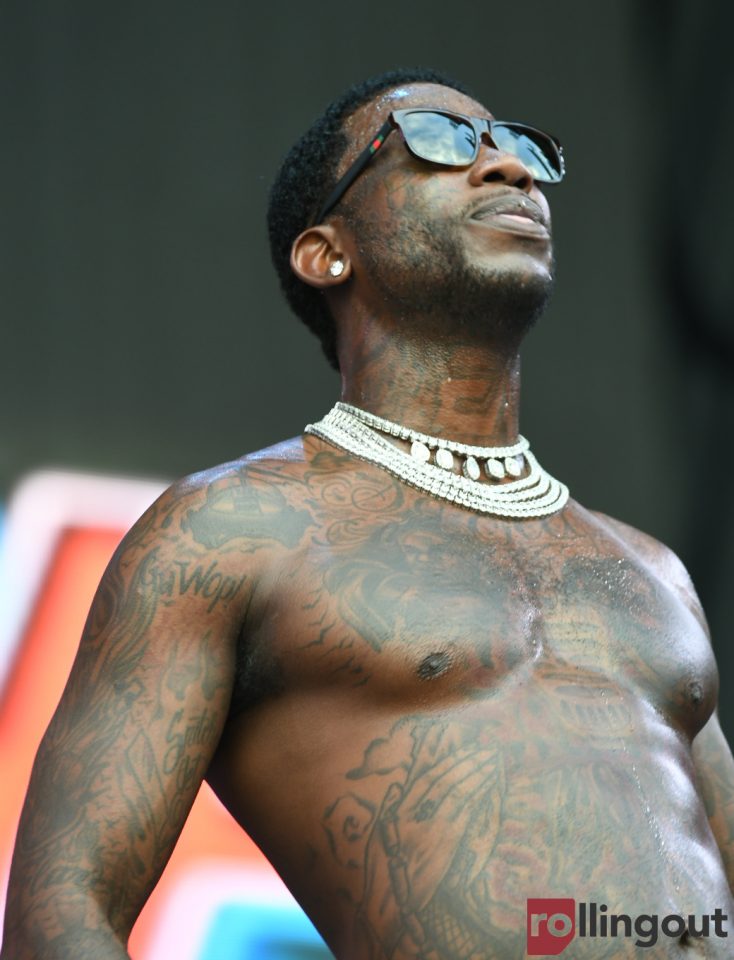 Music Midtown stands as one of the top music festivals in the South. The event, which takes place over two days at Atlanta's Piedmont Park, attracts more than 100,000 music fans.
This year, top acts included Kendrick Lamar, Fall Out Boy, Imagine Dragon and Post Malone. But hometown favorites at the festival were Gucci Mane and Janelle Monae.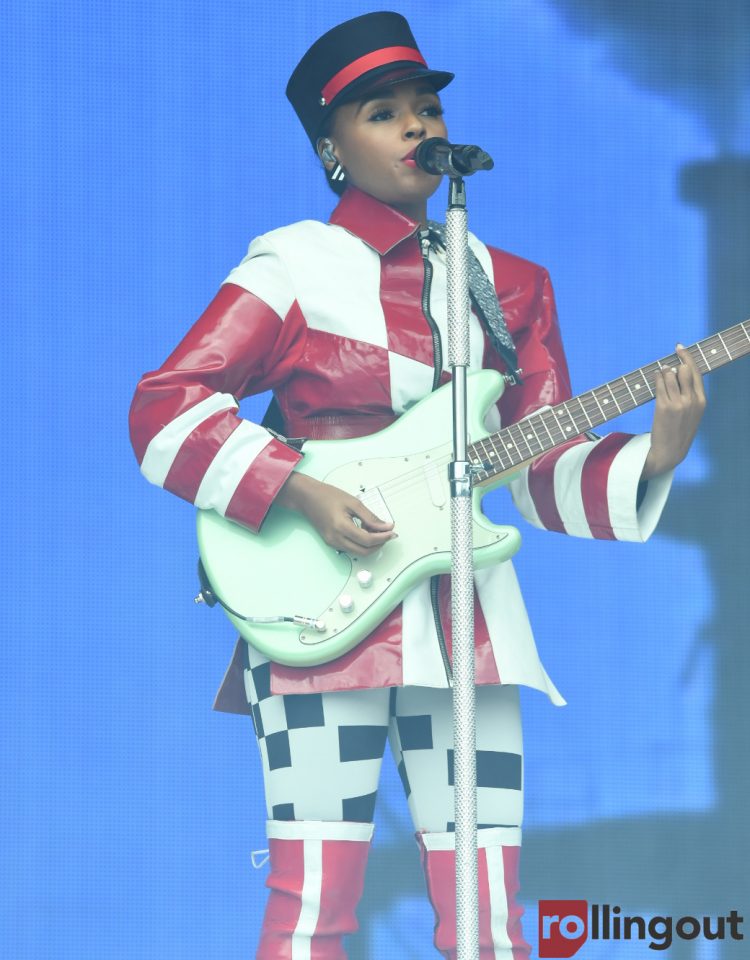 Both artists entered the music game in the mid-2000s during Atlanta's second wave of music greatness. (The first wave started with OutKast, Goodie Mob, and the Dungeon Family in the early 1990s). Janelle Monáe was a product of the Dungeon Family's second generation after being signed to Big Boi's Purple Ribbon label in 2005.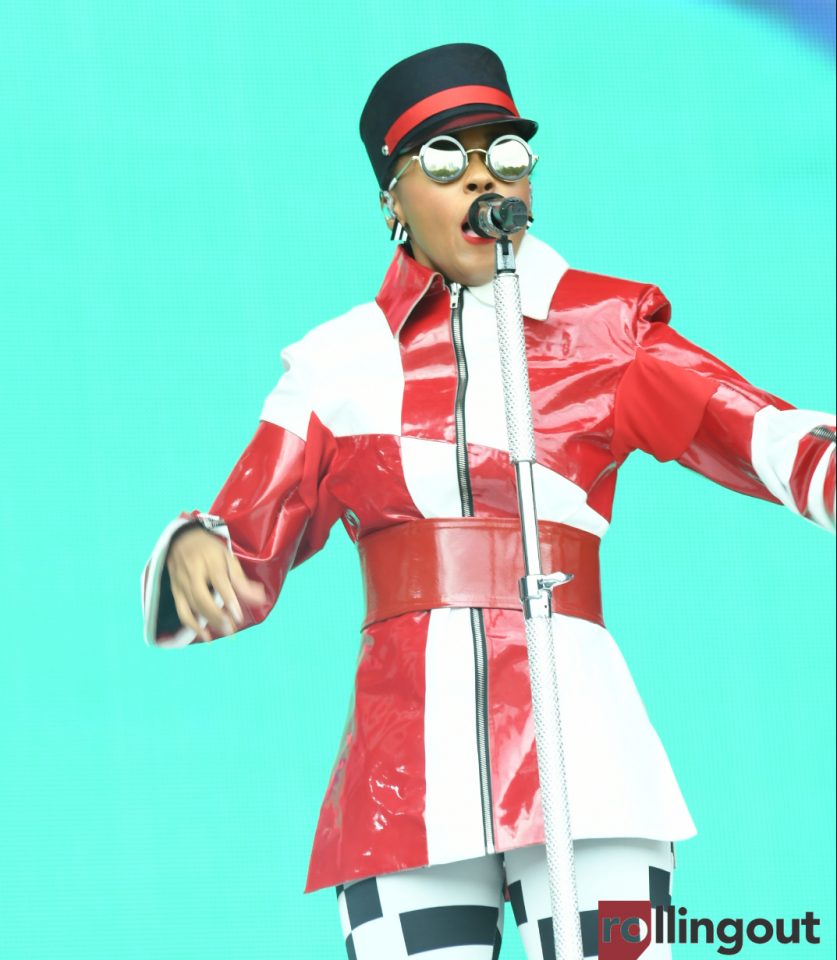 That same year, Gucci Mane released his debut album, Trap House, which helped to solidify trap music as a prominent genre in rap.
Since 2005, Janelle Monáe and Gucci Mane have both made significant impacts in music while pushing the culture of Atlanta forward.
Here are 15 exclusive photos of Janelle Monáe and Gucci Mane at Music Midtown.
Photos: Norman Johnson