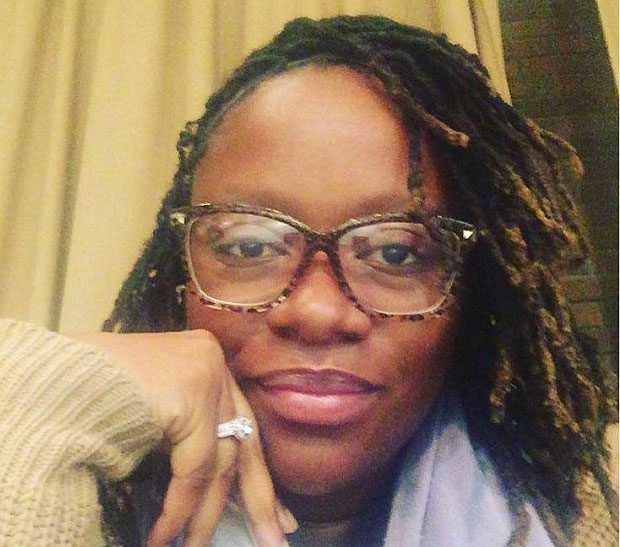 Something was wrong at Playtime Preschool in East Columbus, Ohio. Kids at the school seemed to be getting a few more scrapes and bruises than normal when teacher Chavay Williams, 30, herself a mother of two children was on duty. But a Snapchat video shared on social media by Williams now has her facing 21 counts of child endangerment.
It turns out that in June 2018, Williams encouraged a large group of the preschoolers to fight each other in a sick version reminiscent of the hit movie Fight Club. According to local news station NBC24, the video showed boys and girls hitting, pulling and pushing one another. In the video, Williams can be heard egging the kids on as another teacher present does nothing to stop the action. The video was anonymously sent to police in the past few weeks and an investigation was launched. At first, Williams allegedly told authorities that she was recording the children who were acting up to show their parents their behavior.
According to the owner of Playtime Preschool, Elisabeth Lawson, as soon as child welfare workers and police brought the matter to her attention she fired Williams and another teacher over the incident. Lawson says that 97 percent of the families at the school live below the poverty line and take advantage of Publicly Funded Child Care. According to her, the school is the largest Black-owned preschool in Ohio providing much-needed services to the community. Lawson further told the media that Williams' behavior became erratic when her mother was fired from the school earlier this year.
Parents were made aware of the incident and so far Lawson says none have pulled their kids from the school. The 21 charges against Williams are for each of the children on the playground at the time. Williams was charged on Wednesday and is scheduled to appear in court in October 2018.