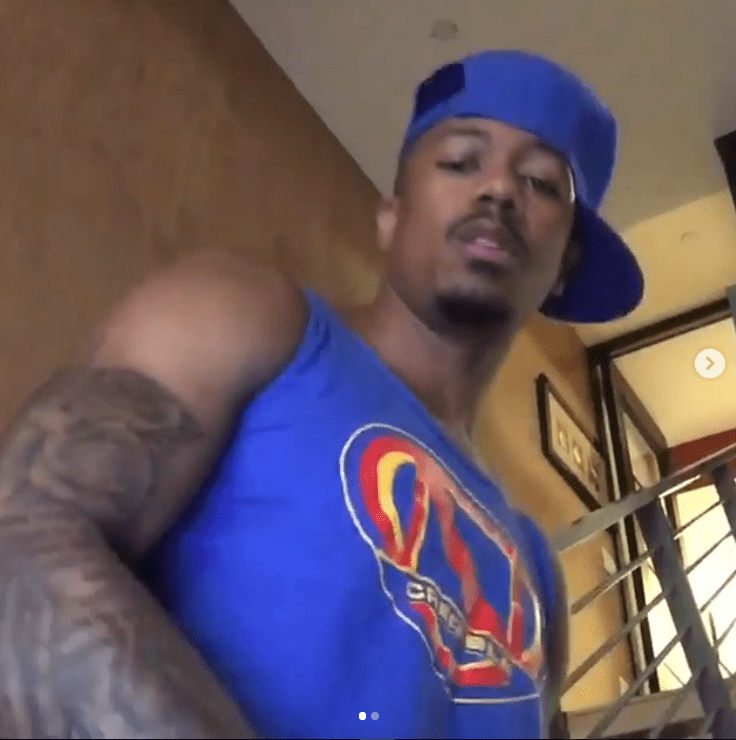 Actor and MTV host Nick Cannon is a lifelong student of martial arts and eventually earned the coveted black belt. So it is safe to say that, in addition to having "hands," Cannon is hardly scared off by Kanye West's verbal warning for him to stop disrespecting his wife, Kim Kardashian.
In fact, the host of wildly popular "Wild 'N Out" fired back at Kanye and told Kardashian's husband that he cannot make Cannon stop saying anything he wants to.
On Thursday, the "Gold Digger" rapper shot down innuendos circulating that fellow rapper Drake slept with Kim Kardashian West. Kanye also ordered Cannon to keep his wife's name out of his mouth.
"First of all, I want to address Nick Cannon. I understand that you used to date my wife, but you know, you get into an interview, don't mention my wife," West raged about Cannon's Complex interview in which Mariah Carey's ex-husband suggested that it is not "far off of a concept" that Drake and Kardashian West performed mattress acrobatics together.
Cannon's response to Kanye was swift and strong. The Drumline star posted his own series of Instagram videos, saying while he has respect for Ye, he's not going to obey Kanye's commands.
"First off, let me say welcome back Ye from the sunken place. It's a beautiful thing," Cannon said as he laughed in the first video message. "Glad you back with it, brother. Nothing but love and respect for you, you know. I always had that."
Cannon, 37, then went on to address West's earlier claims. The clap-back was clear and concise. Listen:
https://www.instagram.com/p/Bn9vNlcH53m/?utm_source=ig_embed&utm_campaign=embed_video_watch_again
When Cannon got settled into his high-rise hotel room overlooking the Toyota Center in Houston, where he is filming 200 episodes of "Wild 'N Out," he returned to the topic. Cannon explained eloquently but forcefully that his tongue cannot be controlled and his words will not be filtered through some politically correct mechanism:
https://www.instagram.com/p/Bn9wTxwnRFD/?utm_source=ig_embed
What do you think about Cannon's response to West's orders to cease and desist from talking about Kim Kardashian?