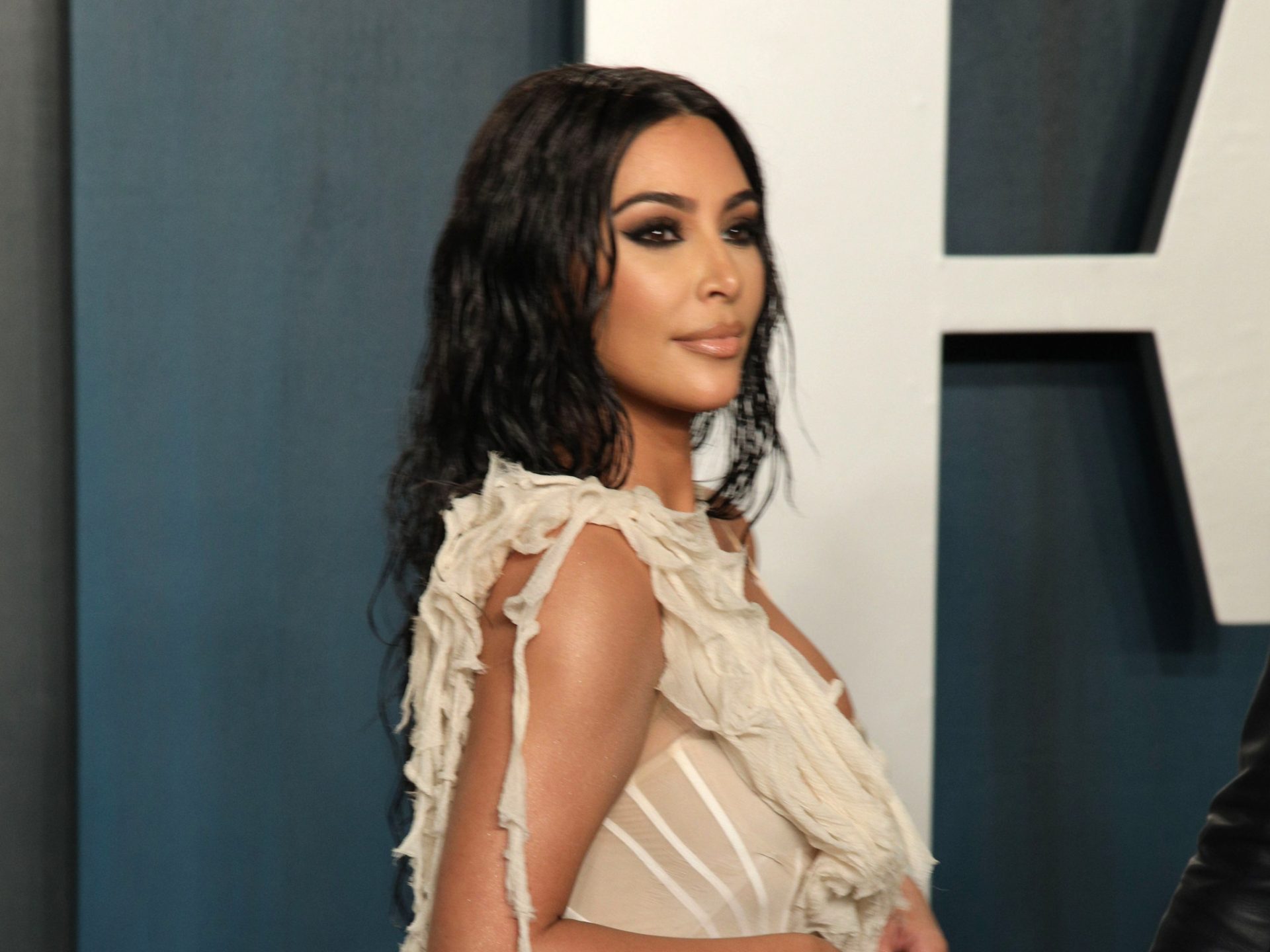 North West and Ye were trending on social media after West's TikTok impersonating Ice Spice went viral on March 6. West, the daughter of Kim Kardashian and the artist formerly known as Kanye West, appeared in the video wearing the Bronx, New York, rapper's entire outfit from the "Boys' a liar Pt. 2" music video.
north west dressing up as ice spice is everything😭 pic.twitter.com/8Zrvg91aWF

— m ✨ (@PRADAXBBY) March 6, 2023
One aspect of Ice Spice's image is embracing her sexuality. Two of her signature moves include rubbing her chest  as well as bending over while twerking and touching her body. West is 9 years old, and her father previously voiced his concern about Kardashian letting her use TikTok at such a young age.
"I just got off the phone with Kim," Ye wrot in an old post. "I told her to stop antagonizing me with this TikTok thing. I said it's never again. I am her father. I know y'all don't respect fathers, the idea of family and the media tries to promote something, but I said, 'I'm not allowing my daughter to be used by TikTok, to be used by Disney, I have a say-so.' "
Months later and Ye's words resonate more than ever. According to missingkids.org, 57% of teenagers studied said they have made new friends online. Social media activity and meeting new people over the internet can lead to cyberbullying, sexting and sextortion. In December, Mississippi high school football player Walker Montgomery killed himself after being extorted over a video he made, according to the Clarion Ledger. The account exporting Montgomery were individuals from Nigeria.
While the internet is a common part of life nowadays, there are many dark places on it that are inappropriate for a child's mind. The innocent jokes, memes and video clips that come from online is the bright side, but catfishing, predatory practices and AI technology with deep-fake videos make social media a very dangerous place for young children.
If you or a loved one are at risk of committing suicide, please contact the 988 lifeline or text 741741 for immediate assistance.