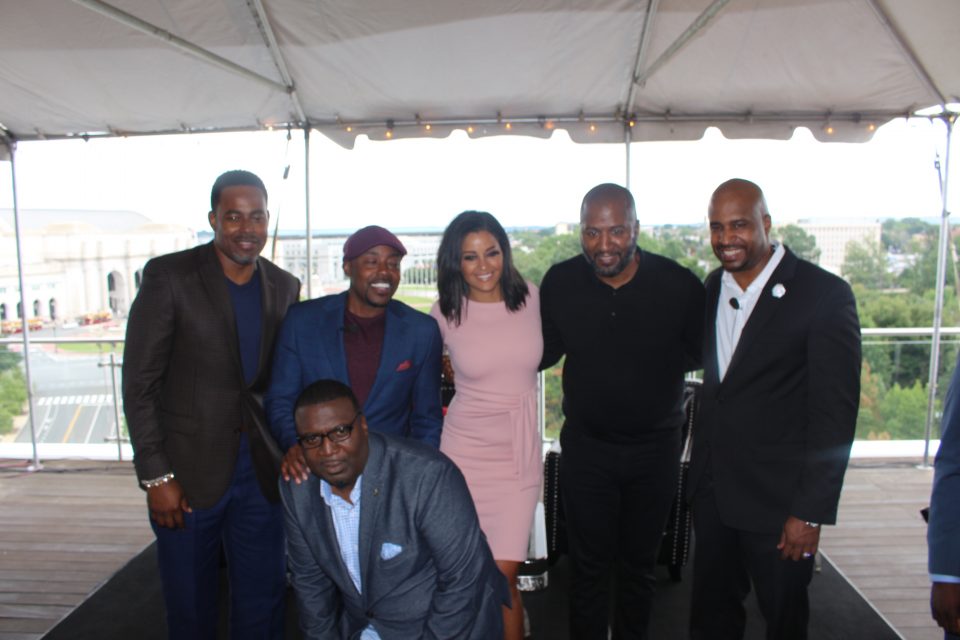 What do you get when you bring together renowned film producers Malcolm D. Lee and Will Packer, actor Lamman Rucker, academic, author, professor and radio host Michael Eric Dyson, actress and radio show host Claudia Jordan, former Essence editor-in-chief Susan L. Taylor and a host of other well-known luminaries on the same rooftop, in the middle of the day on a sunny Saturday afternoon in Washington, D.C.? A well put-together, upscale and sophisticated Influencers Brunch.
The Influencer's Brunch was put on by Terk Entertainment in during the Congressional Black Caucus weekend and was held on Saturday, Sept. 15 on the rooftop at the Capital View in Washington, D.C.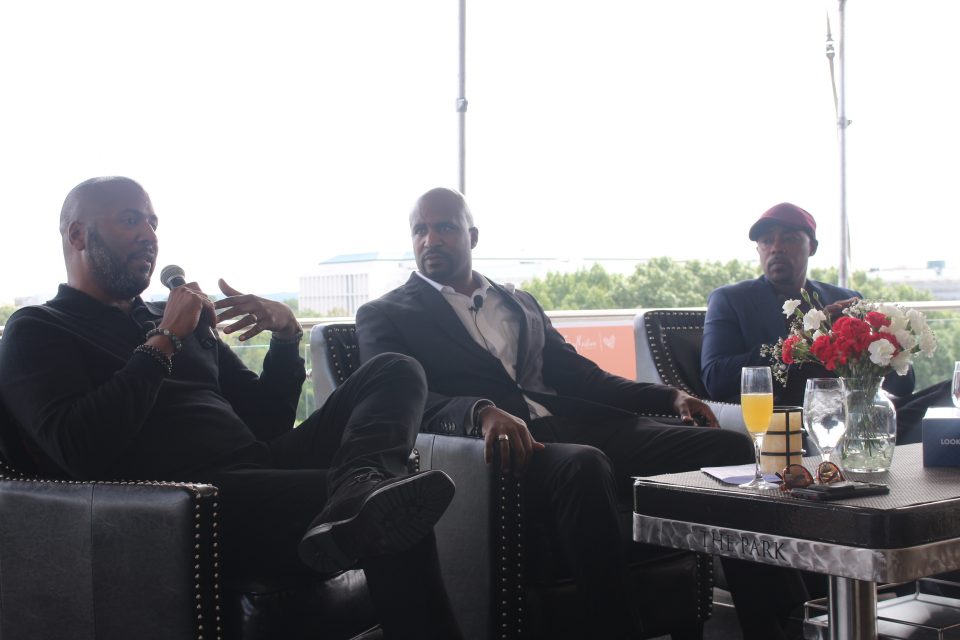 Influencers Will Packer and Malcolm D. Lee shared their experience and professional insight on their humble beginnings, their journey in Hollywood, the movies they produced and what it's really like to be Black in the film industry. Packer spoke about how his HBCU education at FAMU prepared him well for the industry, while Lee walked the audience through his time at Georgetown University where he learned how to talk to everyone, including "White people" as he jokingly explained. They also spoke about seamlessly working together on their blockbuster hit Girls Trip.
Packer took the time to educate the audience on the difference between "playability" and "marketability" in the film industry.
"When we have a high-end audience like this, I like to take the opportunity to just break down something about the business. Malcolm used the word playabiity. So, you have playability and you have marketability. You have a lot of good movies that don't make a dime. You got a lot of bad movies that make a bunch of money. Playability means that a movie comes out and it continues to play, it makes money weekend after weekend, audiences give it good word of mouth. Marketability is a movie that can open well. It has the elements that will get [the] audience's attention, that make the movie marketable. In a perfect world, you have both," Packer eloquently explained. You can check out the rest of what these two top-ranking film influencers had to say by viewing the entire video here.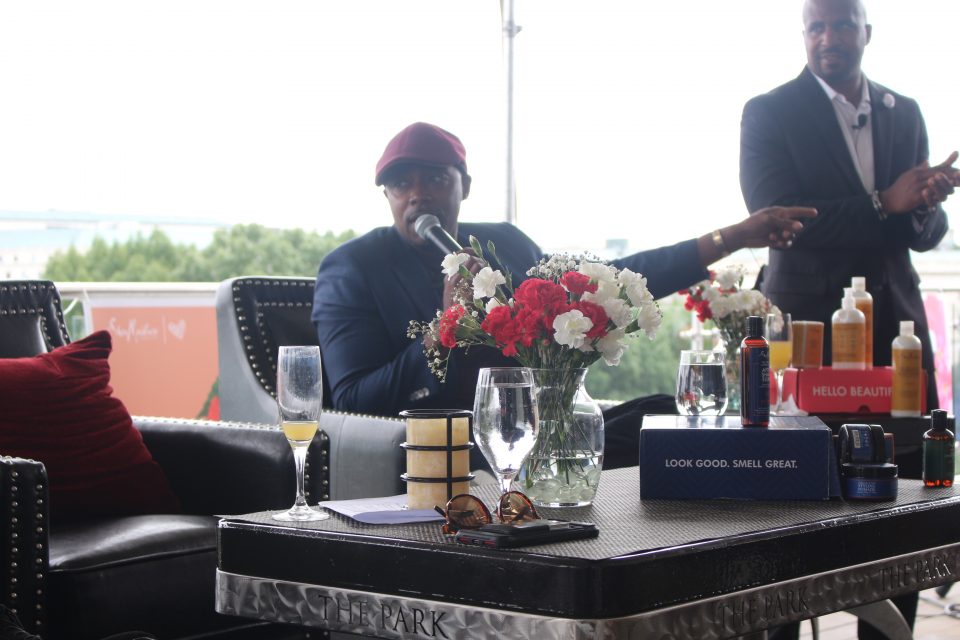 Caymen Kelly, Heart and Soul Sirius XM radio personality, did a phenomenal job of asking a mix of the right questions and ensuring the film producers got the chance to say what they wanted to say. The rooftop was packed to capacity with a lot of beautiful people who wore their Saturday best brunch attire. The brunch was sponsored by Shea Moisture, Universal Pictures for the film Night School, Will Packer Media, Tito's Vodka, Jack Daniel's and several other well-known brands, and every guest walked away with a gift bag from Shea Moisture containing full sized products for both the skin and hair.
Take a look at some of the pictures from the event as well as the full video of the influencer's talk and let us know what you think. How do you feel about Blacks making waves in the film industry?