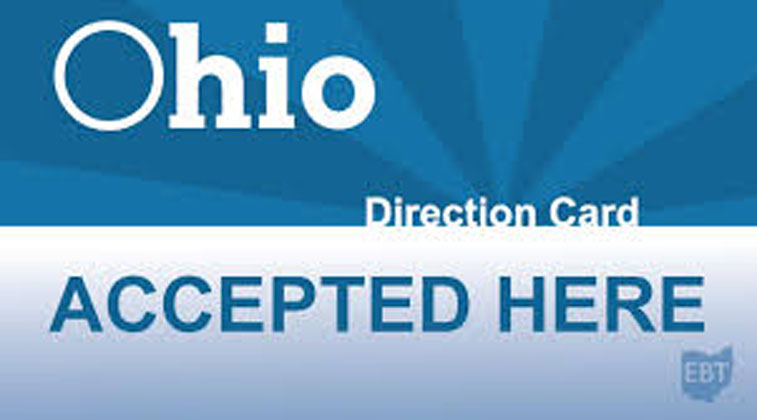 Apparently, the struggle is real and the hustle is hard in Dayton, Ohio. Strippers are taking EBT cards and food stamps for lap dances. At least that is among a host of allegations that law enforcement is alleging after a five month investigation of a strip club known as Sharkey's Bar.
Agents of the Ohio Liquor Control Commission were first tipped off about Sharkey's Bar back in May of 2017. Sharkey's is painted brightly and sticks out among the adjoining strip mall buildings. But according to local WDTN-News, it was an open drug den involving not only employees but also some patrons. Using $2,404.87 worth of Food Stamp Benefits, agents purchased drinks, heroin, fentanyl, carfentanil, cocaine, methamphetamines and of course lap dances. It is unknown at this time how the club was able to acquire an electronic EBT scanning machine that hooked into the state of Ohio system.
Agent-in-Charge Michelle Thourot told the Dayton Daily News, "A lot of drugs were brought into that community because of that location. Children walk by there every day to go to school. For a place like that to be closed down, to not have people like that coming into the community, is fantastic for the kids and the people living in that area."
As a result of the investigation, there were criminal charges filed against employees and patrons that included drug trafficking, food stamp trafficking, aggravated shipment and distribution of heroin, engaging in a pattern of corrupt activity, and illegal sexual activity. In addition, the Ohio Liquor Control Commission revoked the liquor license and closed what can be arguably called the most bizarrely priced strip club in Ohio.