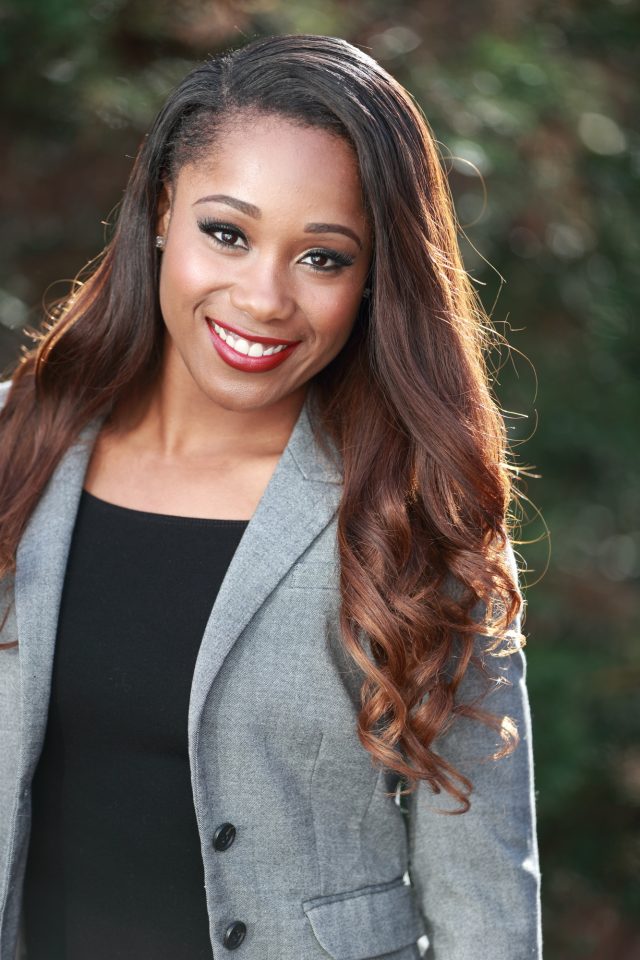 During her years as a student at the prestigious Spelman College in Atlanta, Jasmine Walker was actively involved in numerous activities on the campus of the private women's HBCU in Atlanta. She was a Morehouse College cheerleader as well as a dancer with Mahogany-N-Motion, the group of Spelman women who perform with Morehouse College "House of Funk" Marching Band. And during the 2013-14 academic year, she had the distinct honor of being crowned Miss Maroon and White, Morehouse College's 77th homecoming queen.
During her time at Spelman, Walker served as the step and dance master for Delta Sigma Theta Sorority Inc.'s Eta Kappa Chapter. After graduation, she began her professional career as an NBA cheerleader for the Atlanta Hawks basketball team. With more than 15 years of dance and cheerleading experience, she began More Mirrors Dance Company, a mobile dance studio.
Walker shared with rolling out how her decision to attend Spelman College has and continues to positively impact her life.
Why did you decide to attend an HBCU and Spelman in particular?
I decided that I was going to Spelman College when I was 7 years old. I'm sure I was telling everyone that I was going to Hillman [the fictional Black women's college in the '90s TV show "A Different World"] at that time, but I knew that I wanted to attend a top HBCU dedicated to molding determined and self-empowered women. I decided to attend the HBCU for the great education and the entire experience which, included Greek life, community service, leadership, parties and a campus full of like-minded individuals inspired to use their talents to change the world.
What did you major in while in college, and how are you using your degree in your career?
I was extremely indecisive about what I wanted to major in college. All that I knew was that I wanted to take dance, management and marketing classes in order to provide me with the skills for my future. After changing majors, I eventually decided to major in psychology with a concentration in management [and] organization.
As the owner of a mobile dance company, I know that I use psychology every day to drive sales, encourage brand loyalty and inspire all of our clients to follow their dreams. I also believe my degree helps with my patience and empathy for the children and adults I work with.
What two classes did you use the most because you enjoyed the instructor and learned something special?
I really enjoyed taking "Adolescents in Psychology." I have always loved working with kids, and this course was taught by a very enthusiastic and knowledgeable professor that made every class lively and informative. I knew that I would one day open a dance studio dedicated to teaching youth. I knew this class would help me relate to them and understand their thought process.
What did your HBCU teach you about succeeding and competing in the world?
Spelman is filled with so many talented, beautiful and determined individuals, and I felt like I had to compete daily. We all wanted to be someone and do something amazing during our time on campus. After graduating, I realized that many of the praises I received did not matter to my corporate bosses or the clients. Spelman College definitely groomed me for success with my brand, and all of my experiences as a college student contributed to my competitive nature as an entrepreneur. Now, as a professional, I realize the only person that I need to compete with is myself.
Where do you see yourself in the next five years? 
In the next five years, I want to expand my mobile dance studio business to a few more major cities in the United States. I also want to open a second location for the dance studio here in Georgia.