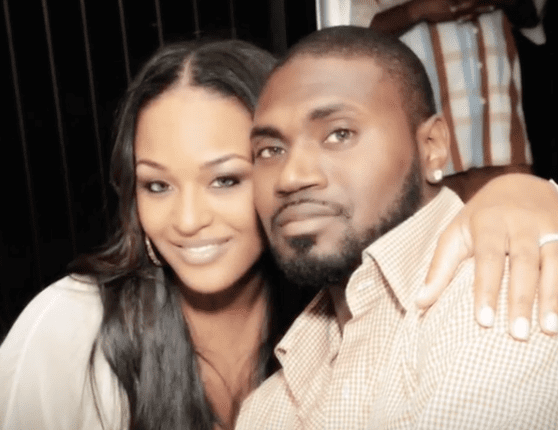 Jason Maxiell was not known as a scorer during his time in the NBA, but he claimed to put up big numbers off the court. The former basketball player, who played for teams such as the Detroit Pistons and Orlando Magic, admitted to having sex with a multitude of women and cheating on his wife on numerous occasions.
Maxiell shared details of his sexual history on "Iyanla Fix My Life." On the episode, Maxiell appeared with his wife, Brandi Maxiel who stars on "Basketball Wives," and the two discussed their troubled relationship.
Jason revealed that he has engaged in sex with 341 women during his 34 years on Earth. Brandi assumed that Jason only had sex with eight women during their eight-year marriage. However, he shared that he cheated on Brandi with more than 50 women since the two tied the knot in 2010.
Brandi initially addressed the infidelity issues on Instagram in January 2018. Brandi blasted Jason in the post: "Everyone go follow my F–d up husband @o.d.od. I can't seem to because he likes to follow Instagram b—s. #CallMs.Duncan2018 #dmhimandtellhimhislosttoo."
Although he's had a multitude of sex partners, Jason Maxiell does not consider himself a sex addict. According to the National Council on Sexual Addiction and Compulsivity, sexual addiction is defined as engaging in persistent and escalating patterns of sexual behavior despite increasing negative consequences to one's self and others.