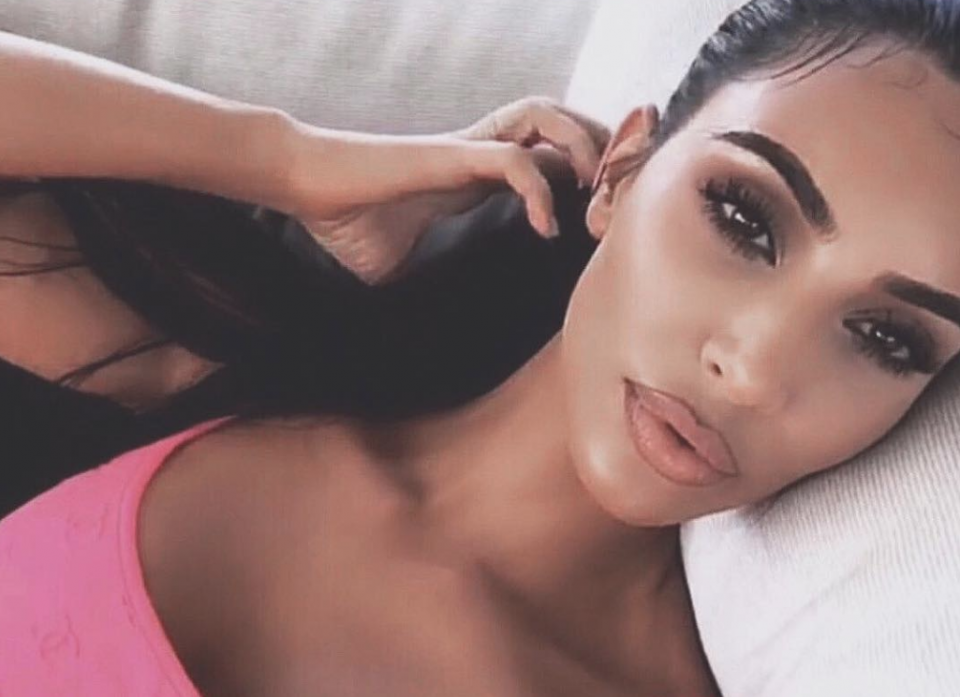 This reality star is suing her former security company for millions.
Kim
Kardashian
 West's insurance company is suing her former bodyguard and his employer for more than $6M. The 37-year-old
reality
TV star was robbed at gunpoint in Paris, France, in 2016 and Pascal Duvier (as well as the private security firm he works for, PROTECTSECURITY) has been hit with a lawsuit worth $6,116,067 by AIG.
The insurance firm, which is seeking to recover the
money
it paid out to 
Kardashian
 for the jewelry stolen during the robbery, says Pascal "negligently, carelessly, and/or recklessly performed their protection, security, monitoring, inspection, and/or surveying of" 
Kardashian
 and her hotel room.
The documents, which have been obtained by "Entertainment Tonight," add: "As a result of Defendants' failure to address and correct the various security breaches in the Hotel and leaving [
Kardashian
] in her hotel room alone … the masked men were able to enter the Hotel and rob [
Kardashian
] of her personal property. (sic)"
At the time of the incident, 
Kardashian, 
who is married to rap star Kanye West, was staying at the hotel with her sister Kourtney 
Kardashian
 and her entourage.
However, on the night of the robbery, Pascal left the property to accompany Kourtney to a nightclub, leaving 
Kardashian
 on her own.
The
TV
star was ambushed in her room and then forced to hand over her jewelry before she was gagged and left in the bathtub.
Eleven people have been arrested in connection with the incident.