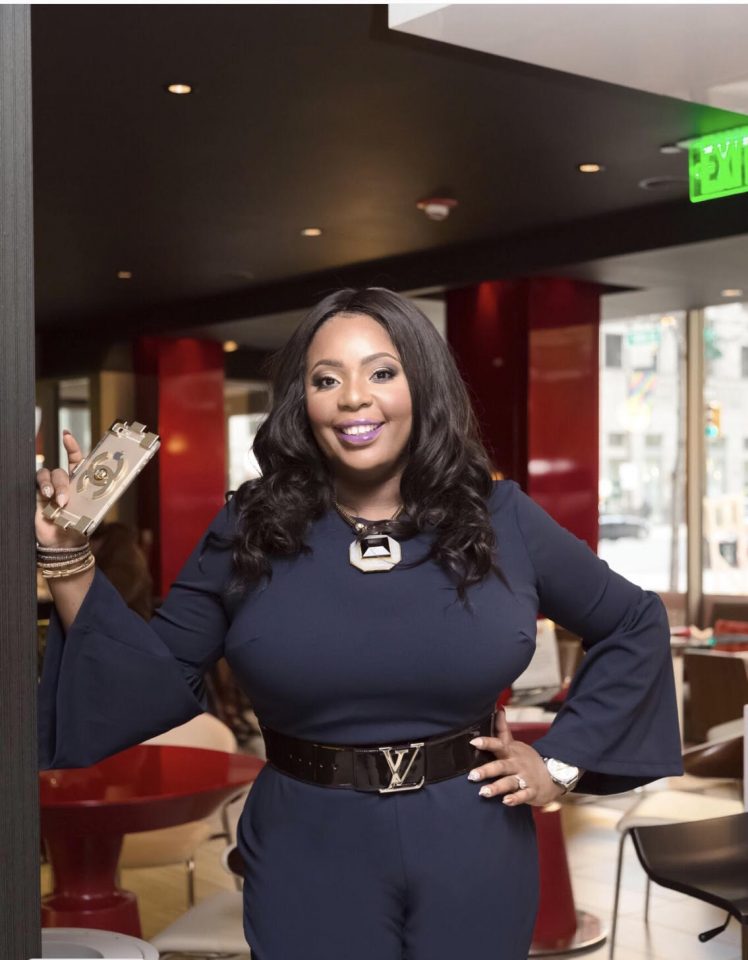 Many people scroll through Pinterest and Google and fantasize about dream weddings or celebrations. Oftentimes we pull from celebrity inspiration as we dream about planning for those big bashes. But it takes more than a dream to pull off a grand event — it takes a dream team comprised of skilled and organized individuals.
From planning celebrity weddings, birthday parties, corporate events and more, Lynn Ehumadu is the one to call. She is the co-founder of LilyV Events, a full-service event business that specializes in planning, design and full-service production.
The former interior decorator began the business with her husband Christopher Ehumadu in 2008. We caught up with the co-owner to hear how she makes clients' dreams become a memorable reality.
The pair brings luxury and supreme customer service to event planning. LilyV Events has a reputation for transforming raw spaces into the most breathtaking affairs, which attracts an upscale clientele.
"We work with everyone, but we've been fortunate enough to work with a couple of celebrities like NFL players and other key people," Ehumadu shares. "What really drives us is making sure that we're catering to everyone."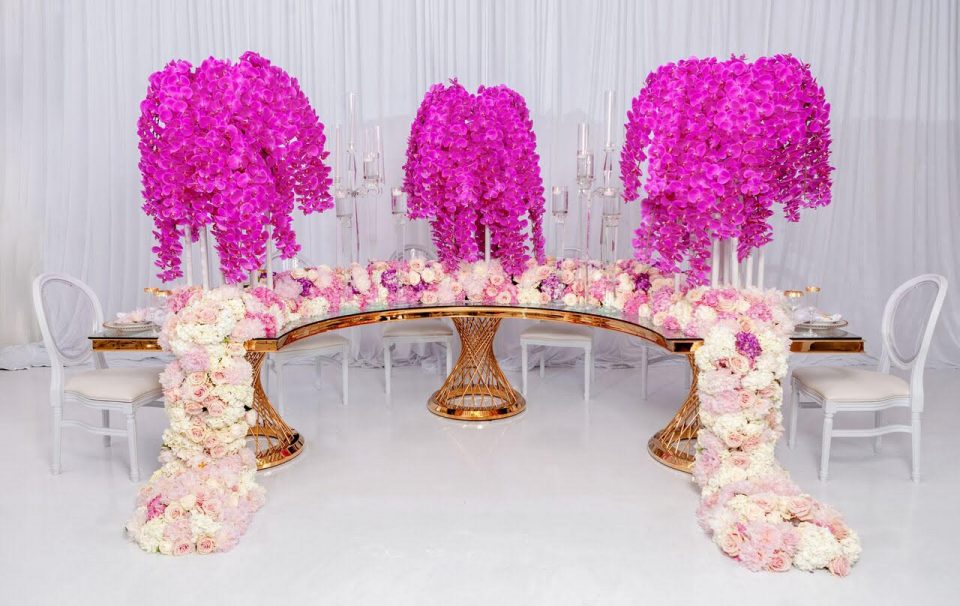 Despite their working with many A-listers, the company offers its services to everyone. "I believe life is meant to create moments to cherish, to touch, feel and see beautiful things," she says. "It's our job at LilyV Events to establish our client's trust, approval, and gratitude."
LilyV has offices in New York and Pennsylvania, where they provide client consultations and catered assistance to help ensure that they are doing everything to make their client's event desires come to life. For those in the southeastern region, LilyV Events recently announced that they are opening an office in Atlanta in December 2018.
"Our goal is to eliminate the stress in planning weddings, social gatherings, work functions and client entertaining while leaving you free to build relationships with your guests, employees and clients," Ehumadu says.
Known for creating events that "take your breath away," Lily V and the team provide clients with a flawless experience of their special day.
If you need assistance with planning your next event, you can learn more about LilyV Events' services at LilyVevents.com.