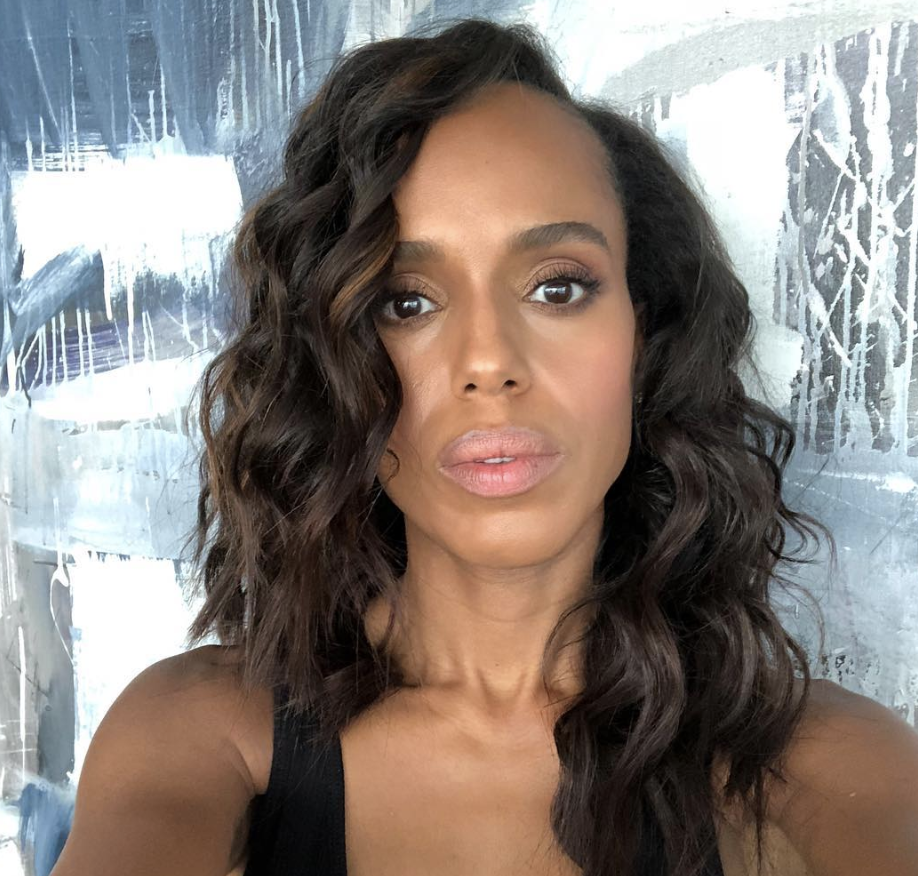 The "Scandal" actress — who has Isabelle, 4, and Caleb, 2, with husband Nnamdi Asomugha — believes it is her job to "grow and evolve" into being the right sort of parent to fit with the needs of her kids and is constantly "challenging" herself to support them.
"My children are my teachers," she said. "There's a writer that I love, Dr. Shefali Tsabary. She writes about conscious parenting, and her paradigm is that we think about it all wrong. We think children come into the world, and it's our job to mold them and create them and teach them who to be so that they can be the best version of themselves, but it's actually completely upside down.
"We get sent by God the kids we need so we can grow in order to be the parents they need us to be. The children I got sent came in perfect, and I have to figure out how to grow and evolve so that I can support the truth of them.
"I'm in a constant state of learning and challenging myself to make room for their perfection and beauty."
The 41-year-old actress loves quiet days at home with her family when she isn't working.
Speaking in the new issue of Marie Claire magazine, she said: "I love being with my family. My days off look like homework, reading and watching stuff. Just hanging out, doing things we love to do."
Washington is notoriously private about her personal life, and she admitted it stems from wanting to feel "safe."
The Last King of Scotland star recalled how unsettled she felt after her first encounter with a fan because she initially didn't realize it was someone she didn't know.
She said: "The first time somebody recognized me on the street, they were like, 'Kerry.' And I was like, 'Hey,' because I assumed it was maybe somebody I went to college with.
"This was after Save the Last Dance. And I hugged them because I assumed I knew them, and they were like, 'I'm such a huge fan.' And I felt so unsafe.
"I was like, 'Oh, I'm now in a situation where I have no boundaries with this person, and I have no idea who they are, and I can't do this anymore.'
"It was the beginning of me learning to hold the world at arm's length just for my own sense of safety."