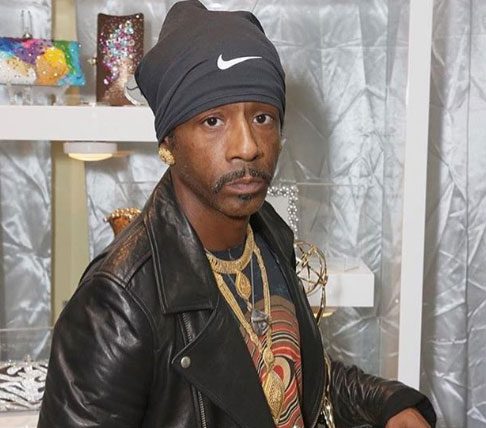 Truly, the ancestors of Black comedy are watching over Katt Williams. Once again, the comedian has bailed out of a situation that could have sent him back to Hall County, Georgia. Recently, Williams was arrested for assaulting a chauffeur who refused to let the comedian's German Shepard ride up front in the passenger's seat.
The assault landed Williams in Multnomah County Detention, located near Portland, Oregon, on a charge of fourth-degree assault. On Monday, he pleaded not guilty to the charge and was able to bond out of jail Tuesday, October 9, 2018. According to The Oregonian, Williams told the court that he was a self-employed writer who lives in both Georgia and California, and is currently on supervision for possession of marijuana in Fulton County, Georgia. Hall County authorities declined to extradite him back to Georgia on an outstanding warrant for missing a court date. Williams blames his management team for the incident. He claimed that they wanted him to go to the Emmy Awards, because it was a better image for him.
The chauffeur, now identified as Wali Kanani, filed a lawsuit this past Monday over the alleged incident. The lawsuit alleges that Williams berated, punched and sicced his German Shepherd on him when he refused to let the dog ride in the passenger's seat. Kanani is asking for $76K in damages over the incident, alleging that Williams left him with a broken tooth, a cut and swollen face, tinnitus in his ear as well as emotional distress.
Williams' next court appearance over the assault will be November 16, 2018