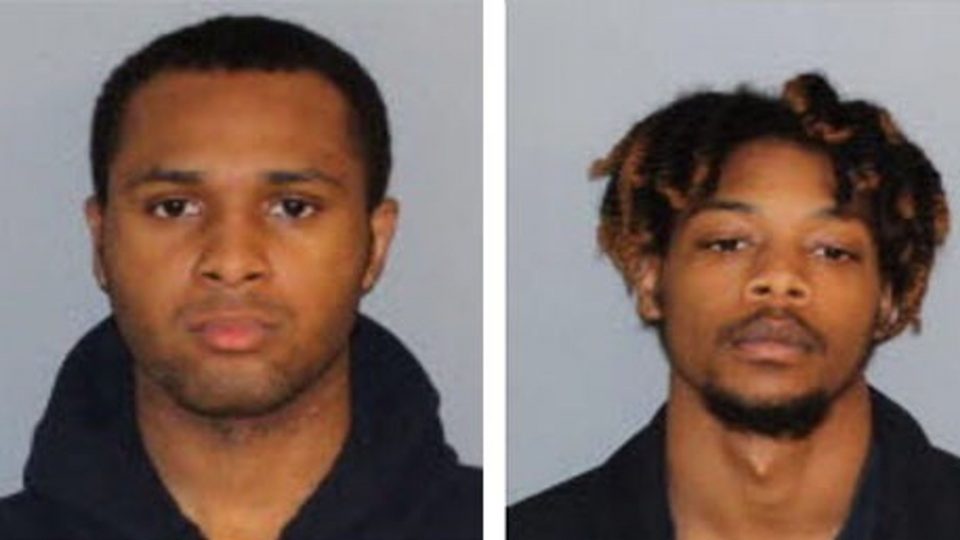 Two men from Shelby, Tennessee, are facing years in prison after raping a 9-month-old child. The crime was noticed by the child's mother, who saw the sexual assault on a cell phone video.
According to Shelby's District Attorney's Office, Isiah Dequan Hayes, 19, and Daireus Jumare Ice, 22, were the male acquaintances who were responsible for the crime, which took place in October 2016.
Ice filmed as Hayes raped the baby. Once the child's mother discovered the video, she notified authorities, who found the whereabouts of both men. Hayes was arrested and admitted to the crime.
After police were able to identify the two men, they were both indicted on Oct. 9.
He was indicted on a charge of aggravated rape of a child. Ice was indicted on being criminally responsible for the conduct of another person in the aggravated rape of a child.
In the state of Tennessee, an aggravated rape conviction can lead to 60 years in prison.